Members Login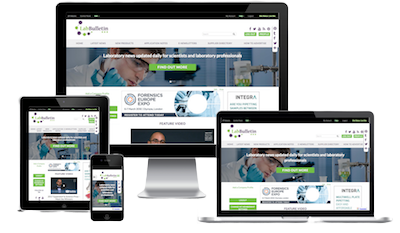 Monthly Newsletter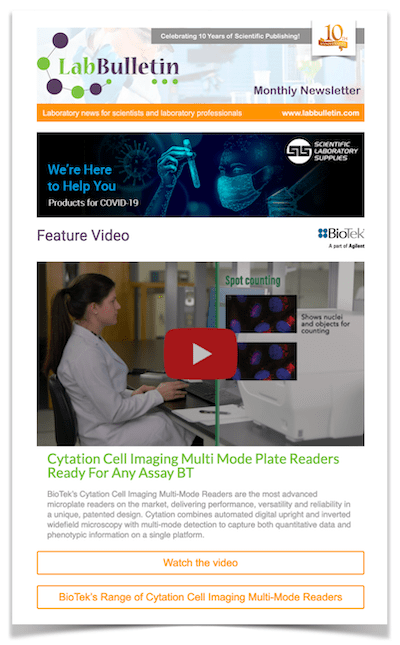 News Channels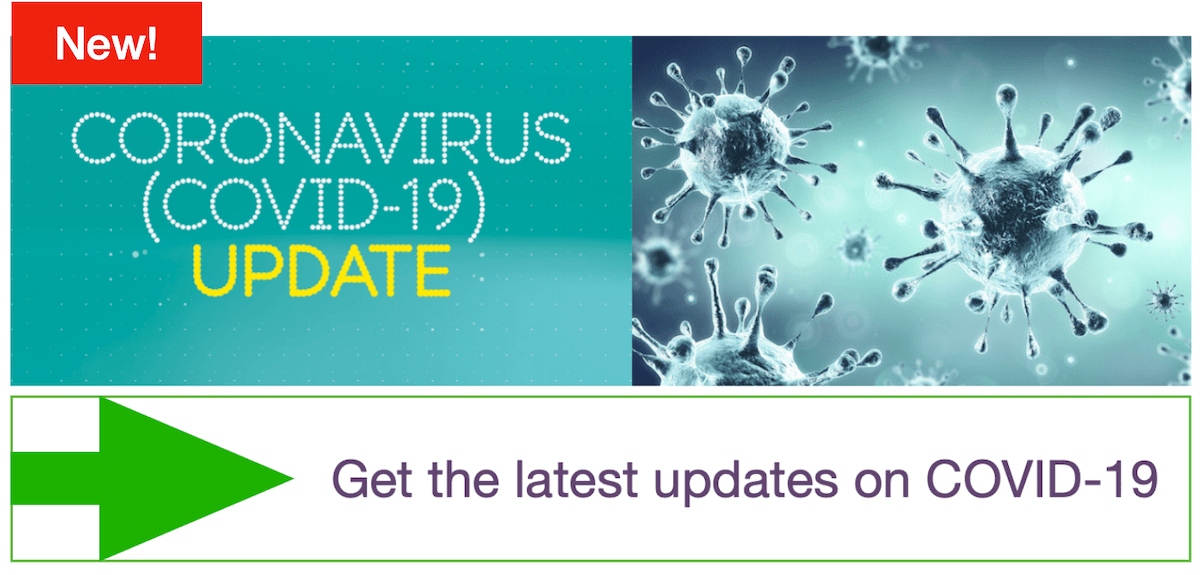 Dionex Releases a Pharmaceutical Solutions Brochure
Dionex moves forward in its role as a global leader in providing analytical solutions for the pharmaceutical industry with the release of the brochure, Global Pharmaceutical Solutions. The brochure compiles solutions for the analysis of active pharmaceutical ingredients, metabolites, and excipients using Dionex chromatography systems, including the UltiMate® 3000 systems, the IC/RFICTM systems, and the Chromeleon® Chromatography Data System software.
The pharmaceutical industry faces many challenges due to the rising costs of drug discovery, development, production, and research and development. The solution is to bring new pharmaceutical products to the market in a more efficient and economical way. The brochure highlights the flexibility and reliability of analytical solutions offered by Dionex in the identification of compound libraries, lead optimization, drug formulation, method development, and process development. Further, Dionex solutions ensure efficient and robust performance in the drug-manufacturing environment, including cleaning validation, stability testing, and regulatory compliance.
The brochure also discusses the use of Dionex systems and methods in analytical research and development. A list of relevant pharmaceutical applications is also provided in the brochure.
Dionex (NASDAQ:DNEX) is a global leader in the manufacturing and marketing of liquid chromatography and sample preparation systems, consumables, and software for chemical analysis. The company's systems are used worldwide in environmental analysis and by the life sciences, chemical, petrochemical, food and beverage, power generation, and electronics industries. Our expertise in applications and instrumentation helps analytical scientists to evaluate and develop pharmaceuticals, establish environmental regulations, and produce better industrial products.
Chromeleon and UltiMate are registered trademarks and RFIC is a trademark of Dionex Corporation.