Members Login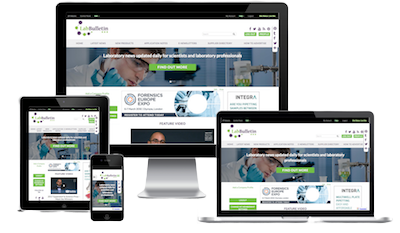 Monthly Newsletter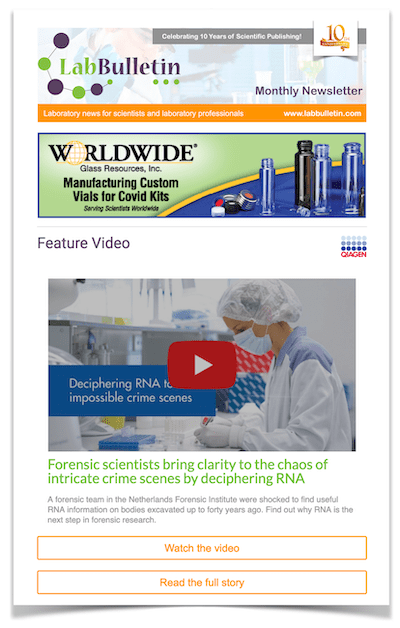 News Channels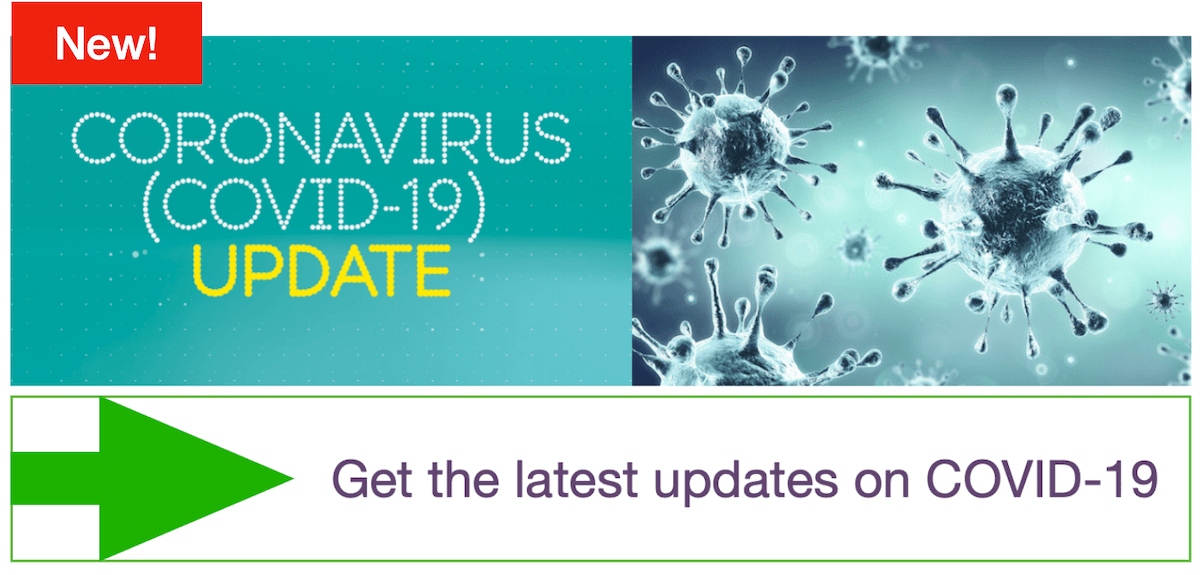 Dionex at the Prestigious R&D 100 Awards Ceremony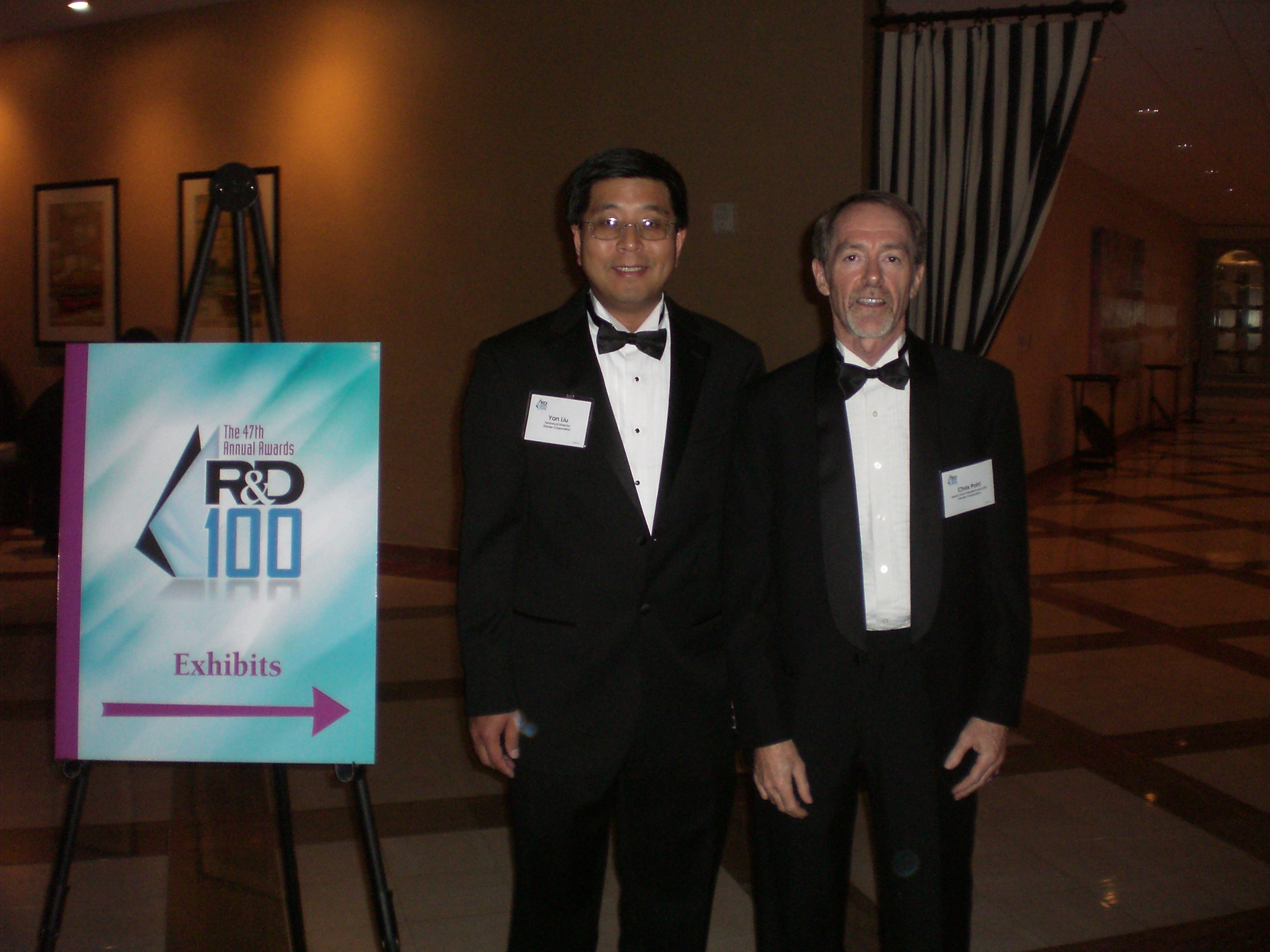 December 2009, Orlando, FL—Dionex Corporation is pleased to announce that the Dionex Reagent-Free™ Ion Chromatography
(RFIC™) technology has once again received an R&D 100 award as part of R&D Magazine's annual search for the most innovative
new products of the year. The Dionex RFIC technology is available on the ICS-1100, -1600, and -2100 series, and the ICS-3000 systems in the Analytical Instruments category.
Dionex was represented at the R&D Magazine's R&D 100 2009 award ceremony held November 12 in Orlando, Florida by Yan Liu, the primary inventor of the RFIC product and Chris Pohl, our Senior Vice President of Research & Development. Other inventors and patent recipients of the RFIC product include: Kannan Srinivasan, Sheetal Bhardwaj, Zhongqing Lu, and Chris Pohl.
According to R&D Magazine, the Dionex technology "has improved the performance of IC systems with its Reagent-Free Ion Chromatography (RFIC) system. The RFIC system with Eluent Regeneration (RFIC-ER system) is designed for a set of routine IC analyses, such as the determination of anions or cations in drinking water. It builds on the advantages of eluent generation systems (RFICEG), which permit a wide range of IC separations using only de-ionized water as the carrier. The notable aspect of this ER system is that it will perform these analyses continuously for up to four weeks with one eluent preparation. In addition, the RFIC-ER reduces waste disposal, and lowers the cost of ownership."
For more information, visit www.dionex.com or contact your local Dionex representative.
Dionex (NASDAQ:DNEX) is a global leader in the manufacturing and marketing of liquid chromatography and sample preparation
systems, consumables, and software for chemical analysis. The company's systems are used worldwide in environmental analysis and by the life sciences, chemical, petrochemical, food and beverage, power generation, and electronics industries. Our expertise in applications and instrumentation helps analytical scientists to evaluate and develop pharmaceuticals, establish environmental
regulations, and produce better industrial products.
Reagent-Free and RFIC are trademarks of Dionex Corporation.