Members Login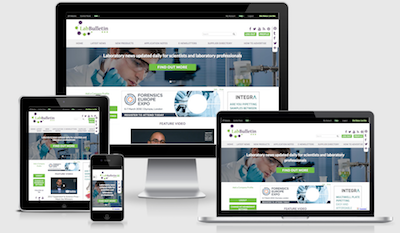 Monthly Newsletter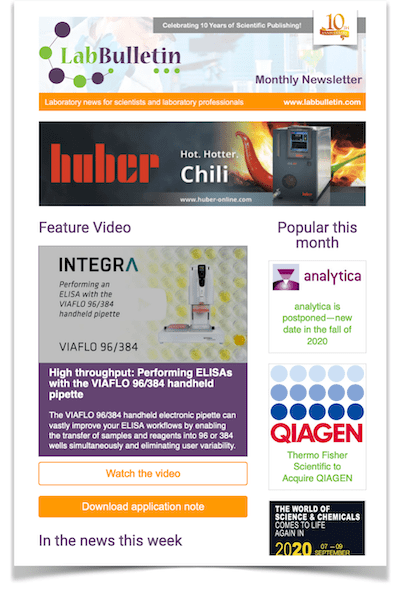 New Economic Models Post Brexit
publication date:
Oct 29, 2018
|
Imperial College London has signed a partnership with the Technical University of Munich, to jointly recruit and deliver academic dual nationality for research staff.
Through the partnership, UK academics, in areas such as bioengineering, computer science and aerospace, will have access to EU funding even after Brexit.
The priority for any research project is to achieve its scientific objectives. To remain competitive, it is vital that the UK develops new funding and employment models, so we do not limit scientific progress.
Imperial College London's project demonstrates a creative way to access ongoing EU funding. However, we shouldn't treat EU funding as the pot of gold at the end of the Brexit rainbow. We should develop new economic models, such as commercial or UK funding or hiring freelance scientists to be more competitive. Hiring freelance PhD level scientists also removes international barriers and provides low-cost access to specialist skills.
Ongoing research is critical in solving the environmental, medical and engineering challenges of the future. Imperial College has taken a leading stance by thinking creatively and I urge the rest of the scientific community to do the same.
---