Members Login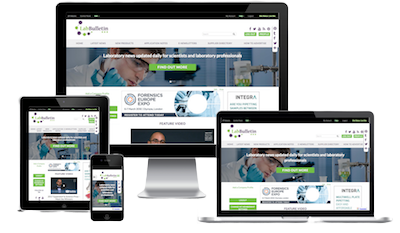 Special Offers and Promotions
Monthly Newsletter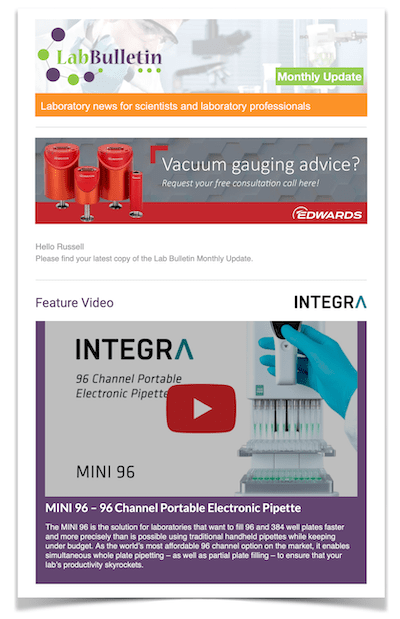 News Channels
Laboratory Products
Microscopy | Image Analysis
Efficient, Sensitive and Robust Chromatin Immunoprecipitation Methods
publication date:
Aug 13, 2015
|
author/source:
Porvair Sciences Limited

Chromatrap®, a business unit of Porvair Sciences, has produced a new 10-page brochure that provides an informative introduction to chromatin immunoprecipitation (ChIP) technology and a detailed comparison of traditional bead based and Chromatrap® solid state ChIP technologies.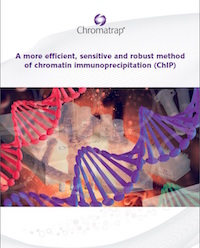 Chromatrap® ChIP kits use revolutionary spin columns or microplates which contain discs of an inert, porous polymer to which protein A or G has been covalently attached. This patented format is unique. During an assay, the chromatin/antibody complex is selectively retained by the disc. Flushing with three buffers and an elution step are all that is required to obtain the selectively enriched DNA, making Chromatrap® more efficient in the laboratory. With a fast processing time of under five hours from chromatin loading to qPCR-ready DNA, Chromatrap® significantly reduces the assay time for ChIP, enabling more samples to be analysed during the working day and thereby increasing laboratory throughput and efficiency.
The brochure additionally provides a full description of the features and benefits of the rapidly expanding product range that now includes Chromatrap® qPCR, Chromatrap® 96 HT, Chromatrap® ChIP-seq, Chromatrap® FFPE and Chromatrap® enzymatic shearing kits.
---
---
---