Members Login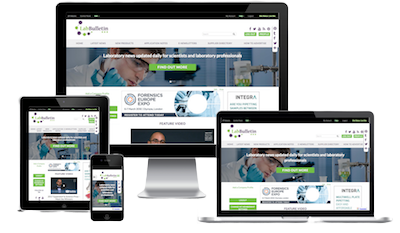 Monthly Newsletter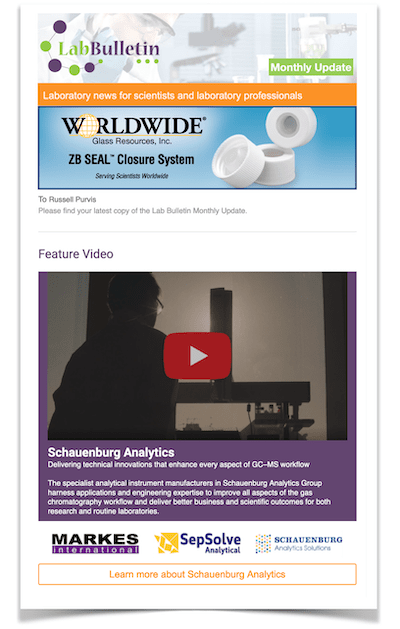 Special Offers and Promotions
Microscopy | Image Analysis
EligoChem Awarded up to $4.8M from CARB-X to Select and Develop Antimicrobial Peptides as Gram-Negative Antibiotics
publication date:
Aug 28, 2017
|
author/source:
EligoChem Ltd
EligoChem Ltd, a biopharmaceutical company developing novel antibacterial treatments in areas of highest unmet needs, has announced that it has been awarded up to $4.8 million non-dilutive funding from CARB-X, the world's largest public-private partnership devoted to antibacterial R&D.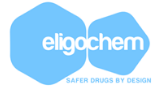 The award provides immediate funding of up to $1.5 million with options for up to $3.3 million upon achievement of milestones.
The CARB-X funded project focuses on candidate selection from a series of helical antimicrobial peptides with potent Gram-negative antibiotic action and low frequency of resistance potential. These peptides have significantly reduced toxicity potential compared to other known antimicrobial peptides
"This award enables EligoChem to optimise a new and exciting series of helical antimicrobial peptides with the potential to treat serious bacterial infections" said Graham Maw, COO of EligoChem.
"We are delighted to collaborate with CARB-X on our antimicrobial peptides which have clear potential for broad spectrum of activity and low frequency of resistance" said Andy McElroy, CEO of EligoChem. "As a company powered by CARB-X, EligoChem will benefit from access to world-class expertise including NIAID pre-clinical services and technical consulting from RTI International.".
CARB-X, which stands for Combating Antibiotic Resistant Bacteria Biopharmaceutical Accelerator, is backed by the US Government – through the Biomedical Advanced Research and Development Authority (BARDA) and the National Institute of Allergy and Infectious Diseases (NIAID) - and the UK charity Wellcome Trust. It was launched in July 2016 to address the gap in antibiotic research and development and innovations to improve diagnosis and treatment of drug-resistant infections.
Kevin Outterson, Executive Director of CARB-X and Professor of Law at Boston University said: "Drug-resistant infections are complex and developing new antibiotics challenging, timely and costly. But restoring the R&D pipeline is vital to address the seriously increasing threat of superbugs which have become resistant to existing drugs. This is a global problem and CARB-X is a critical part of the global solution. We are looking to support the best potential new treatments and diagnostics across the world. We are especially pleased that today's awards mean we are now supporting scientists in 6 countries. The projects offer exciting potential. But we need greater global support from governments, industry and civil society to get the new treatments the world urgently needs."
Eligochem has also received seed and Enterprise Investment Scheme funding via life sciences funding specialists Deepbridge Capital.
---
---