Members Login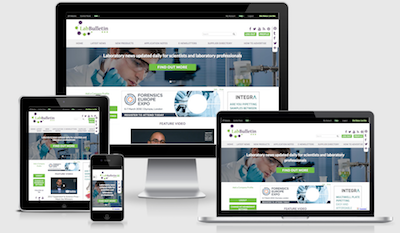 Monthly Newsletter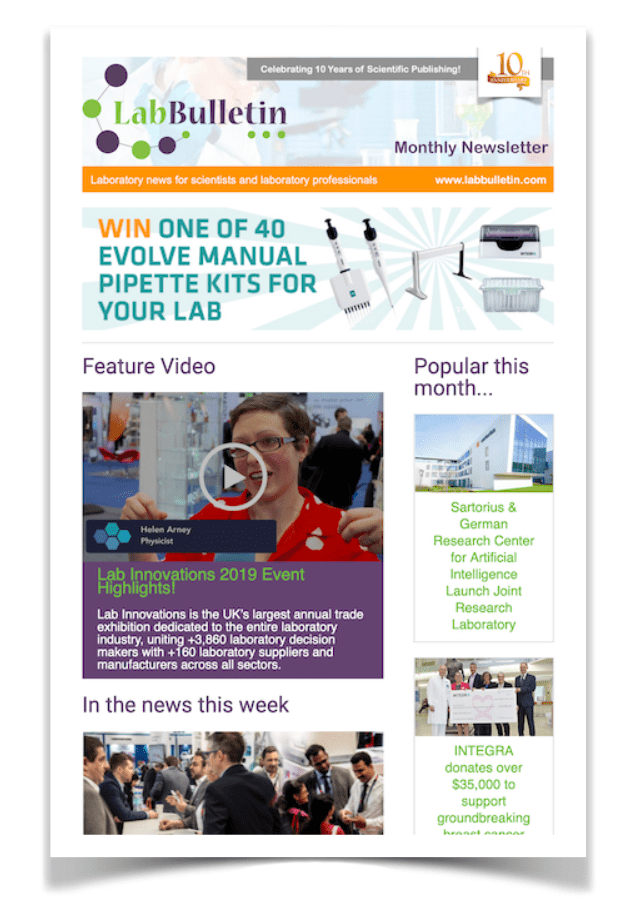 Elpis Biomed Wins Cambridge Start-Up of the Year
publication date:
Nov 30, 2018
|
author/source:
Elpis Biomed
Chosen by Independent Expert Panel at the 2018 Cambridge Independent Science and Technology Awards
Elpis Biomed Ltd. (Elpis), a University of Cambridge spin-out developing high quality human cells via its proprietary OPTi-OX platform, is pleased to announce that the Company has been selected as winner in the category Start-Up of the Year at the 2018 Cambridge Independent Science and Technology Awards.
Dr Mark Kotter, scientific founder of Elpis BioMed, commented: "Elpis is set to have a transformative impact in the fields of biomedical research, drug discovery, and cell therapy. We have assembled a world-class team to fulfil our mission to 'make cells easy.' I am honoured that our efforts have been recognized by such an outstanding panel of technology experts and that Elpis has been chosen as Start-Up of the Year from a field of truly excellent start-up companies."
Elpis beat off stiff competition to win the Start-Up of the Year Award. The Company was chosen from a short-list of innovative companies such as life science start-ups Fluidic Analytics and Evonetix, as well as diagnostic firms PredictImmune and Kalium Diagnostics. The award was presented to Dr Mark Kotter and Dr Gordana Apic at a ceremony which was held in early November at the Hilton Cambridge City Centre Hotel in front of an audience including many of the brightest minds in the Cambridge science and technology sectors.
The Cambridge Independent Science and Technology Awards are sponsored by local technology heavyweights such as AstraZeneca / MedImmune and was judged this year by a panel of industry experts: Barbara Fleck, of Appleyard Lees; Paul Brackley, editor of the Cambridge Independent; Kristen Riley, of Grant Thornton; Charles Cotton, entrepreneur and author of 'The Cambridge Phenomenon'; Dr Sabine Jaccaud, of AstraZeneca, and Martin Smith, from Woodfines Solicitors. The judges picked Elpis as they were said to be impressed by the unique quality of Elpis' technology, which they believe has huge implications for biotechnology research.
Last years' recipient of the award, STORM Therapeutics, has since gone on to raise £4 million of funding from Taiho Ventures and appointed Nobel Prize Winner Professor Thomas Cech as Scientific Advisor.
According to Cambridge Independent's Editor Paul Brackley, the judges had a challenging time because of the "phenomenal" standard and range of entries. He said: "It was an extremely high-quality field - a real showcase of the tremendous talent in this region."
---