Members Login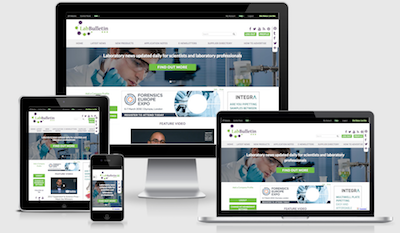 Monthly Newsletter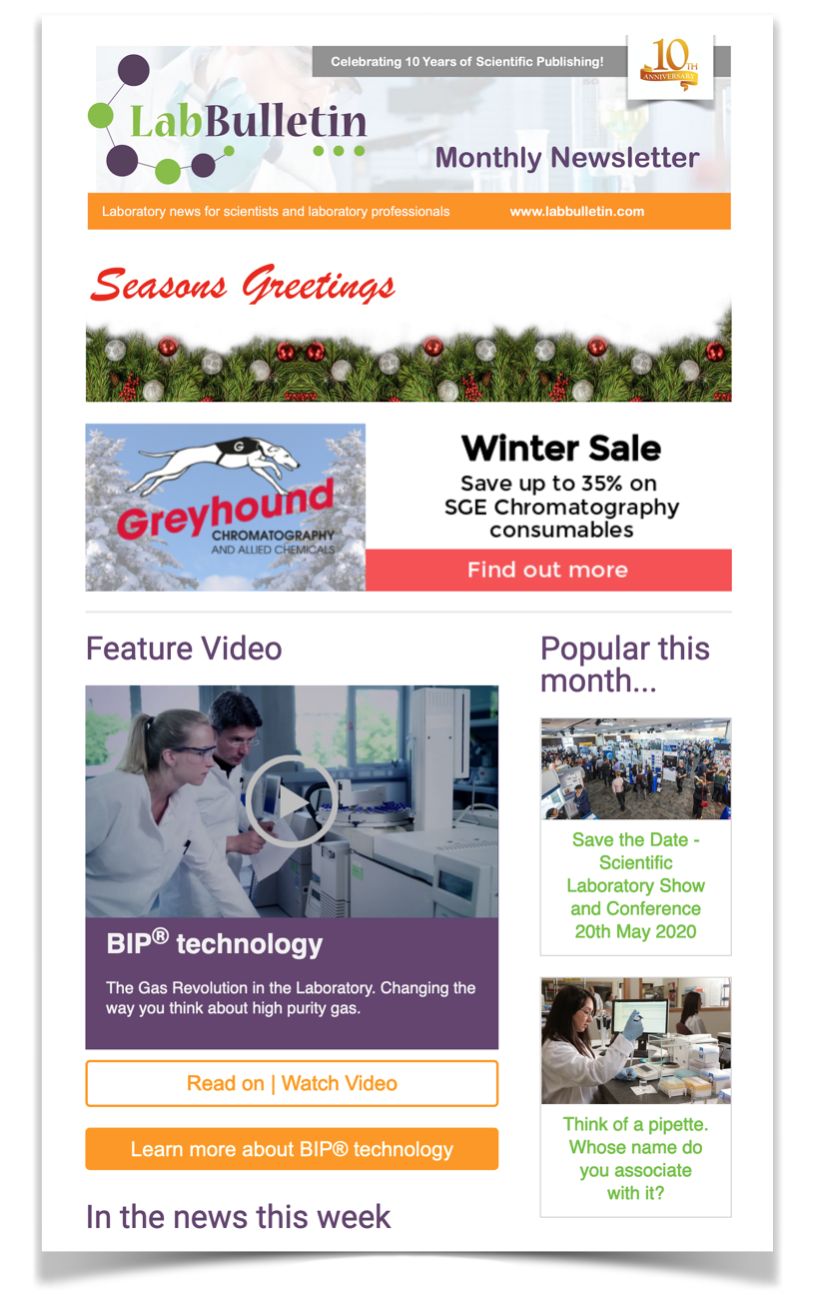 Enabling ADME/Tox Assays through Workflow Automation, Multiplexing and Detection
publication date:
Jul 10, 2014
|
author/source:
BioTek Instruments
ADME/Tox is an acronym for the investigation of basic small molecule compound behavior in Absorption, Distribution, Metabolism and Excretion, combined with toxicity assessments.

In its simplest form, ADME studies are principally concerned with the effects of an organism, tissue or cell on the compound. Toxicology however looks at the effects of the compound on an organism, tissue or cell. There are myriad microplate-based assays using a wide range of detection technologies for the analysis of ADME/Tox properties. These assays can use purified enzymes, engineered cell lines, primary cells and cell aggregates using 3D cell culture.
BioTek instrumentation can be used to automate workflows, multiplex assays and detect assay signals over this broad range of ADME/Tox assays. In this Application News, we provide our top 10 peer-reviewed publications and application notes that describe these capabilities in Absorption, Metabolism and Toxicology.
Absorption
Automation of Cell-Based Drug Absorption Assays in 96-Well Format Using Permeable Support Systems
Low Cost Solution for PAMPA Assays - Using the Epoch™ Microplate Spectrophotometer with pION's PAMPA Explorer™ for the In-vitro Drug Permeability Studies
Metabolism
Automated Triplexed Hepatocyte-Based Viability and CYP1A and -3A Induction Assays
Automation and miniaturization of the bioluminescent UGT-Glo assay for screening of UDP-glucuronosyltransferase inhibition by various compounds
Automated luminescence-based cytochrome P450 profiling using a simple, elegant robotic platform
Automated 384-Well Cell-Based Cytochrome P450 Inhibition Assays Using Cryopreserved Human Hepatocytes in Suspension
Toxicology
The Impact of a 3-Dimensional Human Liver Microtissue Model on Long-term Hepatotoxicity Studies
Incorporation of a Novel 3D Cell Culture System to Perform in vitro Cytotoxicity Analyses using Human Primary Hepatocytes
A Simple, Robust Automated Multiplex Assay for Mitochondria Toxicity Testing
Incorporation of a Novel 3D Cell Culture System to Perform in vitro Cytotoxicity Analyses using Human Primary Hepatocyte
---
---
---