Members Login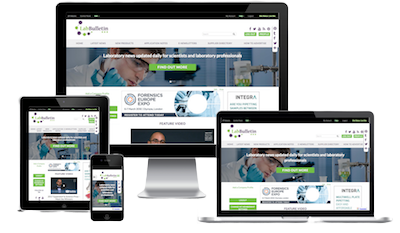 Monthly Newsletter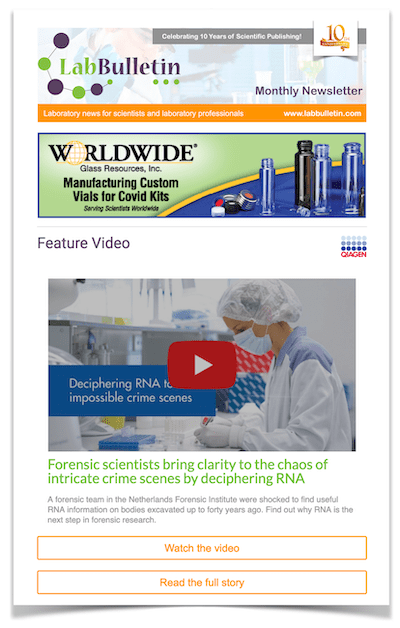 News Channels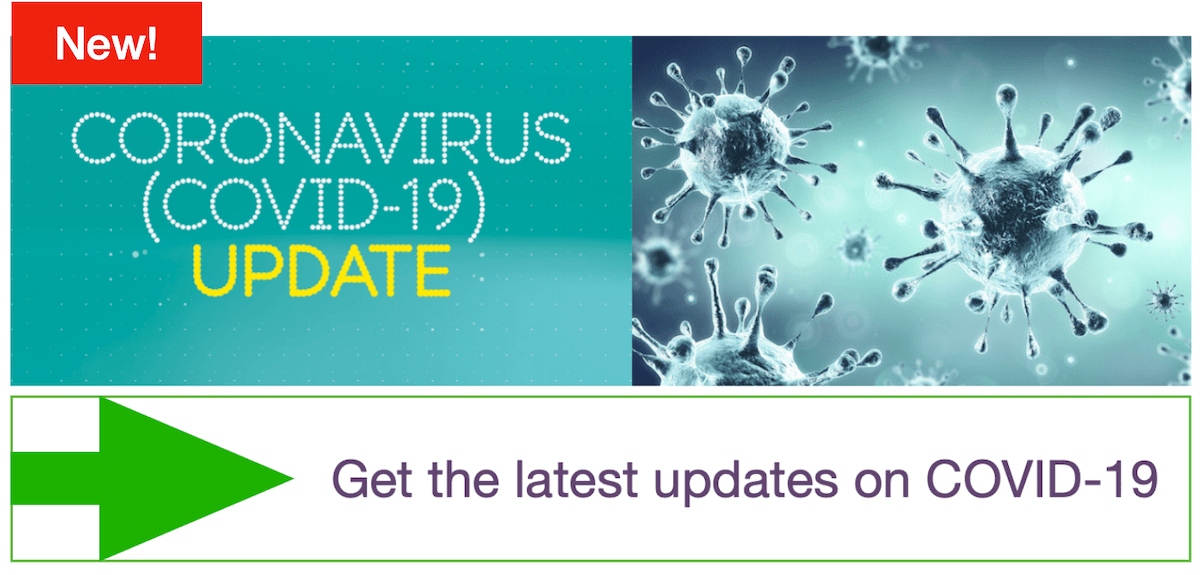 Endecotts particle analysis equipment is used worldwide in many laboratories!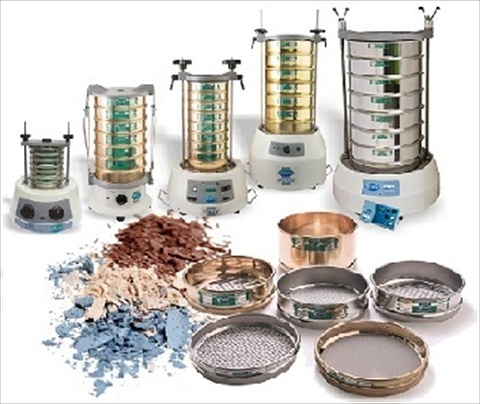 Endecotts offers a wide range of
sieves
with different sizes, depths, choice of materials and certified degrees of inspection to meet every National and International standard and virtually every specification, including ISO 3310 and ASTM E-11.
Endecotts also offer a wide range of
shakers
suitable for all types of sieving and samples - shakers designed to produce the optimum sieving action for fast reproducible results. They also produce sample preparation equipment and sample dividers and can supply everything from sample collection, milling and drying equipment to moisture analysis and viscosity testing equipment.

Endecotts will be presenting the following products at Achema 2012
The Minor M200 - This shaker has been designed and manufactured to combine low cost with the benefits of a well designed and engineered shaker incorporating many features usually found only on larger more expensive models. The Minor M200 is easy to use, compact, and quiet in operation.
The Octagon D200 - The Octagon D200 is ideal for laboratory or on site use. It is robust, compact and sufficiently lightweight to be portable. A digital display makes the setting functions very straightforward.
D450 - The D450 shakers are fitted with a unique clamping system, which ensures that sieves are held firmly without over tightening and allows them to be quickly removed and replaced. The D450 is powered by an electromagnetic drive which has no rotating parts to wear making it virtually maintenance free and extremely quiet in operation.
EFL - This Sieve Shaker has been specially designed to operate with heavy samples without the loss of performance. It is equipped with a dynamic power source that ensures the right vibration is imparted to the sample for fast, accurate and reproducible tests.
The 'D300' - This new sieve shaker has been designed to fill a gap in the manufacturing market, as it is larger than the Octagon digital D200 and smaller than the D450.
The new round shaped M100 - The low cost M100 is an excellent small laboratory shaker designed for 100 mm diameter sieves. It is robust, lightweight and provides the user with complete control over amplitude and vibration time.
McCrone Micronising Mill - This mill is widely acknowledged to be one of the most effective means of reducing sample to sub-micron sizes suitable for X-Ray diffraction; X-Ray Fluorescence; Infra-Red Spectroscopy and Atomic Absorption Analysis.
Test sieves - Endecotts Test sieves are made under the most stringent quality control procedures using only the finest material, and are individually numbered to provide full traceability.
Endecotts staff will be on hand to answer any questions you may have and demonstrate their full range of Laboratory Test Sieves

Come and visit our stand 4.2 in hall E47 where you can participate in our competition to 'Win a Trip to London'
For more information on Endecotts products or the competition please call +44 (0) 208 542 8121, email
sales@endecotts.com
, or visit
www.endecotts.com