Members Login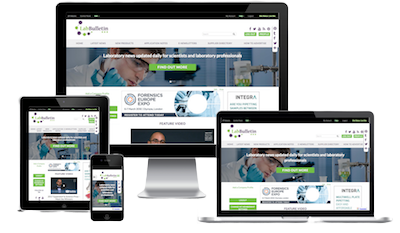 Special Offers and Promotions
Monthly Newsletter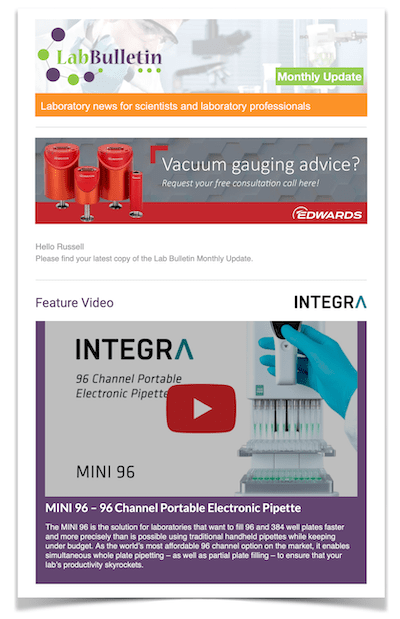 News Channels
Laboratory Products
Microscopy | Image Analysis
Eppendorf Advantage: Simply Irresistible!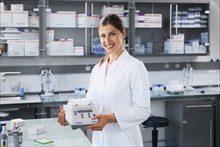 Eppendorf's latest Advantage promotion focuses on bundle savings available on the benchtop high-speed mixer, Eppendorf MixMate
®
, and Eppendorf Research
®
plus multichannel pipettes. Developed within the strict criteria of Eppendorf's PhysioCare Concept
®
, these highly successful products are available in special Value Bundles with matching consumables at savings of up to 30 per cent.
MixMate combines precise, complete and efficient mixing of even the smallest volumes with the speed, versatility and reproducibility required by users. With anti-spill technology, preprogrammed soft keys and a digital display, MixMate is simple to use.
From 1 April to 30 June, Eppendorf Advantage offers MixMate with its three tube holders (PCR 96, 0.5 mL, 1.5/2.0 mL) plus either 45 Eppendorf twin.tec
®
PCR Plates or 5,000 Eppendorf Safe-Lock Tubes. The first option includes 25 twin.tec PCR Plates 96 (semi-skirted, blue) and 20 twin.tec PCR Plates 96 (unskirted, low profile, divisible, blue) at a saving of 21 per cent. The second MixMate bundle comes with 5,000 Eppendorf Safe-Lock Tubes 1.5 mL and saves 20 per cent.
One of the world's most advanced pipettes, the Eppendorf Research plus multichannel is ultra-light, highly accurate and fully autoclavable. During the Advantage promotion, this award-winning pipette is bundled with 10 x 96 matching ep Dualfilter T.I.P.S.
®
There is a choice of three Value Bundles and the total saving is a highly attractive 30 per cent, which includes 15 per cent off the pipette list price.
In everyday use in a wide range of life science laboratories worldwide, MixMate and Eppendorf Research plus multichannel pipettes demonstrate the Eppendorf PhysioCare concept to perfection: ultimate durability, intuitive operation and minimal user exertion.
For further information visit
www.eppendorf.com/advantage
Eppendorf UK, incorporating New Brunswick from 1
st
January 2011, is headquartered in Cambridge and a subsidiary of Eppendorf AG, Hamburg, Germany. With over 2,600 employees on four continents, Eppendorf AG is a leading global supplier of systems and research tools for the biotechnology industry. The company achieved a turnover of £422m (€484m) in 2010 and operating profits (EBIT) of £81.7m (€93.6m).