Members Login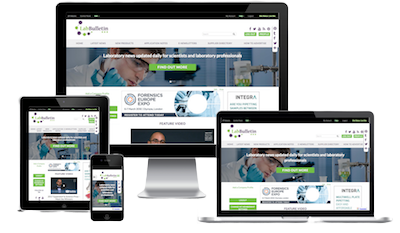 Special Offers and Promotions
Monthly Newsletter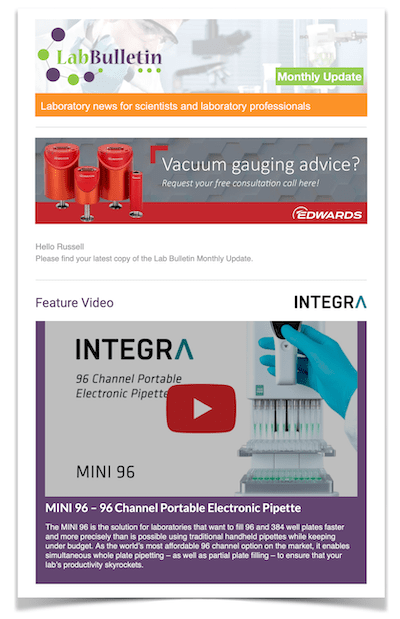 News Channels
Laboratory Products
Microscopy | Image Analysis
Eppendorf & Science Prize for Neurobiology 2012 Call for entries!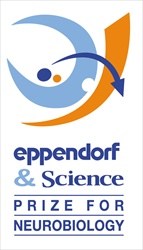 Eppendorf and the world-renowned journal Science are now accepting applications for the 2012 Eppendorf & Science Prize for Neurobiology.
The Eppendorf & Science Prize for Neurobiology is an annual international research prize of US$ 25,000. It is awarded to one young scientist for his or her outstanding contributions to neurobiology research based on methods of molecular and cell biology. Researchers who are 35 years of age or younger are invited to apply by June 15, 2012. The prize winner is selected by a committee of independent experts in the field, chaired by Science's Senior Editor, Dr. Peter Stern.
The 2011 prize was won by the Portuguese scientist Dr. Tiago Branco, Postdoctoral Research Fellow at University College London, for his research on dendrites. Dr. Branco's work shows how dendrites discriminate temporal input sequences and apply different integration rules depending on input location. These findings give insight on how the brain performs the computations that underlie behaviour, and suggest that even single neurons can solve complex computational tasks.
Learn more about the Prize and watch a film interview with Dr. Branco at
www.eppendorf.com/prize
.
Eppendorf UK, incorporating New Brunswick from 1
st
January 2011, is headquartered in Cambridge and a subsidiary of Eppendorf AG, Hamburg, Germany. With over 2,600 employees on four continents, Eppendorf AG is a leading global supplier of systems and research tools for the biotechnology industry. The company achieved a turnover of £422m (€484m) in 2010 and operating profits (EBIT) of £81.7m (€93.6m).