Members Login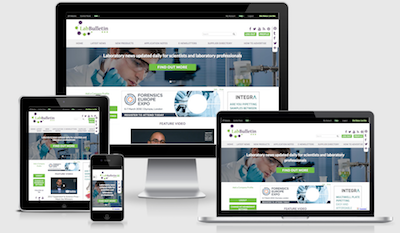 Monthly Newsletter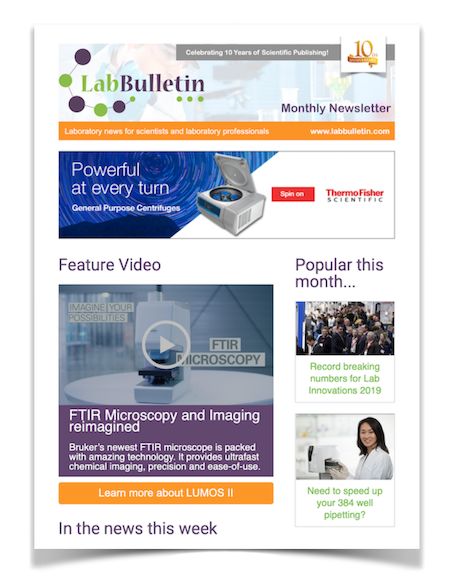 European launch of new microscope systems to be held at the EMC 2012 in Manchester


Olympus has announced that it will be launching a totally re-engineered line of highly customisable inverted microscope systems for life science research at the European Microscopy Congress (EMC) 2012 in Manchester, UK
As well as hosting a booth at the show, Olympus plan to demo some of its systems in the
RMS learning zone
at the meeting. This area is specifically designed to provide scientists and technicians with the opportunity to learn from commercial application specialists, as well as their academic peers. The company will also be hosting several breakout workshops at EMC 2012, where Olympus experts will be discussing the range of exciting applications the new systems will offer - seating will be allocated on a first-come-first-serve basis, so please arrive promptly to avoid disappointment.
The new line of systems being introduced by Olympus in September will be the company's most significant life science product launch in the last few years. The microscopes in question contain several novel design features not seen on any other frame to date, and are expected to open up new research applications. The systems are also designed to be highly flexible, allowing users to quickly and easily customise their set-up to meet the needs of their project. For researchers and clinicians interested in finding out more, Olympus will be exploring different aspects of the systems in a dedicated workshop at EMC 2012 on 19 September at 14.45. There will also be two further workshops on specialised optics enabling new experimental possibilities, on the 18
th
and 20
th
September respectively, both starting at 14.45.
As Europe's largest exhibition dedicated to microscopy, the EMC is only held once every four years, making it the highest profile European event for microscope users. This year's congress will include a wide range of training opportunities and a programme of informative technical workshops and talks, as well as excellent networking opportunities. Olympus will be discussing its wide range of solutions for life science and materials science applications at the meeting.
For more information go to
www.microscopy.olympus.eu
(life science) or
www.olympus-ims.com/
(materials science). Alternatively, visit the Olympus booth at EMC 2012 to discuss with one of our experts how an Olympus system could meet your microscopy needs.