Members Login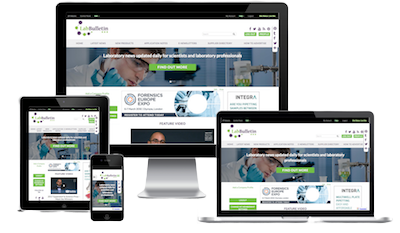 Monthly Newsletter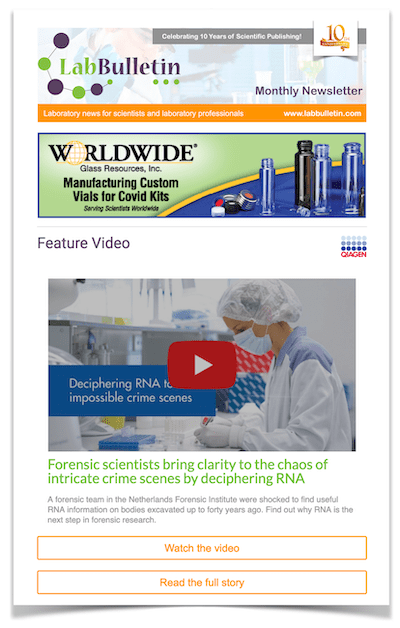 News Channels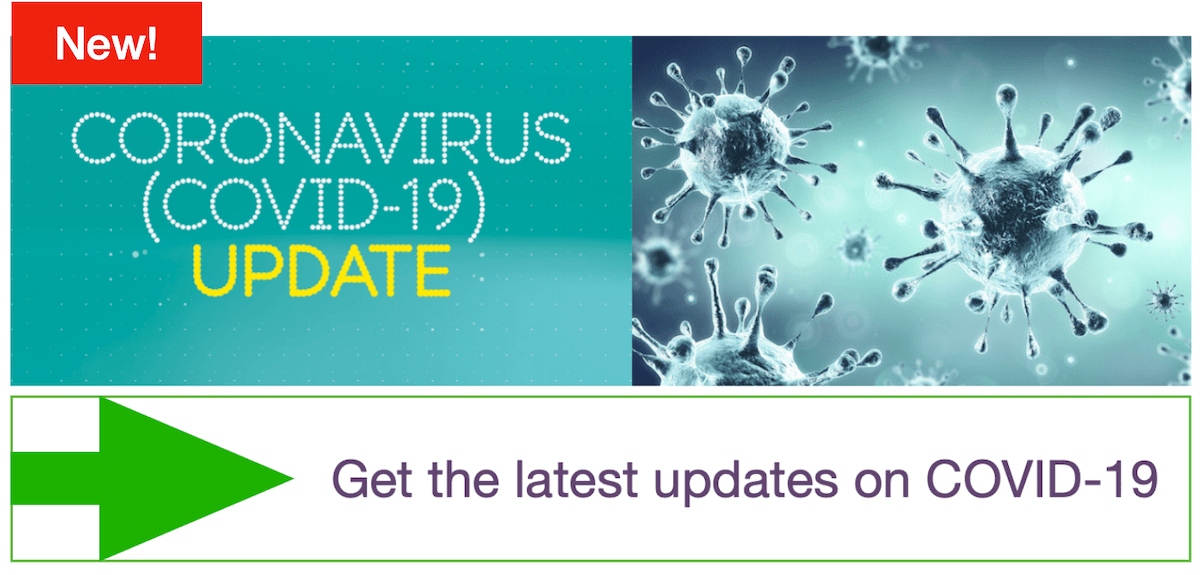 Evotec Confirm Closing of Transaction with Sanofi to Accelerate Infectious Disease Research and Development
publication date:
Jul 30, 2018
|
Evotec AG has announced that the strategic transaction signed on 15 June 2018, to integrate Sanofi's infectious disease unit including licensing-in the majority of Sanofi's infectious disease research portfolio, has been successfully closed with effect from 01 July 2018.
This closing marks the completion of the required legal social process, initiated on 08 March 2018 and means that all customary approvals and conditions, including those from the French regulatory authorities have been received and met.
The transaction will result in a EUR 60 m upfront cash payment and a guaranteed financial commitment from Sanofi to Evotec for five years. Evotec will accelerate the infectious disease research pipeline development and initiate new open innovation R&D initiatives in anti-infectives. Going forward, Evotec will also engage in collaborations with other pharmaceutical and biotechnology companies, foundations, academia and government agencies to further accelerate research and development into new products in infectious diseases.
The initial focus areas will be on antimicrobial resistance ("AMR") and superbug infections, TB and Malaria, as well as on the creation of novel antiviral therapies with new mechanisms of action.
---