Members Login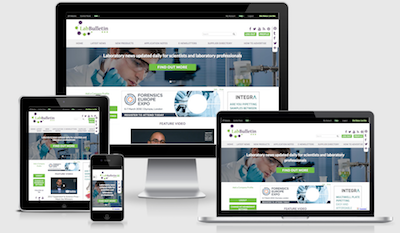 Monthly Newsletter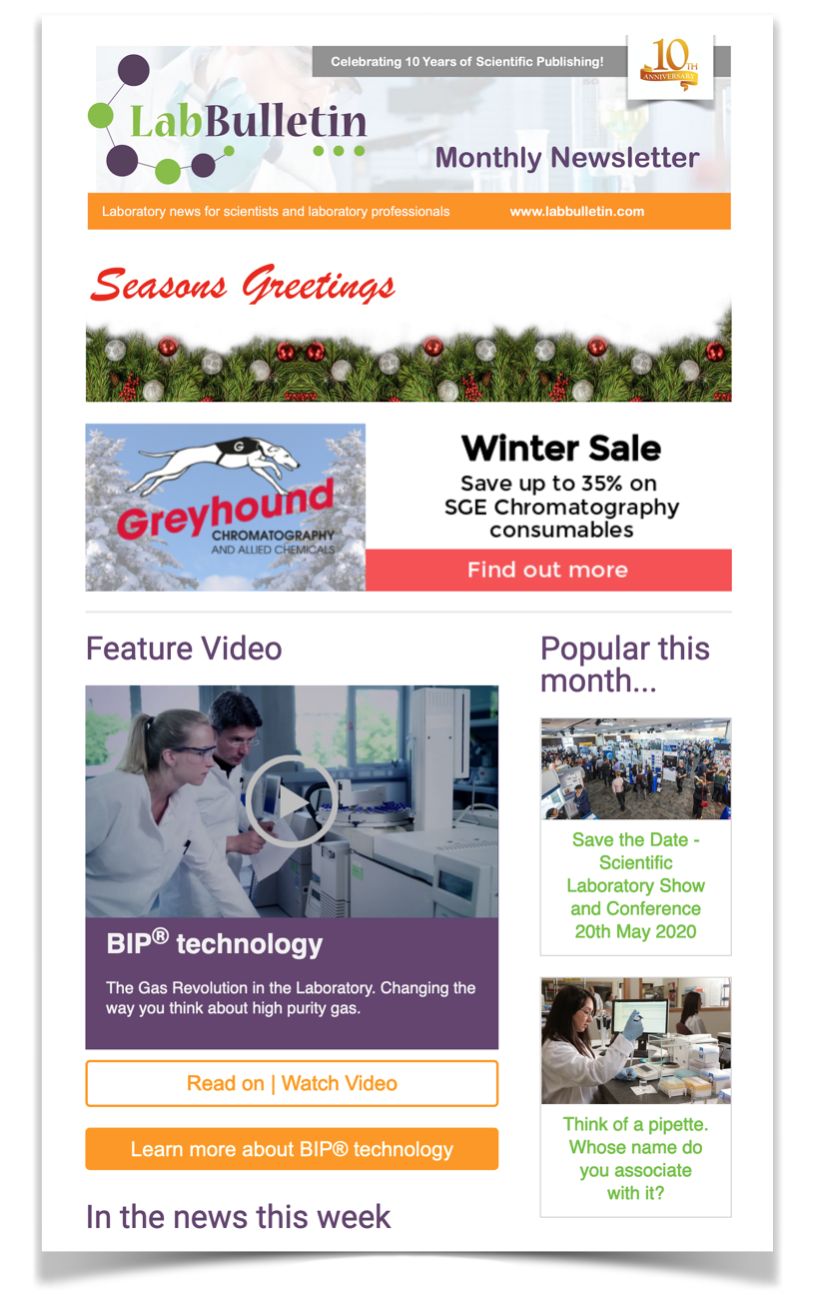 FT4 Powder Rheometer features in award-winning posters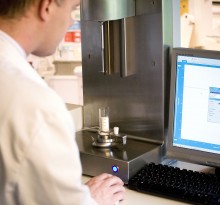 Freeman Technology's FT4 Powder Rheometer played an important role in work presented in two out of the four posters to win awards given by the Excipients Focus Group at last November's 2010 AAPS Annual Meeting & Exposition.
Winners Maitri Trivedi and Rutesh Dave from Long Island University used the FT4 in their work 'To develop and evaluate new methodology for excipients compatibility together with APIs using rheological and thermal tools', while a team headed by Qi Tony Zhou from Monash University examined ' Novel applications of traditional lubricants using a dry particle coating technique to improve the functionality of cohesive drug or excipient powders'.
Both posters can be downloaded from the Freeman Technology website www.freemantech.co.uk
Widely used within the pharmaceutical and other industries, the FT4 Powder Rheometer is a universal powder tester that uses patented dynamic methodology, fully automated shear cells and several bulk property tests, including density, compressibility and permeability to quantify powder properties in terms of flow and processability. Correlating this data with processing performance enables users to optimise powder processes.
For more information please visit www.freemantech.co.uk