Members Login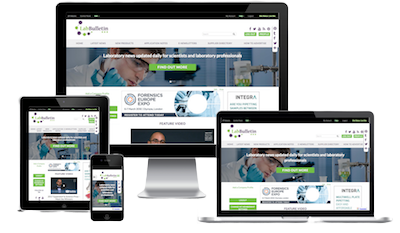 Monthly Newsletter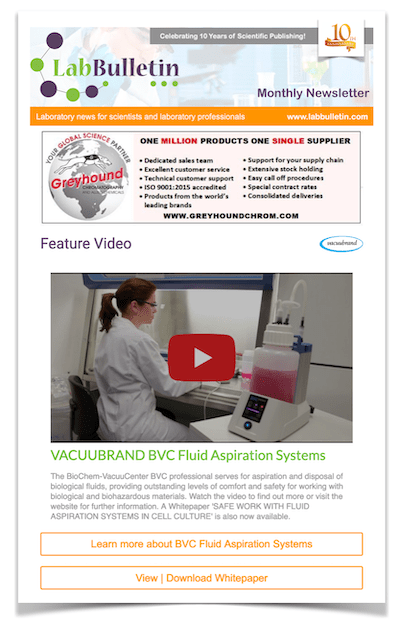 News Channels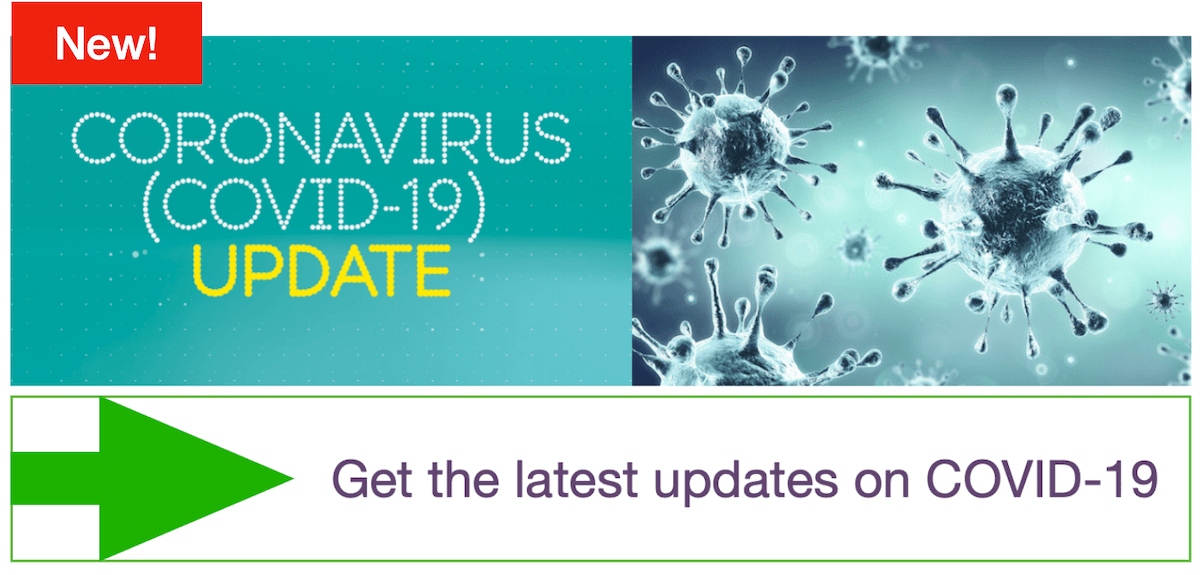 For Optimum PCR Results Choose 4titude FrameStrip Tubes from Anachem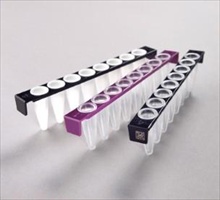 Anachem now offers two component PCR strip tubes that will enhance your PCR results. For optimum thermal transfer, 4titude
TM
has thin walled polypropylene tubes. The combination of a frame portion moulded in a more rigid polymer, greatly improves the mechanical stability of the strip, making it easy and reliable to handle.
For QPCR and other optical assays, FrameStrips
TM
are available with white wells in black frames. The tubes are also available in 5 different coloured frames with clear tubes for colour coding your experiments; end tabs have been incorporated for easy handling and labelling. FrameStrips
TM
are available with domed cap strips or flat optically clear caps and are designed to fit all thermal cyclers.
For an endless supply of unique code combinations Off-the-shelf 2-D bar codes are available, plus a 2-D reader joined with the user-friendly software enables consistent and convenient sample management.
Anachem is offering special introductory prices for a limited time only, to take advantage of these please visit
www.anachem.co.uk
. Alternatively if you would like further information or a sample pack please phone 01582 455135 or email
marketing@anachem.co.uk
.