Members Login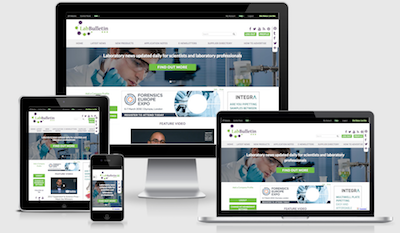 Monthly Newsletter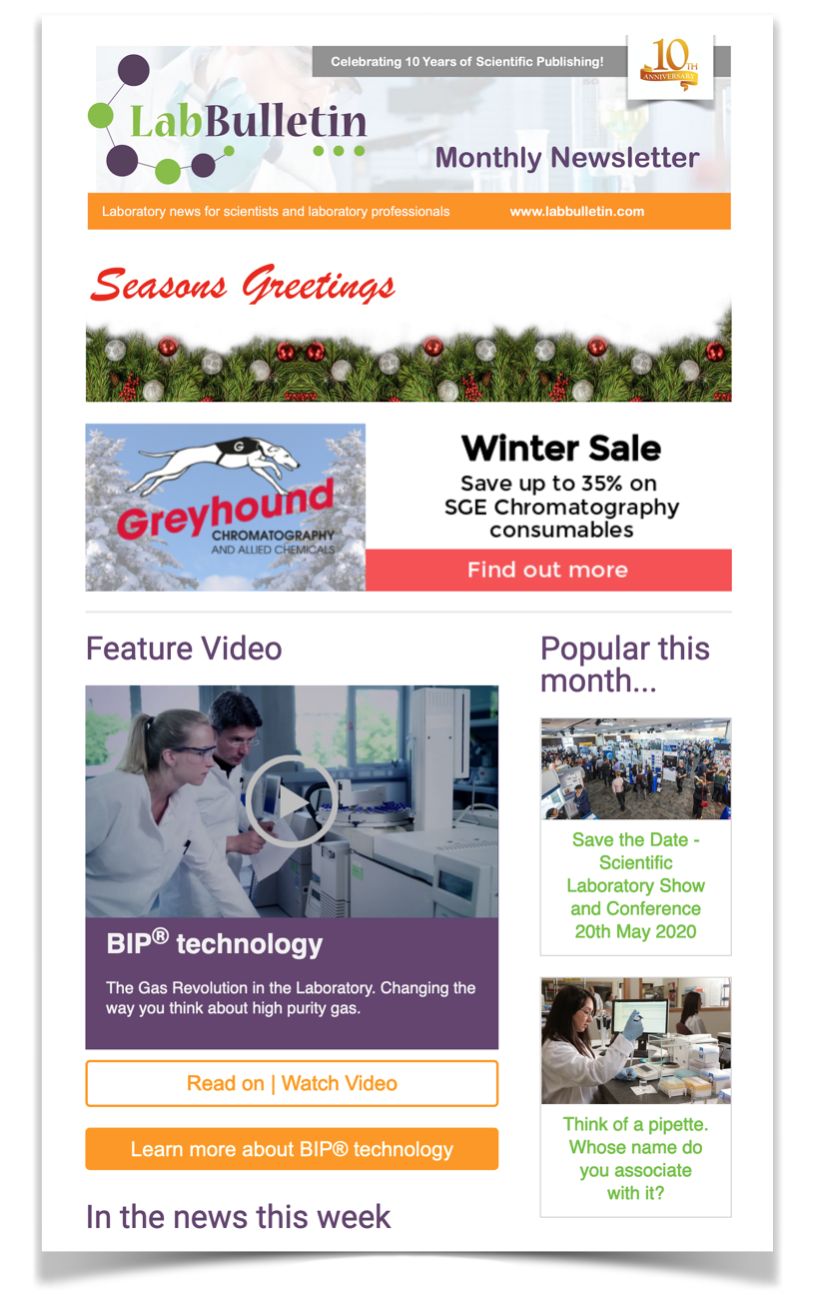 Freeman Technology Becomes Global Distributor for Lenterra Inline Powder Flow Sensors
publication date:
Aug 11, 2016
|
author/source:
Freeman Technology
Freeman Technology, a global leader in the field of powder flow testing, has entered into an exclusive distribution agreement with Lenterra, a company that specialises in the provision of optical technology for inline real-time flow measurement.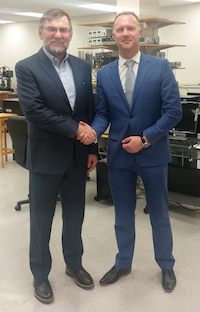 Freeman now has global distribution rights for Lenterra products. Freeman's application expertise, in combination with Lenterra's technology, offers valuable new opportunities for comprehensive powder characterisation and process optimisation.
"Moving into inline monitoring of both batch and continuous processes is a logical step for us as we strengthen and diversify our offering to meet industrial requirements," said Tim Freeman, Managing Director of Freeman Technology. "Lenterra's focus on Process Analytical Technology for the powder processing industries and the strength of their engineering expertise makes them an excellent partner. Understanding the evolution of granules during a wet granulation process or blend homogeneity during mixing, in real time offers new opportunities for process control and optimisation. We're delighted to be able to offer those benefits to our customers through the introduction of this new technology."
Lenterra's flagship products are the Drag Force Flow (DFF) sensor and the Real Shear™ Wall Shear Stress sensor. These both use micro-optical technology to measure the forces in powders and multiphase flows, and are either immersed in the body of vessel or mounted flush to the vessel wall respectively. Fiber-optic sensing, a stainless steel construction and high measurement frequency combine to deliver a robust process instrument that provides sensitive, continuous measurement. Early research indicates that the resulting data can be correlated with measurements of offline powder flow, using the FT4 Powder Rheometer®, allowing customers to apply insight developed in the laboratory to enhance process monitoring.
"Freeman Technology's knowledge of how to test powders so as to optimise processing performance is second to none," said Dr Valery Sheverev, President and CEO at Lenterra "and the FT4 Powder Rheometer is a powerful tool for giving a thorough understanding of powder properties. With Lenterra's flow measurement technology we can employ similar measurements inline in order to continuously monitor material properties in process. The potential benefits include improved compliance, enhanced quality assurance, reduced cycle times and costs, faster scale up and improved equipment utilisation. These can add up to a considerable economic gain."
---
---
more news from freeman technology
---