Members Login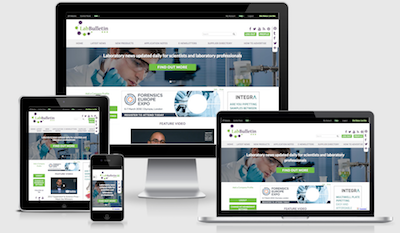 Monthly Newsletter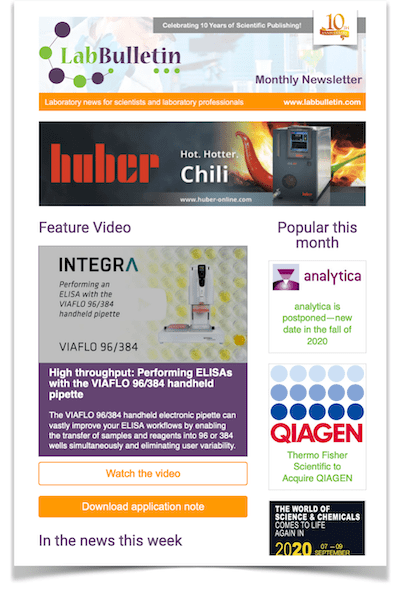 Freeman Technology to Exhibit Material Characterisation Instrumentation at ECS
publication date:
Mar 1, 2017
|
author/source:
Freeman Technology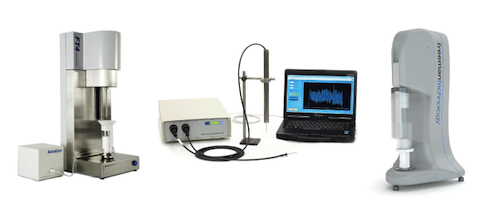 Freeman Technology, the powder characterisation specialists, will be exhibiting at the European Coatings Show.
The company offers material characterisation solutions aimed at optimising process performance, increasing productivity and improving quality in a diverse range of sectors, including powder coatings.
Freeman Technology's solutions include the FT4 Powder Rheometer®, a unique and comprehensive powder tester, which uses patented dynamic methodology, automated shear cells (in accordance with ASTM D7891) and a series of bulk property tests to quantify powder behaviour in terms of flow and processability. This is complemented by the new Uniaxial Powder Tester, which provides an accurate and repeatable measure of the uniaxial unconfined yield strength (uUYS) of a powder to assess and rank flowability. The company also now offers in-line, real-time flow measurement capabilities via an exclusive partnership with Lenterra Inc, manufacturers of optical flow sensor technology.
See all of these instruments on stand #5-235 where representatives from Freeman Technology will be on hand throughout the event to discuss all aspects of material characterisation.
There will also be an opportunity to hear about the company's latest research. Dr Doug Millington-Smith, Principal Applications Specialist will present on the topic of 'Characterising Powder Flow Properties – The Needs for a Multivariate Approach' at 4.30pm on 3 April.
We look forward to welcoming you on the stand and discussing the challenges associated with powder handling and processing.
---
---
more news from freeman technology
---