Members Login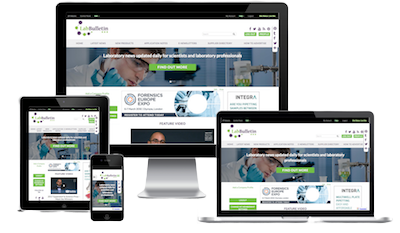 Monthly Newsletter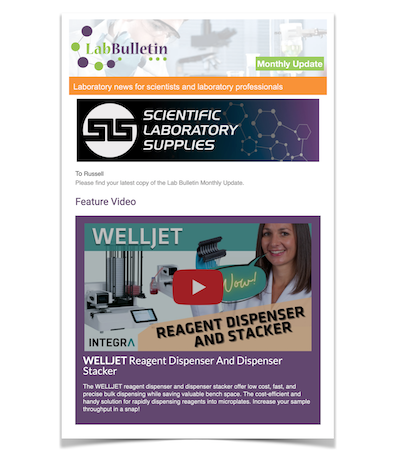 Special Offers and Promotions
Microscopy | Image Analysis
From marine sediments to storm drains – multiple applications for Trinity College Dublin's Mastersizer 2000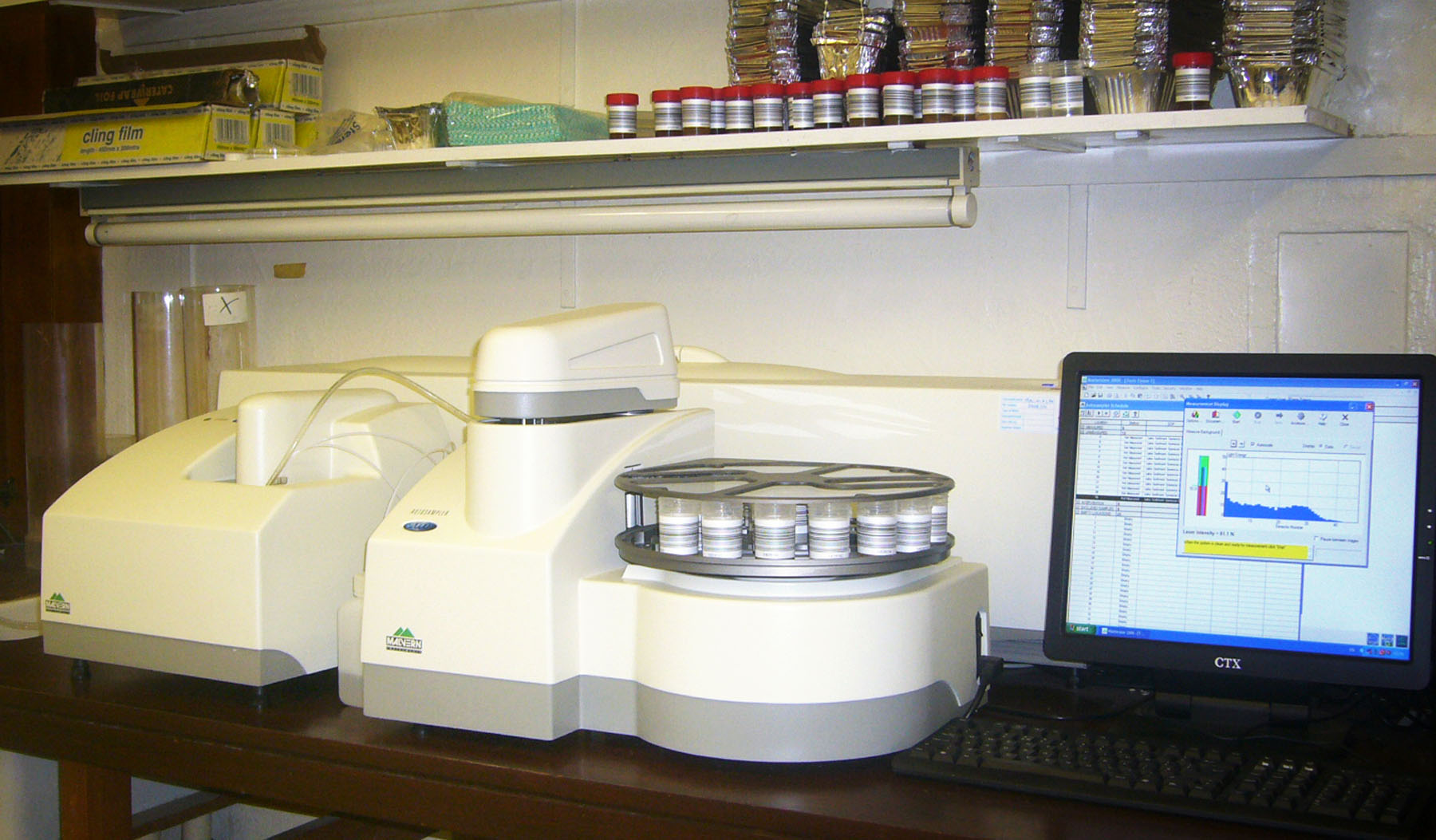 Thanks to its versatility, the Mastersizer 2000 particle size analyzer (Malvern Instruments) installed in the School of Natural Sciences at Trinity College Dublin (Ireland) is proving to be an essential tool for a number of different research groups whose projects range from particle sizing in marine sediments to the investigation of storm drains - and even analyzing dust from the university library.
Dr Robin Edwards, Senior Lecturer in Earth Sciences, feels that a major advantage of the Mastersizer 2000 is that it provides a readily reproducible and automated approach to particle sizing.
"We chose the Mastersizer 2000 because of its good reputation, its broad measurement range and the fact that it is used internationally by many institutions, which assists sample comparability," said Dr Edwards. "For example, before purchasing our own system, we ran samples on a Mastersizer 2000 at the National Oceanography Centre in Southampton. When we analyzed the same samples on our own system we found excellent agreement with the original data."
"Automation is also a key factor," continued Dr Edwards, "and we use the system's autosampler for virtually every run."
For most of the sediment-based applications, the research teams are interested in broad classifications, and in some marine applications particular size classes are diagnostic. A number of projects are nearing completion with publications in the pipeline.
Mastersizer systems from Malvern Instruments are the laser diffraction systems of choice for a wide range of research and industry applications. With a broad measurement range (0.02 to 2000 microns), easily interchanged dispersion units for wet and dry analysis, and a unique user-configurable software interface, it is simple to operate and highly productive. Standard operating procedure (SOP) driven analysis provides full automation, facilitates method transfer and sets the benchmark for instrument-to-instrument reproducibility.
For further details about the Mastersizer family go to www.malvern.com
Visit the School of Natural Sciences at Trinity College Dublin at http://www.naturalscience.tcd.ie