Members Login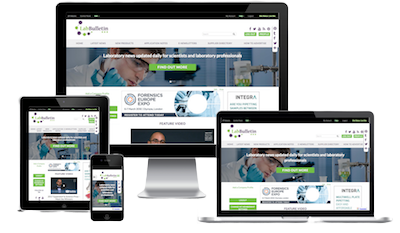 Monthly Newsletter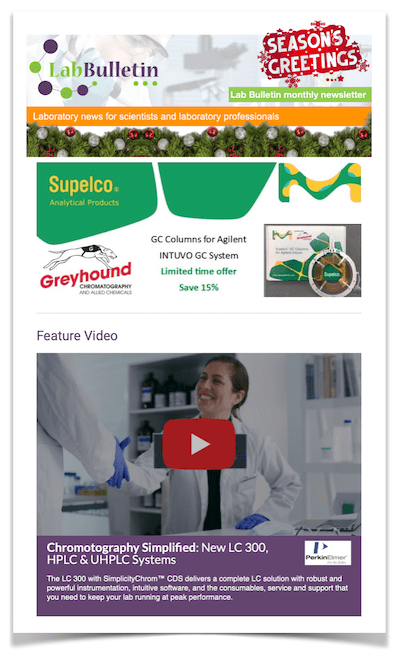 Special Offers and Promotions
Fused Silica Capillary Tubing from Fiberguide Industries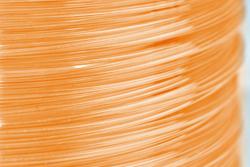 Delivering reliable operation in demanding conditions, Fiberguide Industries introduces its new line of fused silica capillary tubing. The new line of tubing has proven effective in a number of scientific applications including protein characterization, small molecule and genetic analysis, proteomics, DNA sequencing and fragment analysis.
Fiberguide's capillary tubing is manufactured from high purity synthetic quartz with a protective coating of polyimide. Applied to the outer surface of the tubing, polyimide has an upper temperature limit of 360ºC. A wide variety of standard I.D.'s are available, from 2µ to 700µ and O.D.'s from 90µ to 850µ. Non-standard sizes can also be manufactured by request.
For additional information on these and other Fiberguide products and services, including new data sheets to assist with fiber selection, contact Fiberguide toll free at 877-490-7803 or visit www.fiberguide.com.
Fiberguide Industries, Inc. manufactures a comprehensive line of standard and custom high optical transmission fibers, OEM assemblies and ultra precision arrays. The company is a part of the global Halma technology group, which also includes photonics specialists Ocean Optics (www.oceanoptics.com), a leader in spectroscopy and optical thin films; and Labsphere (www.labsphere.com), a recognized expert in the light metrology field. FDA registered as a Contract Manufacturer and Custom Device Manufacturer, Fiberguide's corporate and optical fiber manufacturing facilities are located in Stirling, New Jersey, with a manufacturing/assembly facility in Caldwell, Idaho.