Members Login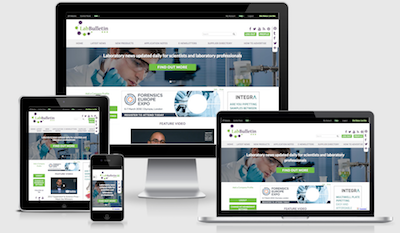 Monthly Newsletter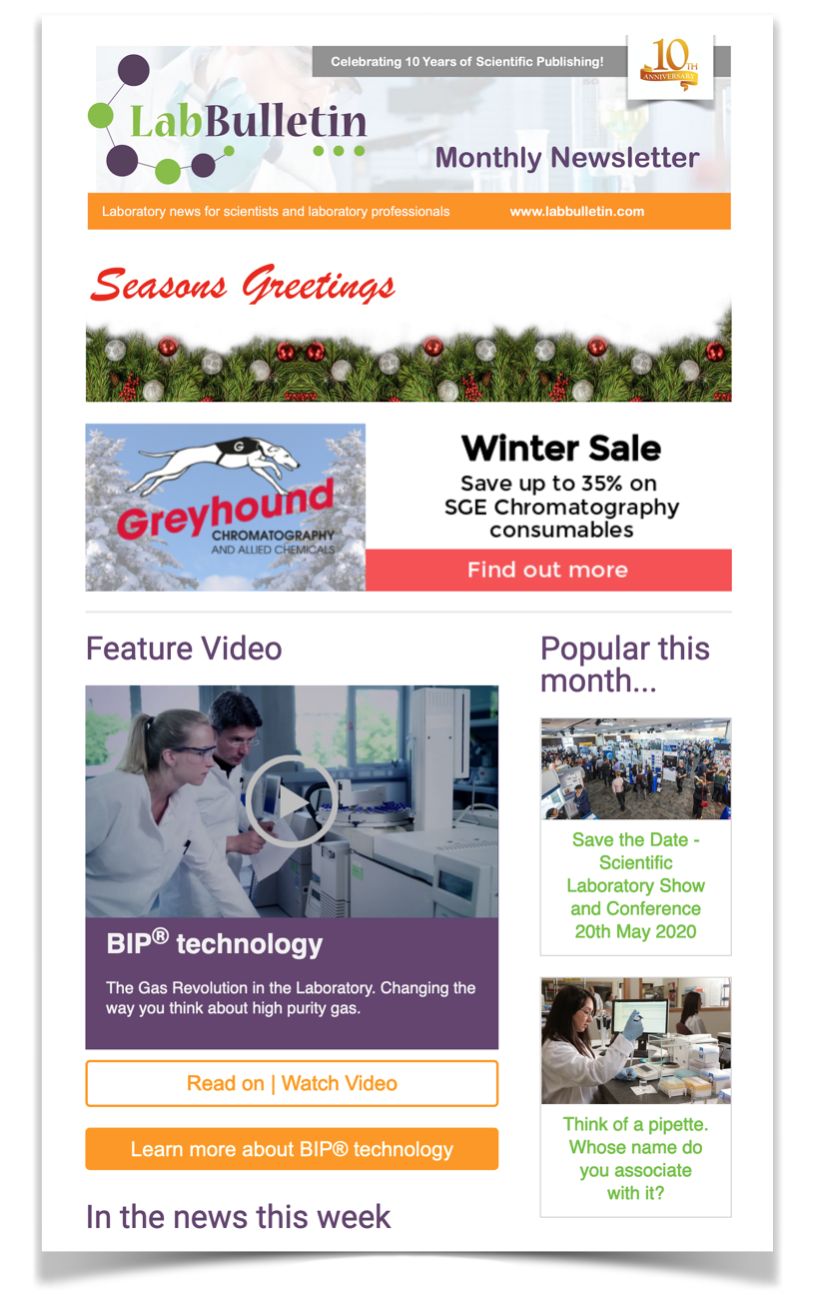 Gen5 Version 2.0 Data Analysis Software Now Available from BioTek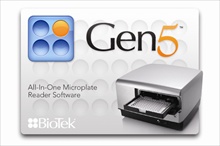 BioTek continues to provide enhanced microplate reader control, powerful data processing and export flexibility with the launch of
Gen5TM
Version 2.0 Data Analysis Software. A new interface combines ease-of-use and memorable visuals with power and flexibility for increased productivity.
Beginner and advanced users can quickly read microplates and export data to Microsoft
®
Excel
®
spreadsheets. Users can select from pre-programmed protocols, or create custom protocols. Additionally, online sample files with real data are available for use as self-learning tools, and users can upload their protocols to share with others.
New control features include run time well selection for variable microplate area analysis which streamlines the day-to-day use of the software, and enhanced high-definition area scans up to 9800 data points per well to better support popular cell-based assays.
New data analysis functions simplify routine data analysis, and a new formula editor facilitates the Gen5 Version 2.0 data analysis syntax. All reporting and exporting tools are grouped in one logical area, while new automatic content allows simple reporting and exporting.
Finally, in addition to controlling BioTek's existing microplate readers, Gen5 Version 2.0 supports the new
EonTM
Microplate Spectrophotometer and
Take3TM
Trio Micro-Volume Plate.
BioTek Instruments, Inc., headquartered in Winooski, VT, USA, is a worldwide leader in the design, manufacture, and sale of microplate instrumentation and software. BioTek instrumentation is used to aid in the advancement of life science research, facilitate the drug discovery process and to enable cost-effective quantification of disease relevant molecules in the clinic.