Members Login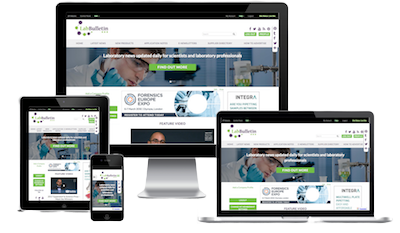 Monthly Newsletter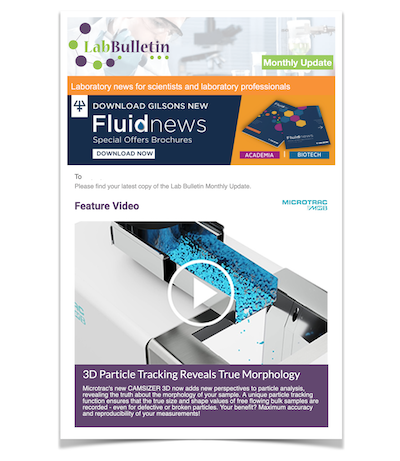 Microscopy | Image Analysis
IT Solutions and Laboratory Automation
Gilson - Closer to you

For over 30 years UK customers have trusted Gilson to provide them with products renowned for reliability, durability and greater precision. Thousands of UK bench scientists choose Gilson pipettes and tips. Many will also use automated liquid handling and HPLC products.
Gilson will provide you with full sales, service and support on all their products from a newly formed UK operation. Gilson becomes the only pipette manufacturer operating directly with customers in the UK.
Gilson products inspire confidence, allowing customers to trust in their results and remain loyal over many years. To meet recent demands in cost of ownership and ergonomics, which have been major factors in purchasing, Gilson have evolved their product range to reflect these needs whilst always recognising it is results that matter. Gilson staff are single minded and resolute in only recommending products that will be able to satisfy your requirements and will always ensure the latest product releases and technical information is readily available.
Gilson consumables are designed to enhance performance and prolong a products lifetime. They will always be readily available from UK stock. Our premium after sales service can tailor warranty and service packages to match workflow thereby giving customers the confidence for many years of successful operation.
Products you rely on, people you can trust
For pipettes and tips, customers now have the choice of working with our chosen partner Scientific Laboratory Supplies (SLS) or with Gilson's newly formed operation.
Please call Gilson on 0845 5196 872 or e-mail today at info@gilsonuk.com to discover how we can help you get the best out of Gilson products and how to benefit from the latest evolutions in the Gilson product range. To see our latest special offers and product information, please visit our NEW web site at www.gilsonuk.com. Gilson, 20 Charles Street, Luton, Bedfordshire, LU2 0EB.
SLS can be contacted on 0115 982 1111 or in Scotland 01236 431 857. For special offers visit www.scientificlabs.co.uk, Scientific Laboratory Supplies, Wilford Industrial Estate, Ruddington Lane, Nottingham, NG117EP.