Members Login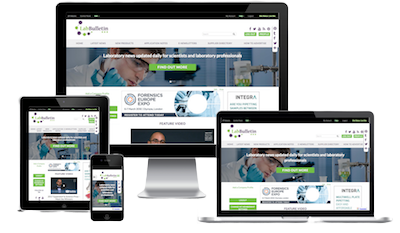 Monthly Newsletter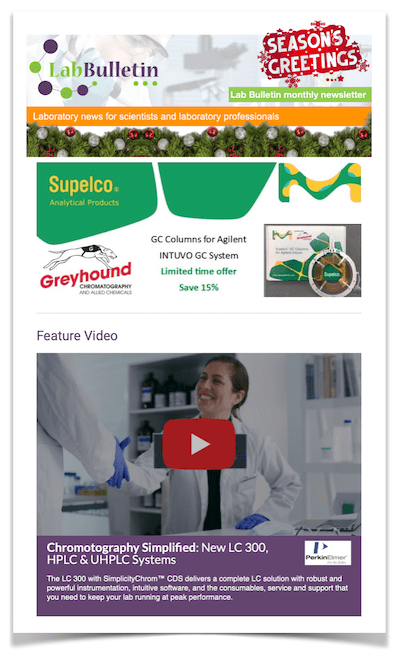 Special Offers and Promotions
Graded Density Filter for High Flow Production of Cryptosporidium-free Water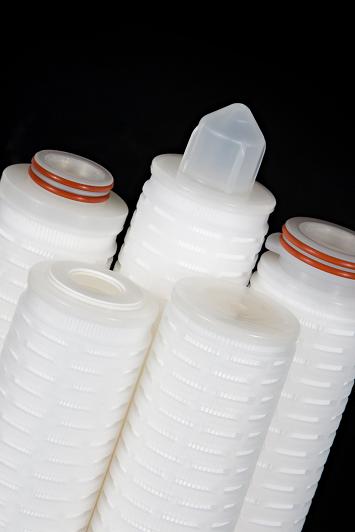 Available from Porvair Filtration Group - CryptofilTM filter cartridges are proven to provide absolute control of Cryptosporidium oocysts in water used in the food, beverage and ultrapure water industries.

The CryptofilTM cartridge was developed by Porvair after extensive research and has resulted in filter media with continuously graded fibre density which enables progressively finer oocyst retention through the depth of the media. This graded density depth filtration mechanism, combined with optimized pleated pack configuration and resultant high surface area, affords high flow capability and exceptional oocyst retention capacity.

Cryptosporidium oocysts removed from the water flow are captured within the media and are not subject to release by system fluctuations. The voids volume of CryptofilTM combined with advanced cartridge construction that can be steam, hot water or chemically sterilised results in a filter capable of retaining high concentrations of oocysts ensuring extended service life and reduced filtration costs.

For further information please contact Porvair Filtration Group (+44-1489-864330 / +1-804-550-1600 or download the CryptofilTM datasheet from http://www.porvairfiltration.com/pdf/PFG716_Cryptofil.pdf.
Porvair Filtration Group is an international leader in the development and supply of materials and products for applications in filtration and separation. Their expertise in a wide range of media and the dedication of their design, manufacturing, sales, test and research teams ensure they are at the forefront of filtration technology, delivering world class performance to the Aerospace, Defence, Nuclear, Energy, Chemical Process, Industrial Process, Water Treatment, Printing and Medical / Life Science markets. With offices and manufacturing sites located in the UK, Europe and the USA combined with a world-wide network of market representatives and distributors; they pride themselves on their continuous innovation and research to meet global demands.