Members Login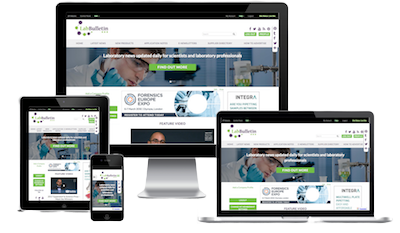 Monthly Newsletter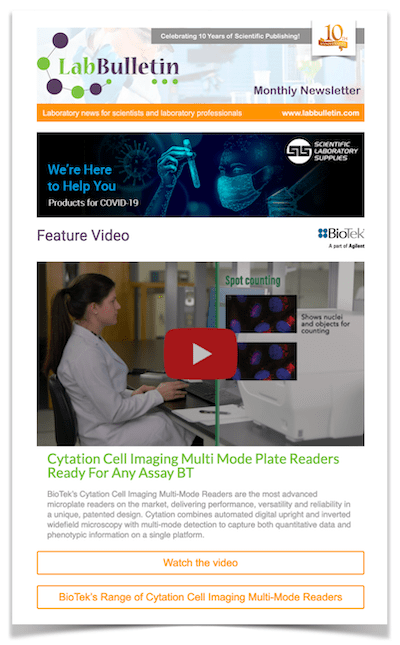 News Channels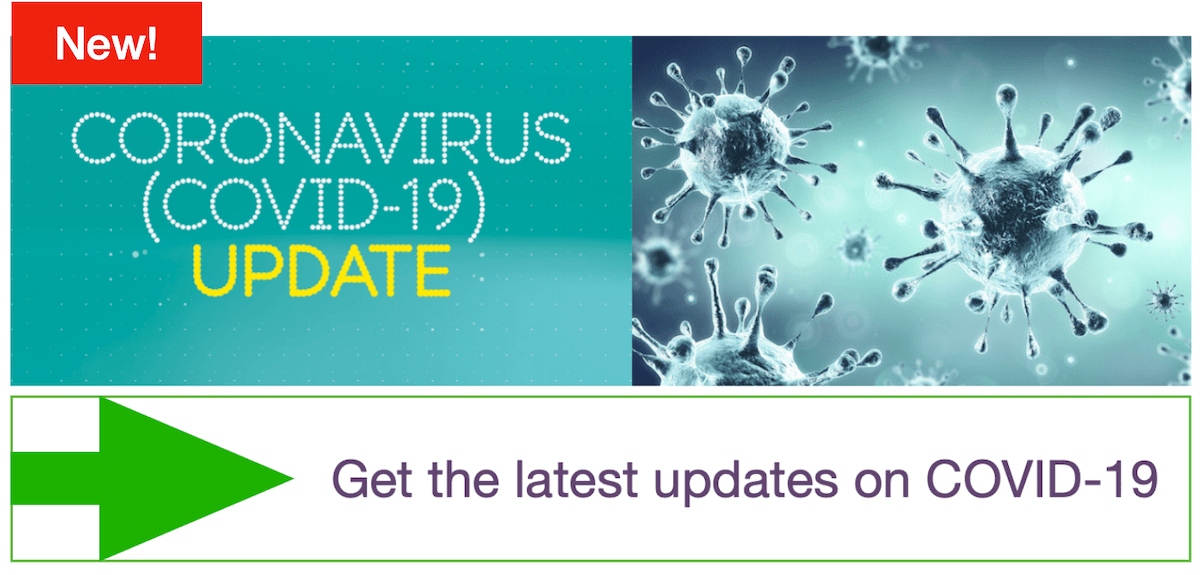 Groundbreaking Multi-Center Clinical Trial Confirms Low-Dose Aspirin Therapy Reduces Rate of Pre-Term Preeclampsia
publication date:
Jul 28, 2017
|
author/source:
PerkinElmer
Project "ASPRE" Study Utilized PerkinElmer's DELFIA Xpress PlGF 1-2-3 Assay to Identify Women who Would Benefit from Low-Dose Aspirin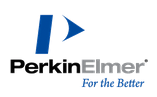 PerkinElmer, Inc., a global leader committed to innovating for a healthier world, today announced the publication of the Fetal Medicine Foundation's (FMF's) Project "ASPRE" study results in The New England Journal of Medicine. These compelling findings revealed that administering low-dose aspirin (150 mg) led to a 62% reduction in the rate of pre-term preeclampsia (resulting in delivery before 37 weeks). In addition, the study found an 82% reduction in the rate of early preeclampsia (resulting in delivery before 34 weeks).
The FMF's three-year Project "ASPRE" study, sponsored by the Seventh Framework Programme of the European Union, examined the impact of 1sttrimester prediction combined with low-dose aspirin therapy for the prevention of pre-term preeclampsia. The FMF selected PerkinElmer's highly sensitive DELFIA® Xpress PlGF 1-2-3™ assay, which is optimized for first trimester prediction of preeclampsia, for this study. This assay is designed for public or private clinics and hospital laboratories and combines first trimester blood test results with ultrasound and blood pressure measurements, along with known prior maternal risk factors.
The ASPRE study provides compelling evidence that screening (a combination of biochemical markers, biophysical markers and maternal history) at weeks 11-14 during pregnancy, coupled with administering low-dose aspirin to those found to be at risk for preeclampsia, can help reduce the rate of pre-term birth and delay or prevent preeclampsia.
"This extensive study is definitive proof that women can take simple measures in the 1st Trimester of pregnancy to significantly reduce their chances of developing pre-term preeclampsia," said Professor Kypros Nicolaides, Director of Harris Birthright Research Centre for Fetal Medicine at King's College London and Chairman of the Fetal Medicine Foundation. "PerkinElmer's DELFIA Xpress PlGF 1-2-3 assay enabled us to identify those women, at high risk, who would benefit from the administration of low-dose aspirin throughout their pregnancy. This screening test now needs to be become standard of care in all countries."
Globally, preeclampsia and other hypertensive disorders of pregnancy are leading causes of maternal and infant illness and death. By conservative estimates, these disorders are responsible for 76,000 maternal and 500,000 infant deaths each year, according to the Preeclampsia Foundation.1
Preeclampsia is usually characterized by a sudden increase in blood pressure and protein in the urine, which can occur after the 20th week of pregnancy and often results in pre-term birth. It can lead to convulsions (eclampsia), renal or liver failure, cardiac, pulmonary and other maternal health complications. Preeclampsia, especially before 37 weeks, often contributes to health complications for the baby including growth restriction, developmental delays due to their prematurity, or even death2.
"While we don't expect a single miracle cure for preeclampsia, we're excited that women and their healthcare providers can reasonably consider aspirin as a proven intervention for many pregnancies at risk for pre-term delivery due to preeclampsia," said Eleni Tsigas, Executive Director, Preeclampsia Foundation. "This study enhances the evidence base for recommendations already made by the American College of Obstetricians (ACOG) and the United States Preventative Services Task Force."
"As a global leader in prenatal screening for more than 30 years and the first company to offer a preeclampsia screening assay for the first trimester, our key role in this groundbreaking study is helping improve health outcomes for expectant mothers and their babies," said Prahlad Singh, Senior Vice President and President, Diagnostics, PerkinElmer. "With this latest research underscoring the need for first trimester screening for preeclampsia, we are committed to working with governmental bodies and professional organizations to help implement this critical prenatal test for the benefit of all pregnant women."
PerkinElmer's global diagnostics portfolio focuses on: reproductive health, infectious disease screening and genomics offerings for oncology and other molecular tests through its wide range of instruments, reagents, assay platforms and software offerings.
---
---
---