Members Login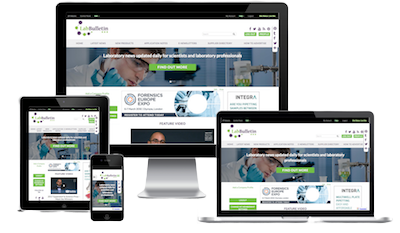 Special Offers and Promotions
Monthly Newsletter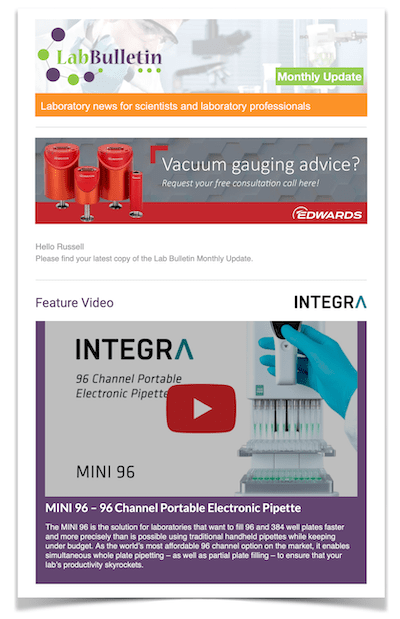 News Channels
Laboratory Products
Microscopy | Image Analysis
High quality flasks streamline cell culture workflow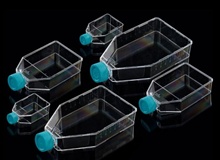 Porvair Sciences has announced a new range of affordable, high quality cell culture flasks with design features to streamline your cell culture workflow.
Combining the unrivalled optical purity of high-pressure molded 100% USP Class VI virgin crystal polystyrene with a patented low-pressure gas plasma surface treatment allows cells to adhere more efficiently to the surface by reducing its hydrophobicity. Highly polished moulds and rigorous quality control ensure that you get perfect visualization every time.
The new range of culture flasks are designed with novel features including molded graduations in the flask walls, opaque areas for laboratory markers and sector division marks on the dishes. Both vented and sealed caps are available for all sizes of flask.
Production of Porvair cell culture flasks is carried out in a Class 10000 / ISO Class VII clean environment to ISO 9001:2008 and EN ISO 13485:2003 manufacturing standards to ensure all products are free from DNA/RNA, DNase/RNase and Pyrogen contamination.
Established in 1992, Porvair Sciences Ltd. expertise in microplate technology and manufacturing covers scientific fields including Life Sciences, Drug Discovery, Combinatorial Chemistry, Solid Phase Extraction, Protein Purification, High Throughput Screening, Proteomics and Genomics. Porvair Sciences Ltd. is a wholly owned subsidiary of Porvair plc.
For further information on the cell culture flasks please contact Porvair Sciences on telephone +44-1372-824290, email
int.sales@porvair-sciences.com
or visit the website at
www.epigeneticsexpress.com