Members Login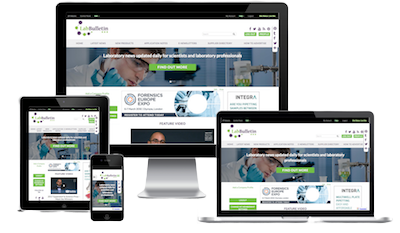 Monthly Newsletter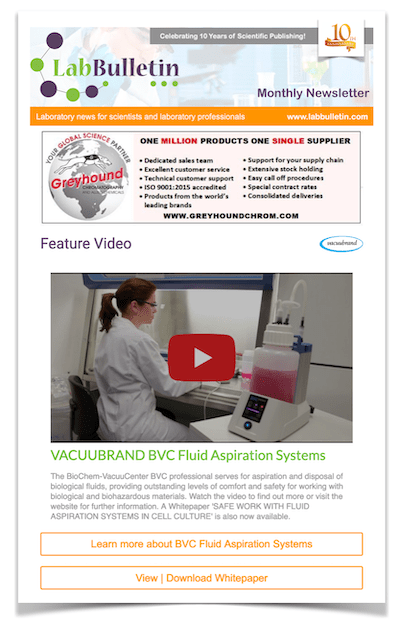 News Channels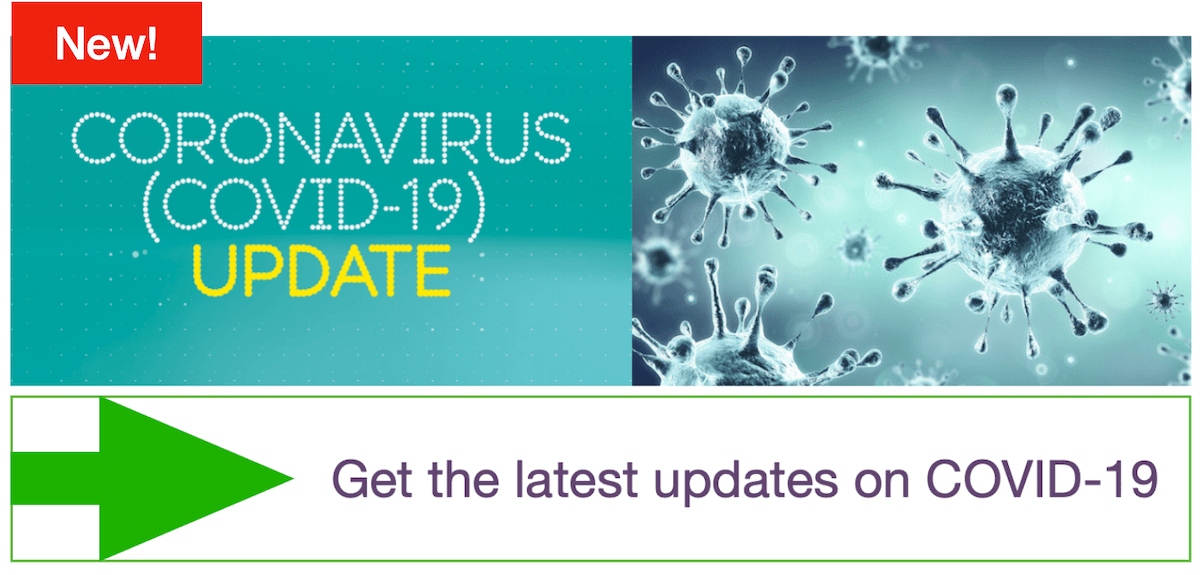 High-speed continuous plate filling with Thermo Scientific Multidrop dispensers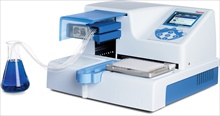 The complete range of Thermo Scientific Multidrop microplate dispensers
provides a high-speed solution for dispensing a broad liquid volume range. With the ability to fill a variety of microplate types and formats with reagents, buffers, media and live cells, you have the ability to fill a 384-well plate with 5 µL, in just 5 seconds. This high throughput capability saves valuable laboratory time, while increasing productivity and eliminating assay variation. Designed for ease of use, these flexible and precise instruments offer unrivalled levels of performance and accuracy to meet all dispensing requirements.
The user-friendly Thermo Scientific Multidrop 384 and Multidrop DW bulk reagent dispensers allow you to simply select the plate and volume you require, making them ideal for experienced and entry-level users alike. Ideal for liquid volumes greater than 20 μL, the Multidrop 384 dispenses from 5 to 395 μL into 96- and 384-well microplate formats. The Multidrop DW has been developed to dispense higher volumes, between 20 and 995 μL, into DW plates, standard 96-well plates and tubes in 96-well racks.
The Multidrop Combi provides outstanding flexibility, with the ability to dispense volumes from 0.5 to 2500 μL into 6 1536-well plates. This versatility opens the Multidrop Combi up to researchers for a wide range of applications within drug discovery, genomics and proteomics.
All Thermo Scientific Multidrop instruments utilize detachable 8-channel dispensing cassettes, which are fully autoclavable to ensure sterile conditions are supplied and the potential for cross-contamination is minimized. All reagents can also be back-flushed into the bottle, reducing the loss of expensive reagents.
For high-speed, continuous dispensing with outstanding flexibility, precision and accuracy, find out more about the Thermo Scientific Multidrop range at
www.thermoscientific.com/multidrop
.