Members Login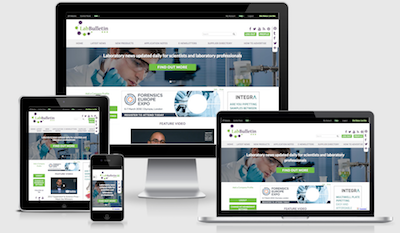 Monthly Newsletter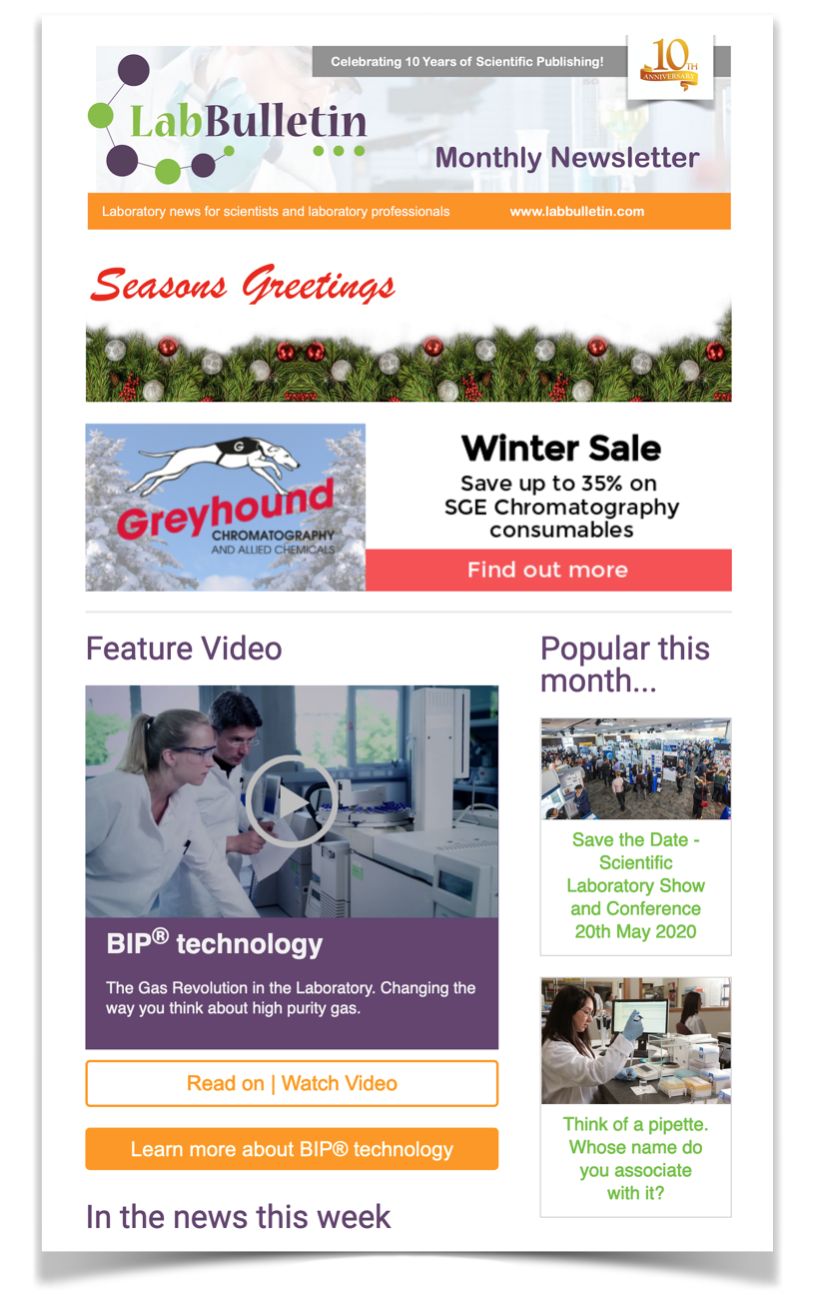 Honeywell Releases Comprehensive Guide to Hand Protection Regulations and Standards
publication date:
Aug 21, 2018
|

---
Honeywell has published a free technical guide to the key regulations and standards that health and safety professionals need to comply with to ensure that workers' hands are protected.
'Key Regulations and Standards To Look Out For When The Hands Need Protection' pays special attention to recent and forthcoming regulatory changes to glove standards, particularly those related to chemical protective gloves.
The guide examines the specific standards applying to gloves that are tested to protect the hands in various applications. Special attention is paid to the most recent changes to EN 374, the most important standard governing chemical protective gloves, including the way in which gloves are categorised according to their ability to protect against specific chemicals. The guide also explains important standards for gloves, such as those relating to working in extreme heat and cold, protection against ionising radiation and anti-static gloves.
"There is a host of legislation governing the protection of workers against occupational injury and ill-health, including damage from sources such as chemicals. There are also many standards that detail the testing procedures that must be carried out by manufacturers before placing protective gloves on the market," explains Stéphanie Quilliet, strategic product leader-EMEA for head and body products at Honeywell Industrial Safety. "Honeywell's new technical guide helps health and safety professionals identify the most important standards and regulations that they need to be aware of when selecting hand protection against specific risks, particularly when workers have to handle chemicals."
---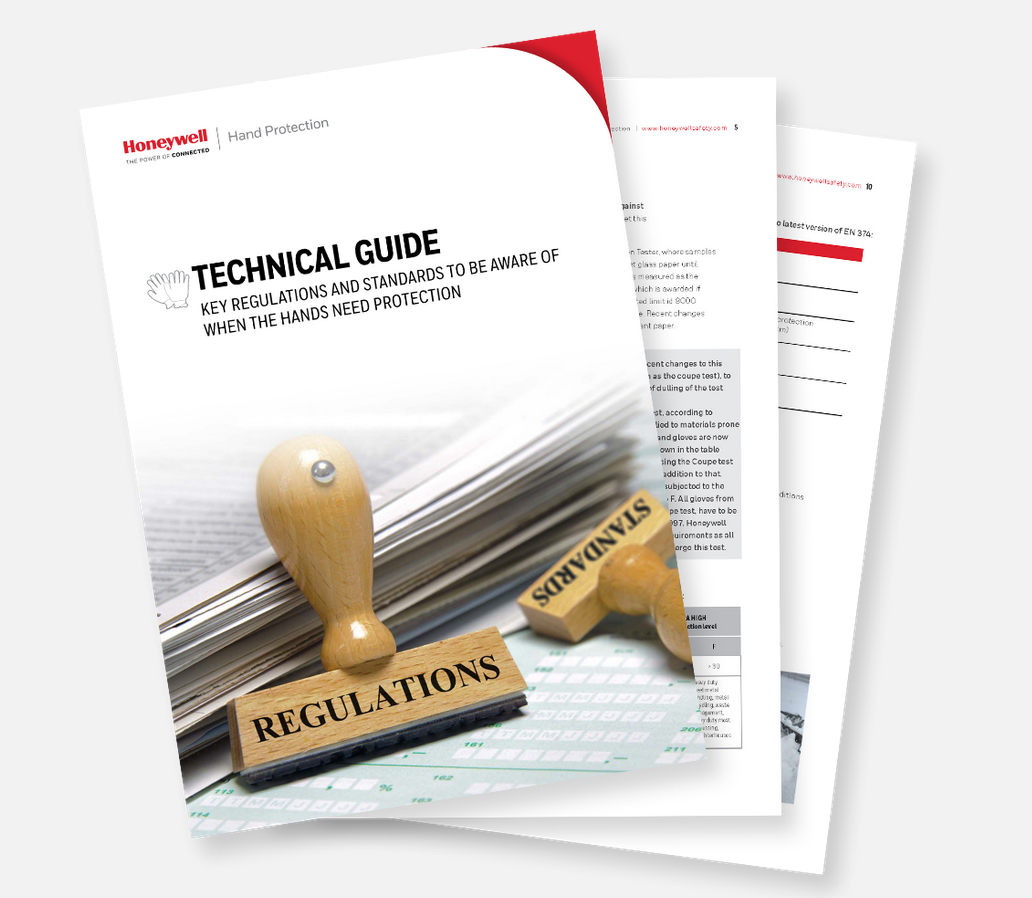 'Key Regulations and Standards To Look Out For When The Hands Need Protection'
---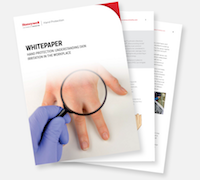 'Hand Protection: Understanding Skin Irritation in the Workplace'
---