Members Login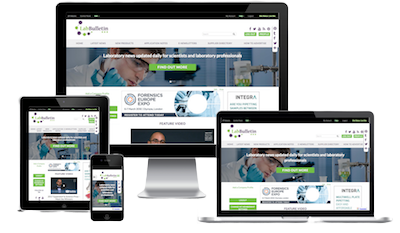 Monthly Newsletter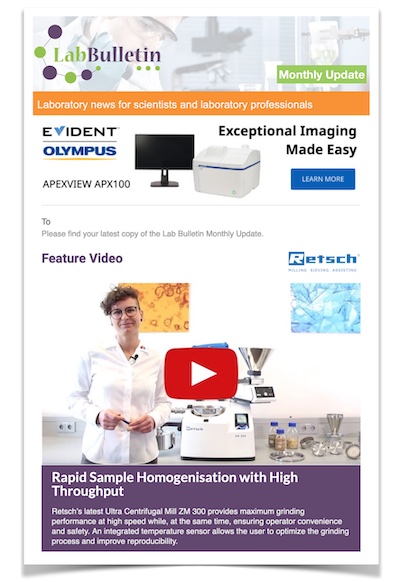 Special Offers and Promotions
Microscopy | Image Analysis
IDT Supports the qPCR Community
Recent qPCR webinar and application guide advance end-user knowledge
Integrated DNA Technologies (IDT), the world leader in oligonucleotide synthesis, continues to provide support for life science applications with its latest successful webinar. Over 1300 researchers registered for the live webinar entitled '
State-of-the-art normalization of RT-qPCR data
', presented by Dr Jo Vandesompele, professor of functional genomics and applied bioinformatics at Ghent University and co-founder of real-time PCR company Biogazelle. His expertise in the qPCR area includes numerous ground-breaking publications on normalization of gene expression and real-time PCR data analysis.
Available to view online, on-demand, the webinar addresses the potential pitfalls encountered when setting up a qPCR experiment. Without appropriate controls and data normalization, results can become inaccurate and misleading. Dr Vandesompele therefore looked at the validation and selection of suitable reference genes, as well as the use of the global mean normalization method to obtain accurate data. As a result, users can be confident in the reliability and repeatability of their amplifications. As a co-author of the MIQE guidelines, attendees benefited from Dr Vandesompele's expertise and he was happy to answer any questions at the end of the talk. Reinforcing the messaging of this webinar, IDT has released a free-to-download
qPCR Application Guide
, which provides valuable information on experimental overview, protocols, and troubleshooting.
With a dedication to developing innovative new products across qPCR, synthetic biology, RNAi, and next generation sequencing (to name a few), IDT is committed to providing useful and informative resources. Stephen Gunstream, Vice President of Marketing at IDT commented, "Our continual investment into customer support and service, such as the development of our quarterly newsletter
DECODED
and the qPCR Applications Guide, has enabled us to really engage with our customers in a meaningful way - and this success has definitely been reflected in the number of registrants to this webinar. As a renowned expert within the field of qPCR, we were delighted to have Dr Vandesompele contribute not only to the recently updated qPCR Application Guide, but also in the presentation of this webinar."
For more information please visit
www.idtdna.com
.