Members Login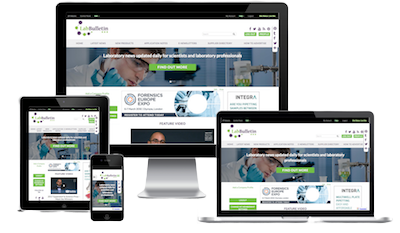 Monthly Newsletter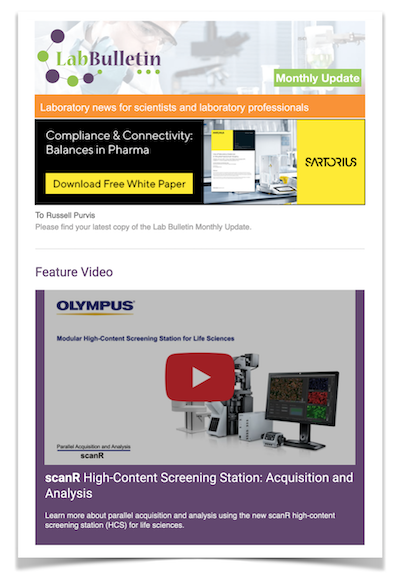 Special Offers and Promotions
Microscopy | Image Analysis
IDT offers oligonucleotides to suit all applications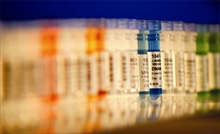 Integrated DNA Technologies (IDT), the world leader in oligonucleotide synthesis, offers a comprehensive oligo manufacturing service with rapid turnaround times. All oligos are provided deprotected, desalted, quantified using UV spectrophotometry and checked for quality using mass spectrometry as standard, to provide the highest quality and yield accuracy currently available. Oligos are available in a range of amounts, from 25 nmol up to 10 µmol with the additional option of large-scale production up to 10 g. As well as providing standard length oligos, IDT's chemistry expertise allows the production of high quality, long Ultramer DNA oligos, up to 200bp in length, making them ideal for gene construction, cloning, and DNA-directed RNA interference (ddRNAi).
Oligos can be delivered in individual tubes, as well as 96 or 384 well plates, either lyophilized or resuspended in liquid, such as water or Tris-EDTA (TE) buffer. For high-throughput laboratories, IDT offers a HOTplate service, shipping larger batches of unmodified DNA oligos with next day delivery. For smaller scale use, individual unmodified DNA oligos between 15 and 45bp in length can be shipped using IDT's SameDay high speed delivery service. Custom RNA oligos can be synthesised and shipped with a fast turnaround of 2-3 business days. Where a higher degree of oligo purity is required, oligos can be purified using PAGE or HPLC. In addition, it is possible to include user-specified modifications such as nucleotide phosphorylation, fluorophore incorporation or the use of modified bases (e.g. 5-Bromo-deoxyuridine).
IDT also offers its convenient OligoCard payment system, making it easier to purchase oligos by reducing the need for complex or lengthy purchase order requisitions. Credit can be transferred to the card via a single payment, allowing future oligo purchases to be completed using the card. To provide maximal user security, the system employs a unique card number and secure PIN identification system. For more information visit http://eu.idtdna.com/catalog/OligoCard/
For more information on IDT's oligonucleotide products please visit
www.idtdna.com
.