Members Login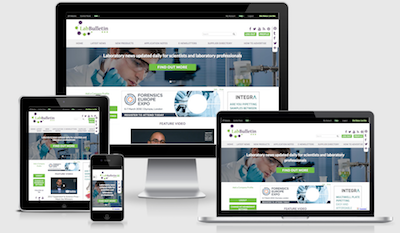 Monthly Newsletter
ISG Wins Contract for University of Oxford Laboratory Scheme
publication date:
Jun 24, 2016
|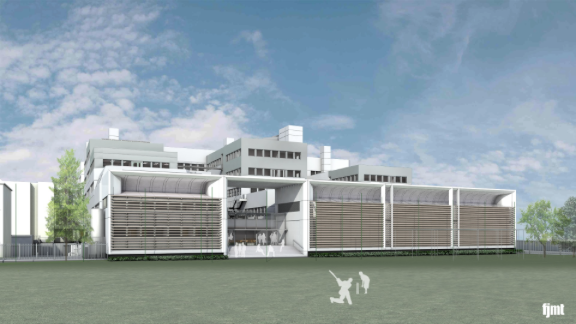 ISG has been awarded a contract to refurbish and extend the University of Oxford's Tinbergen Building, to modernise and upgrade existing facilities and create new chemistry teaching laboratories.
Designed by Sir Leslie Martin and named after Nikolaas Tinbergen, joint winner of the 1973 Nobel Prize for Physiology or Medicine, the Tinbergen Building is currently home to the University of Oxford's Department of Experimental Psychology and Department of Zoology. Commencing on site in early summer, ISG will carry out a phased refurbishment of the existing four-storey building – encompassing circa 600,000 sq ft of space. The contractor will also build and fit out a new three-storey structure to create a suite of highly-specified undergraduate laboratories for the Department of Chemistry, sympathetically designed to reflect the building's architectural ethos.
The phased refurbishment and upgrade of the existing accommodation includes teaching, research and write up areas. ISG will deploy silent sheet piling installation methods to enable the basement level to be excavated for the new build element of the scheme.
The new chemistry teaching laboratories will provide undergraduates with world-class practical laboratory facilities, with ISG installing 60 fume cupboards – each with separate extract outlets, medical gas supplies and robust safety systems.
The University of Oxford's core focus on environmental sustainability has resulted in demanding targets of operational performance for both the Tinbergen Building's new build and refurbishment elements. ISG is targeting a BREEAM Excellent rating for the new chemistry teaching laboratory. Sustainable measures include the installation of external solar shading, an extensive roof-mounted photovoltaic panel array, advanced heat recovery system and connection into the university's combined heat and power (CHP) district heating system.
Paul Sharp, divisional director of ISG's Engineering Services business, commented: "Schemes like the Tinbergen Building require a contractor that is experienced in technically demanding environments, offering an end-to-end solution with a highly engineered response to complex challenges, such as vibration restrictions, services continuity and safe extract of gases.
"ISG's niche expertise in this sector and our proven track record delivering new build and operational refurbishments gives us a richly compelling market proposition, which sees us securing an increasing volume of quality opportunities with customers operating some of the most highly engineered and technologically advanced buildings in the UK."
---
---