Members Login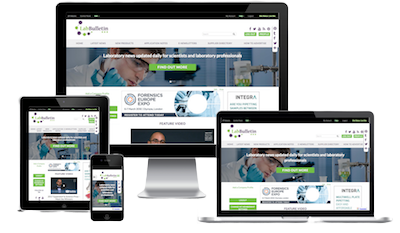 Monthly Newsletter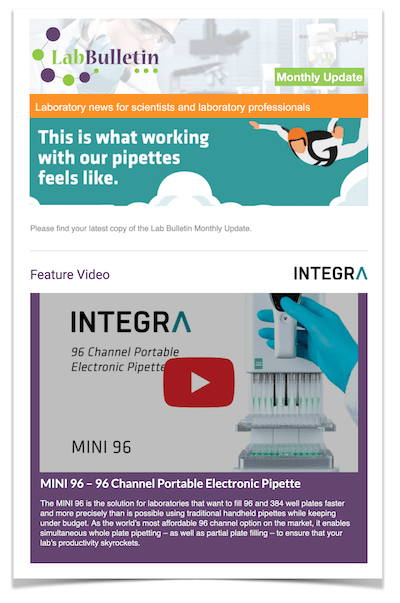 Special Offers and Promotions
Microscopy | Image Analysis
Introducing the arium pro Ultrapure Water System from Sartorius Stedim Biotech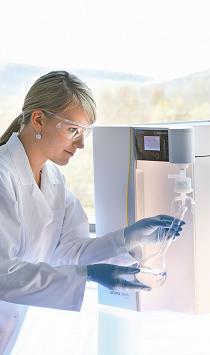 The arium® pro ultrapure water system, a brand-new unit, not only features winning performance specifications for producing high-quality ASTM Type 1 laboratory water, but also incorporates innovative and mature technology all down the line.
The system's integrated glass touch screen display for intuitive operator guidance and its user-friendly menu navigation make this trend-setting arium® series simple to operate. Menu-driven guidance is straightforward, enabling users to produce laboratory-grade water easily. Functions like volume and time-controlled dispensing along with freely adjustable flow rates give users ultra-high flexibility in all their routine applications. All processes can be streamlined, controlled and executed efficiently. Users will also appreciate the additional options, such as a PIN code that can be activated for basic configurations, along with a number of new data logging features.
All four models in the arium® pro series ensure reliable and optimal analytical results. For example, laboratory-grade water that is free of RNase|DNase can be produced for biotechnology applications with a TOC < 1 ppb and endotoxins < 0.001 EU/ml. The systems can be installed as benchtop, wall-mounted or below-bench units to meet the user's individual needs and fit readily into available space.
For further information please click here