Members Login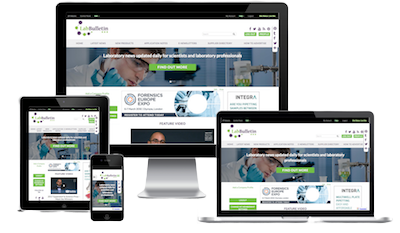 Monthly Newsletter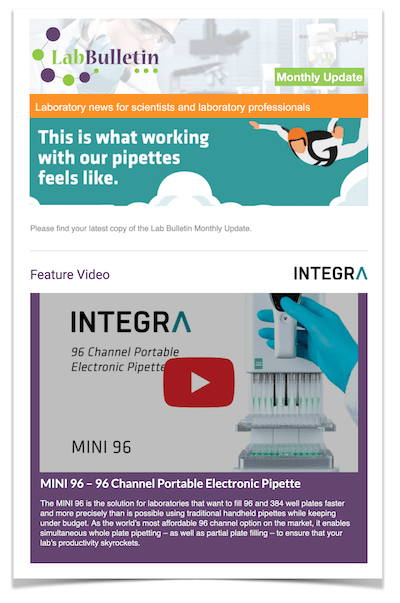 Special Offers and Promotions
Microscopy | Image Analysis
JUST DO IT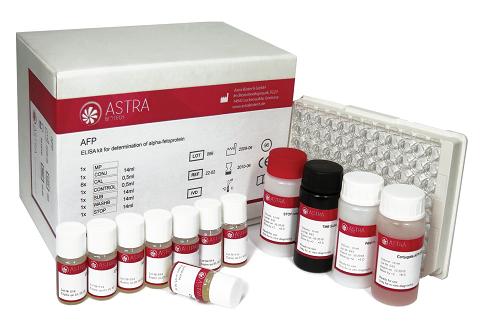 Astra Biotech GmbH, Berlin, Germany is inviting new customers to evaluate their comprehensive range of diagnostic assays as a test of their quality and value for money. The concept is that customers may trial a specific test kit to ensure it is suitable for their application before adopting the test on a more formal basis. All that is required is feedback at the end of the trial to help understand how the assays performed during the evaluation.
To complement the existing range of products Astra Biotech GmbH are continuing to develop diagnostic assays for the prevention of disease and to identify any individual predisposition to possible major illness while trying to reduce the cost per analysis which is a significant factor in today's laboratories.
Cost may be a factor however Astra Biotech GmbH will never compromise quality as demonstrated by the fact that they only use traceable reagents in production. All the assays are IVD compliant and come with comprehensive instructions so that they are easy to incorporate into the daily routine.
For laboratories who are concerned about their running costs or are using "research only" assays, then the Astra Biotech GmbH evaluation program is the ideal, no risk option so why not JUST DO IT?
For further information please visit www.astrabiotech.de