Members Login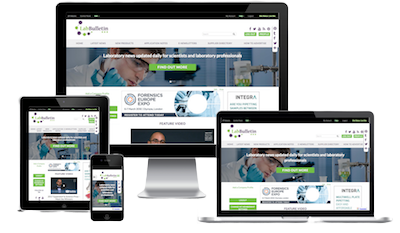 Monthly Newsletter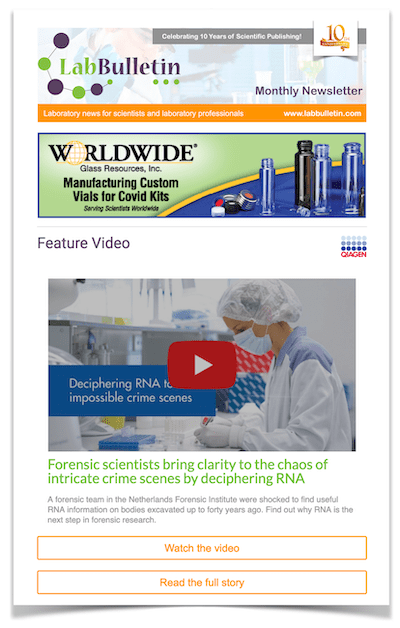 News Channels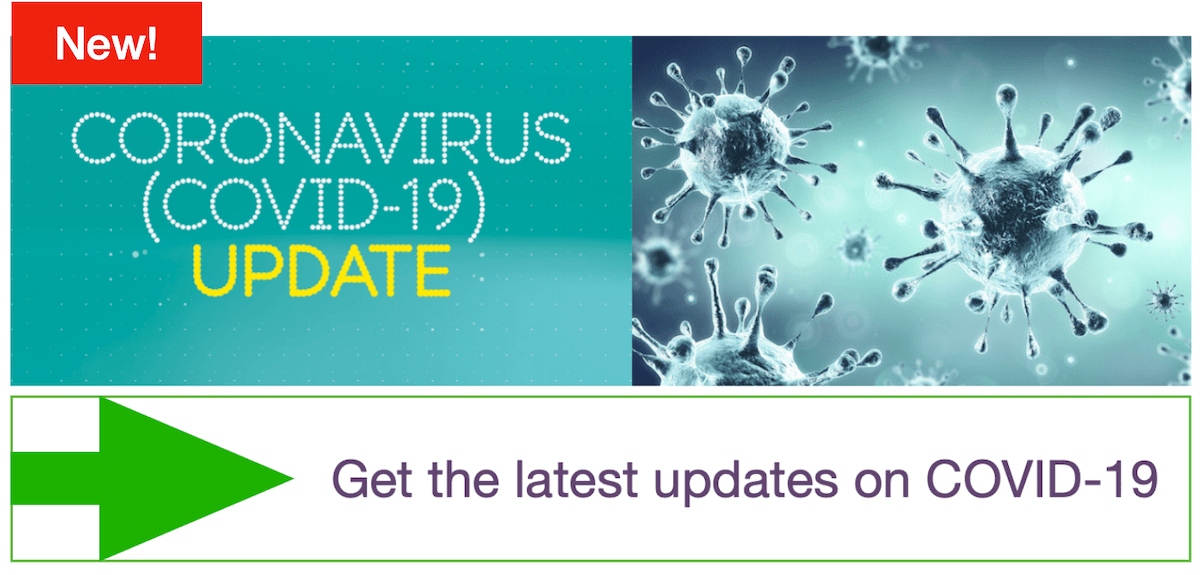 Keeping Cells Alive on Microscopes
publication date:
May 22, 2017
|
author/source:
Digital Pixel Limited

New Products - New Website at www.microscopeheaters.com
Environmental Chambers, Heated Stage Inserts, Gas Controllers keeping cells alive on microscopes for 4-5 days. All the major microscope platforms and modalities supported. Temperature Controlled Glass Plates to control and standardise sample preparation, manipulation or microinjection procedures.
Digital Pixel have recently installed our heating systems at a variety of high profile institutes, including Bourn Hall, for embryology research, a Super Resolution system at UCL and a Zeiss 880 Confocal at the University of Sussex.
Digital Pixel are also launching a new range of glass plate heaters for sample preparation. These will be priced at £1,490 for an entry level system.
---
Recent Installations and Applications
Installation at the First Test Tube Baby Laboratory Bourn Hall.
Dr. Leslie Vanderpant tells the story...
We were approached by a research group who were carrying out very precise microinjection on mouse embryos. It was essential that these were maintained at a constant 37oC during the whole manipulation and injection process. Our vibration free heater technology, not only made the precise nature of the injection process much easier, but also reduced the chance of sample contamination.
Our system design for the Zeiss Axio Vert A1 microscope accommodates Narashige micromanipulation equipment within the chamber system. These precision components are therefore at the same temperature as the sample, again guaranteeing better stability, sample protection and more precise sample manipulation and material injection.
Super Resolution Microscopy at UCL - Dr. Ricardo Henriques and his researcher Pedro Almeda are using an ASI RAMM, as the basis of super resolution microscope to study virus cell interactions. Our vibration free heater technology provides an ideal environment to monitor live cells without disturbing the sample area and environment. The microscope is mounted on an optical table, the system and components are gently warmed from both sides of the sample area.
Vibration Free Heating Technology - Dr. Leslie Vanderpant commented "A whole range of applications, super resolution, optical tweezer manipulation, or applications that simply require great stability, are benefitting from our technology. Our new website www.microscopeheaters.com outlines the advantages and applications"
Traditional Environmental Chambers systems use fans to circulate air to warm the sample area. This approach often introduces vibration, and disturbs both the microscope and the sample itself. Other issues include poor thermal homogeneity and stability, a limited temperature range, and the introduction of dirty air into the sample area, and often causes focus drift issues. Temperature drops when samples are put on the microscope, a large system footprint, and across the sample area. Vibration free technology from Digital Pixel dispenses with these issues. Air is gently warmed within the microscope environment, reducing both microscope and sample stress.
Sample Preparation - Our latest product launch is a range of heated glass plates. They are designed to allow easy sample manipulation using either Petri or specialist slide sample holders. Microprocessor controlled they have a control range of between 15-45o. With an accuracy of +/-0.2oC. Portable, they can be moved from one microscope to another or simply used to maintain cell viability before use on a microscope workstation.
---
---
---