Members Login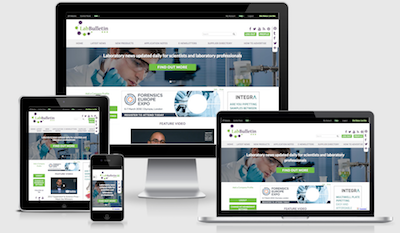 Monthly Newsletter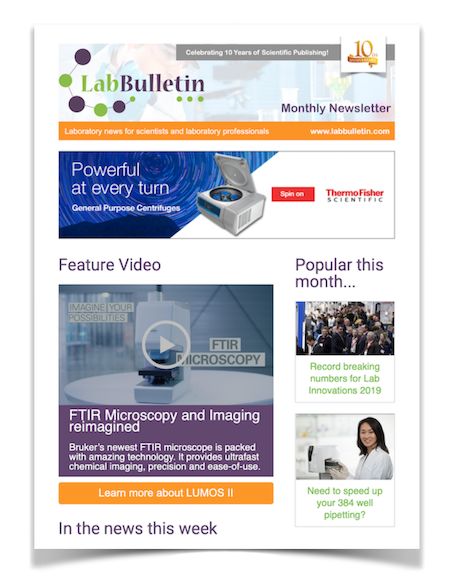 Label-Free Detection for Glycosylation Profiling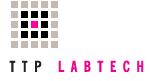 At the Seventh annual PEGS conference held in Boston, MA, TTP LabTech released data demonstrating the use of their novel acoustic biosensor, LIBRA
2
, for the study of glycosylation patterns on cell membranes. TTP LabTech invited scientists to Booth 304 to view the data and discuss future developments and applications of the LIBRA
2
technology.
Changes in glycan structures are becoming increasingly recognized as one of the most prominent biochemical alterations associated with malignant transformation and tumourogenesis. Exploiting Resonant Acoustic Profiling (RAP), LIBRA
2
has been used to characterise the binding of label-free lectin onto immobilised mammalian cells creating a profile of glycolipoprotein and glycolipid expression. Such studies are often found to be challenging by traditional analytical techniques.
Biosensor Product Manager, Dr Helge Schnerr is excited about the potential of LIBRA
2
to profile the glycosylation patterns of cancer cells and commented that "the ability to define both the nature of such glycans, using lectins or monoclonal antibodies with this novel cell-based acoustic biosensor, may provide useful diagnostic or prognostic information in oncology research and therapy".
Mirrorball
®
, the high sensitivity laser scanning microplate cytometer for antibody discovery, was also be available for demonstration with TTP LabTech at Booth 304. For more information on the applications and capability of the LIBRA
2®
or Mirrorball
®
systems, please visit
www.ttplabtech.com/products/libra2/index.html
or
www.ttplabtech.com/mirrorball
.