Members Login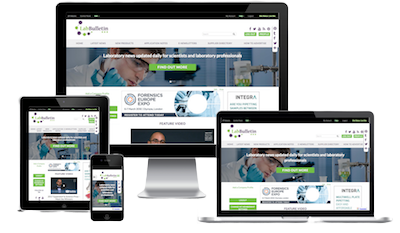 Special Offers and Promotions
Monthly Newsletter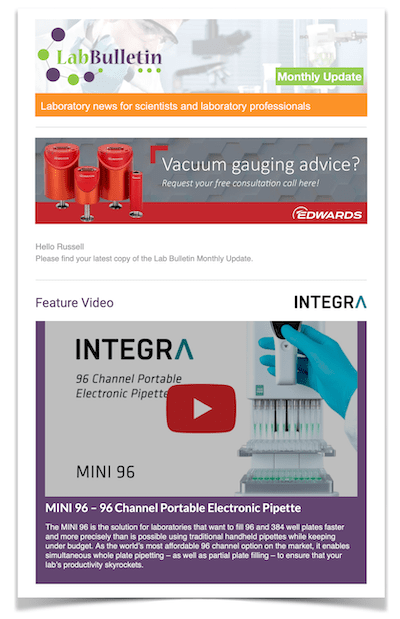 News Channels
Laboratory Products
Microscopy | Image Analysis
Laboratory Monitoring = Peace of Mind in the IVF Lab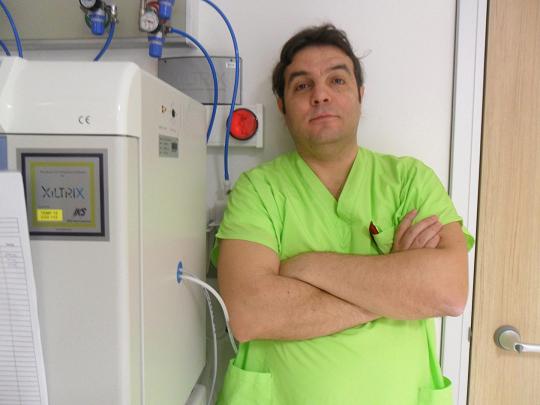 The sample storage and security system recently commissioned at the new BAHCECI Fulya IVF centre in Istanbul has been commended by the centre's lead embryologist, Dr Nadir Ciray. The system, supplied by IKS International (Rosmalen, the Netherlands), in a joint project with their Turkish distributors Gonagen, includes 17 IKS controlled-atmosphere incubators (CO2/O2 and CO2), integrated with IKS' state-of-the art XiltriX® monitoring, logging and alarm system.
Dr Ciray described the central role played by XiltriX in his laboratory: "It has only been a few months since I have been using the XiltriX system and the IKS incubators but their performance has been fantastic. I think the XiltriX system is a MUST for all embryology laboratories because it gives you so much confidence about your equipment and the environmental conditions of your samples. In my lab, I monitor the CO2 and O2 levels in all the incubators, and their temperatures, and the open or closed status of the doors. The XiltriX® system is calibrated against a standard gas mixture to ensure that the oxygen concentration in my incubators is accurately measured and controlled. I also monitor the surface temperature of the ICSI microscopes and the laminar flow cabinets. The level of liquid nitrogen in my sample storage vessels is also under control. My XiltriX system even measures the temperature and the positive differential pressure in the laboratory itself. A red light in the lab warns us of any problems during the day and throughout the evening and night the system is connected to our (my and a few of my other embryologists') cell phones.
When I arrive at work in the morning, I enjoy checking what has been going on in my lab during the night, and I can do this while I'm sipping my morning coffee in my office. I can do the same in the evening from home if I want to, or if I get a SMS from the system. In fact, I can do this from anywhere around the world. As I said before 'XiltriX gives me confidence'.
I have observed better embryo development (at both cleavage and blastocyst stages) since I have been using the XiltriX system and the IKS incubators. The IKS incubators that I use in my lab are the 33 litre IVS-9000 series from IKS, but the XiltriX system can be adapted to other incubators as well. For extra security I like to distribute patients' material among incubators and avoid opening doors as much as possible. Hence, I don't need big incubators but I need many of them! IKS incubators are cost-effective and do not occupy much space in the lab, but they are consistent and reliable.
I am very satisfied with the IKS incubators and the XiltriX system and I recommend them to any IVF lab."
For more information on IKS products and XiltriX monitoring systems contact IKS International on +31(0)73 52 12 229 or visit www.XiltriX.com