Members Login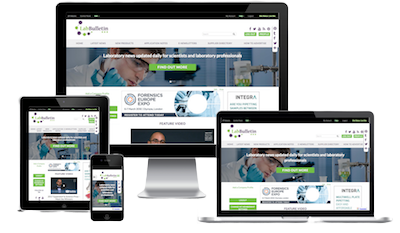 Monthly Newsletter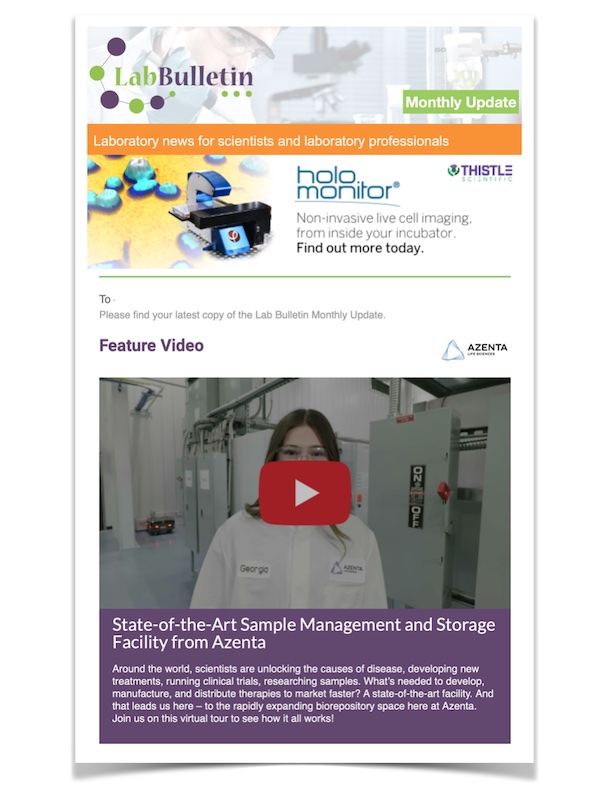 Microscopy | Image Analysis
IT Solutions and Laboratory Automation
Malvern Instruments marks 3rd anniversary of the Mastersizer 3000 with the launch of imaging accessory
publication date:
Oct 8, 2014
|
author/source:
Malvern Instruments Ltd
As Mastersizer 3000, the world-leading laser diffraction particle size analyzer, celebrates its 3rd birthday, Malvern Instruments is delivering even smarter particle sizing with the launch of two new additions to the Mastersizer portfolio.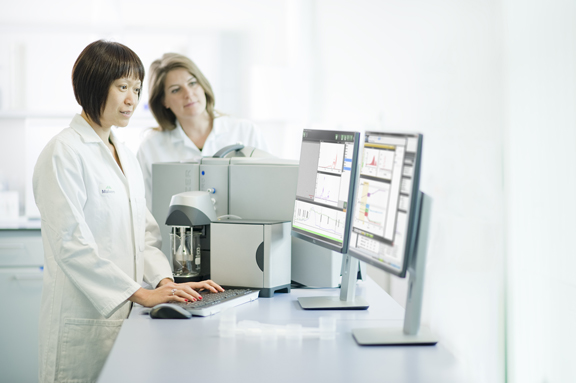 Hydro Sight is a state-of-the-art imaging accessory that makes it quicker and easier to develop and apply the robust particle sizing methods that are essential across industry. The Hydro SV, a new wet dispersion unit for the Mastersizer 3000, answers the need for reliable particle size data when material is scarce.
"Three years on from the launch of the Mastersizer 3000 we're delighted to be introducing accessories that break new ground in terms of delivering smarter particle sizing," said Dr Paul Kippax, Micrometrics Product Group Manager. "Developing, validating and transferring particle sizing methods are the last remaining 'expert' tasks associated with laser diffraction measurements. Hydro Sight is truly innovative, smart and practical and makes all of these tasks easier. Our second new accessory, the Hydro SV enables measurement of the data required to drive product development, at the earliest stages of a project."
Hydro Sight provides real-time visual monitoring of the dispersion process that precedes every laser diffraction particle size measurement. Dispersion is essential to ensure that particles are measured in a representative, relevant state. The images that Hydro Sight delivers make it quicker to identify optimal dispersion conditions for wet or liquid particle size analysis methods. Furthermore they allow the user to literally see what has gone wrong if problems are encountered during method application or transfer. The outcome is more efficient, less expensive analysis across the lifetime of a product.
Hydro Sight uses lens-less technology (patent pending) to measure basic morphological data including particle size and elongation distribution, across a wide particle size range. A unique 'dispersion index' quantifies the state of dispersion of any given sample. An advanced anomaly detection feature is also provided to record images of any outlying particles that are particularly unusual in terms of size or shape. These images help users to identify and rationalize the root cause of any out-of-specification results.
---
more about Hydro Sight and Hydro SV
---
join Malvern's live web event on 9 October
---