Members Login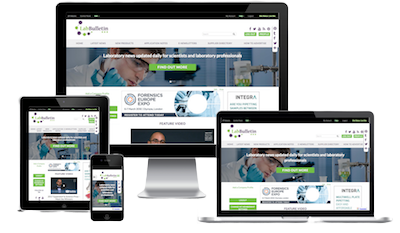 Monthly Newsletter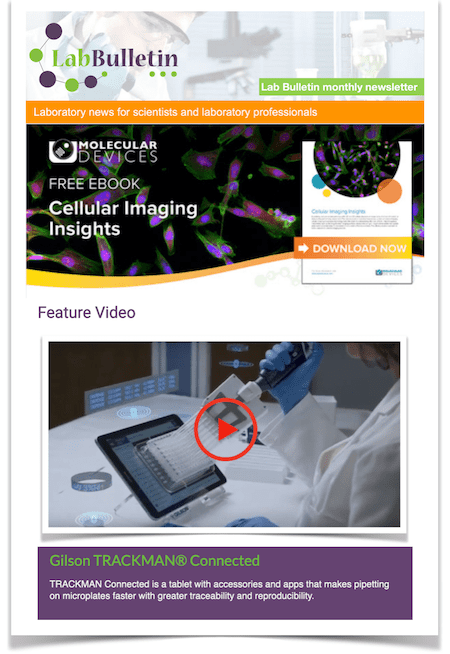 Markes International to Showcase Leading Thermal Desorption Technology at PITTCON 2010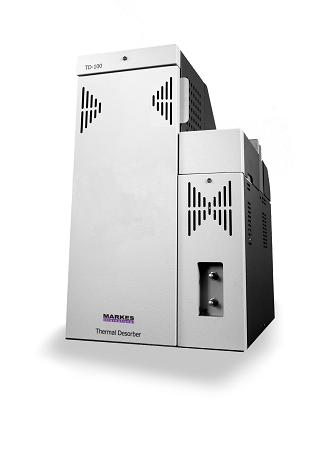 Llantrisant, UK (February 1, 2010) Specialist analytical thermal desorption instrumentation manufacturer Markes International Ltd announces that it will demonstrate its market-leading systems for thermal desorption (TD) at PITTCON 2010. The new TD-100TM is the latest in a line of innovative and technologically advanced thermal desorption systems from the company. It will be showcased alongside the latest higher temperature and larger capacity Micro-Chamber / Thermal ExtractorTM. Markes will exhibit these new innovations on booth #1806/1807 at PITTCON 2010, Orlando, February 29-March 5.
Markes' new TD-100 system is a universal analytical thermal desorption platform for up to 100 RFID-tagged or untagged tubes. Harnessing the field-proven and leading edge TD technology for which the company is renowned, TD-100 incorporates sample re-collection for repeat analysis, cryogen-free operation for reduced running costs, tag read/write capability for enhanced tube/sample tracking and compatibility with the widest possible range of TD applications.
The TD-100 will appeal to high-throughput laboratories involved in air monitoring (ambient, indoor or workplace), testing chemical emission levels from products (e.g. for compliance with construction products regulations or REACH), flavour & fragrance profiling, fugitive emissions testing, quality control of residual solvents, CW agent detection and forensic analysis. Both vapour-phase and material samples (solids, liquids, resins, emulsions) can be accommodated and compatible target analytes include ultra-lights, semi-volatiles and reactive species; at trace or high level concentrations.
Markes' innovative new Micro-Chamber / Thermal Extractor (μ-CTE) technology will also be highlighted on booth 1806/1807. Recent regulatory developments, primarily impacting construction product sectors, require chemical emissions from products to be screened as part of routine quality control. Markes' Micro-Chamber technology provides service labs and manufacturing industry with a fast and cost-effective tool for screening chemical emissions in compliance with new regulations. The latest unit complements Markes' range of chemical emissions monitoring technology and allows four samples (each up to 100 ml volume) to be evaluated simultaneously at temperatures up to 250°C. Bulk or surface-only emissions of VOC and SVOC, including key phthalate plasticisers, can be sampled from a whole variety of materials including construction products, semiconductor/PC components, car trim, carpets, paints, textiles and children's toys. The μ-CTE is usually used in combination with sorbent tubes and offline TD-GC/MS. Additionally, Markes' Micro-Chamber units are compatible with DNPH cartridges for formaldehyde emissions screening by HPLC.
"Markes International is the world leader in TD technology and innovation, manufacturing and supplying cryogen-free TD instrumentation, sampling accessories and consumables for VOC and SVOC monitoring," comments Elizabeth Woolfenden, director at Markes International. "Our global customer base includes major industry, government agencies, academia and the service laboratory sector and we look forward to highlighting the power of modern analytical thermal desorption technology at PITTCON 2010."
The Markes International booth #1806/1807 will also feature an innovative applications gallery, showcasing the breadth of areas that benefit from the company's unique technology portfolio. The gallery will highlight Markes' solutions for a wide range of fields including materials emissions, environmental analysis, defence and food, flavour and fragrance.
Further information is available via http://www.markes.com/, or phone +44 (0) 1443 230935.