Members Login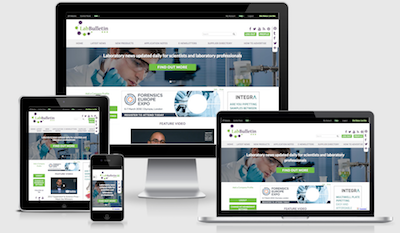 Monthly Newsletter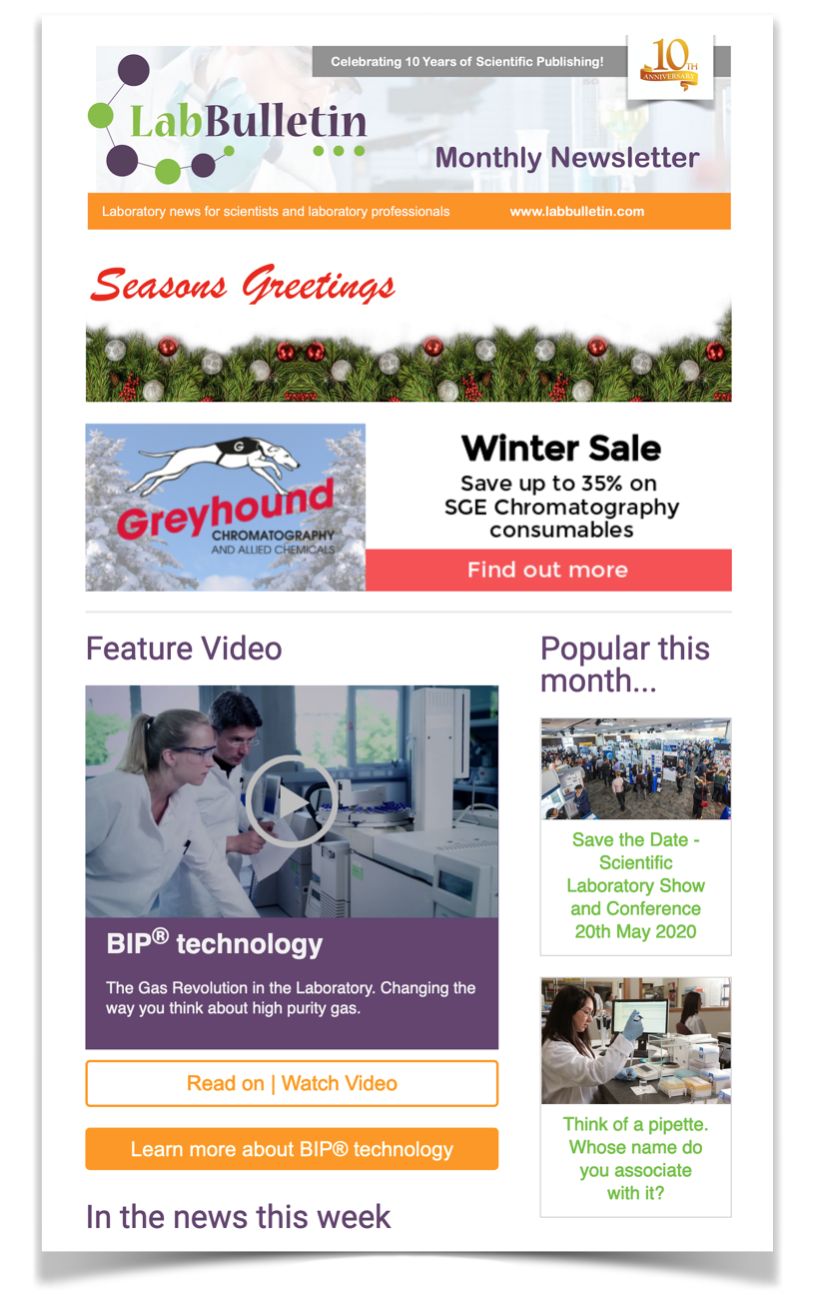 Meiji Techno Celebrates more than 50 Years of Providing Quality Microscopes to Schools, Laboratories and Industrial Manufacturing Facilities
publication date:
May 16, 2018
|
author/source:
Meiji Techno
Meiji Techno has been offering a comprehensive range of microscopes and accessories to meet the needs of all types of laboratory for more than 50 years.
Based in Axbridge, the company provides comprehensive support through its network of experienced dealers.
For over 50 years Meiji Techno has been providing quality microscopes to schools, labs and industrial manufacturing facilities. The company backs their products with a limited lifetime warranty and top-notch customer service. They have the most rigorous quality control measures in the microscope industry. Every microscope is inspected thoroughly before it leaves the factory in Japan to ensure that only the highest quality arrives in to the end-user's laboratory bench, educational institution or manufacturing facility.

Meiji Techno products are designed to deliver many years of trouble free use even in harsh industrial environments. Customer maintenance should be limited to simple cleaning of the outer surfaces of the microscope with water and a mild detergent and occasionally cleaning the outer surfaces of the lens with a commercially available lens cleaning solution. Never use hydrocarbon or alkaline-based solvents or concentrated alcohol solutions to clean your microscope. Any other repair or maintenance should only be performed by an authorised Meiji Techno repair facility.

Support through education is most important to all at Meiji Techno. This is illustrated by one of the most comprehensive "frequently asked questions" to be found on any microscopy manufacturer's web site. This shows confidence not only in the products but also the people behind them. Training from the factory to the local dealer to the end user are all provided by Meiji Techno.

Meiji Techno microscopes are found in multiple markets. In industry, there are inspection systems for electronics to the testing and measurement of asbestos fibres where Meiji's microscopes were used to help establish the industry testing standards. In the life sciences, Meiji Techno microscopes are used extensively. Meiji in Axbridge stock an assortment of upright microscopes with flexible applications to assist biological research, for example at university and other educational settings; test analysis in the laboratory or hospital and various other scenarios.
---