Members Login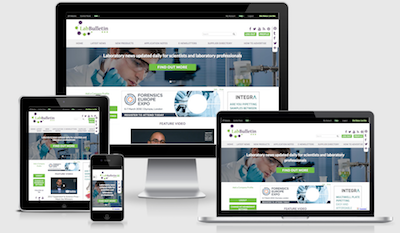 Monthly Newsletter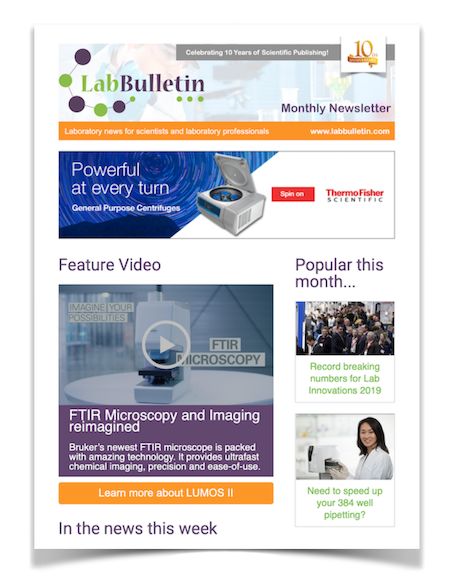 Metrohm NIRSystems
Metrohm and FOSS have entered into a strategic alliance strengthening the two companies' leading positions in their respective markets.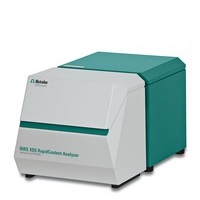 In this alliance, we, Metrohm, will become the sole global distributor of FOSS NIR instruments for the chemical, petrochemical, pharmaceutical, and environmental sectors. In a nutshell, FOSS NIRSystems will become Metrohm NIRSystems.
Metrohm has been known for top-quality solutions for wet chemical analysis for more than 60 years. Now, we are taking a step beyond, bringing to you the finest solutions for NIR Spectroscopy. Our enlarged portfolio gives you even more options to choose and find the perfect solution for your analytical requirements – in the lab and in the process. Metrohm NIRSystems solutions will continue to be manufactured by FOSS benefitting from the strong R&D program of the FOSS company in NIR technology.
---
more about the NIRS XDS RapidLiquid Analyzer
---
Monograph NIR Spectroscopy
Metrohm presents its latest monograph, a practical guide to near-infrared spectroscopic analysis in manufacturing processes.
Order your personal copy free of charge
---
---