Members Login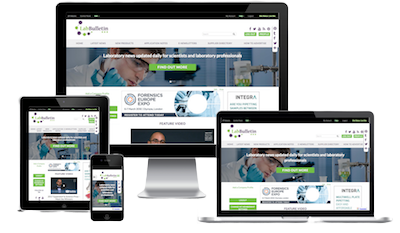 Monthly Newsletter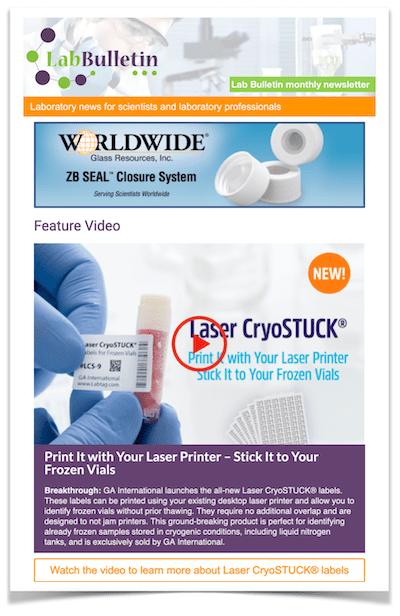 News Channels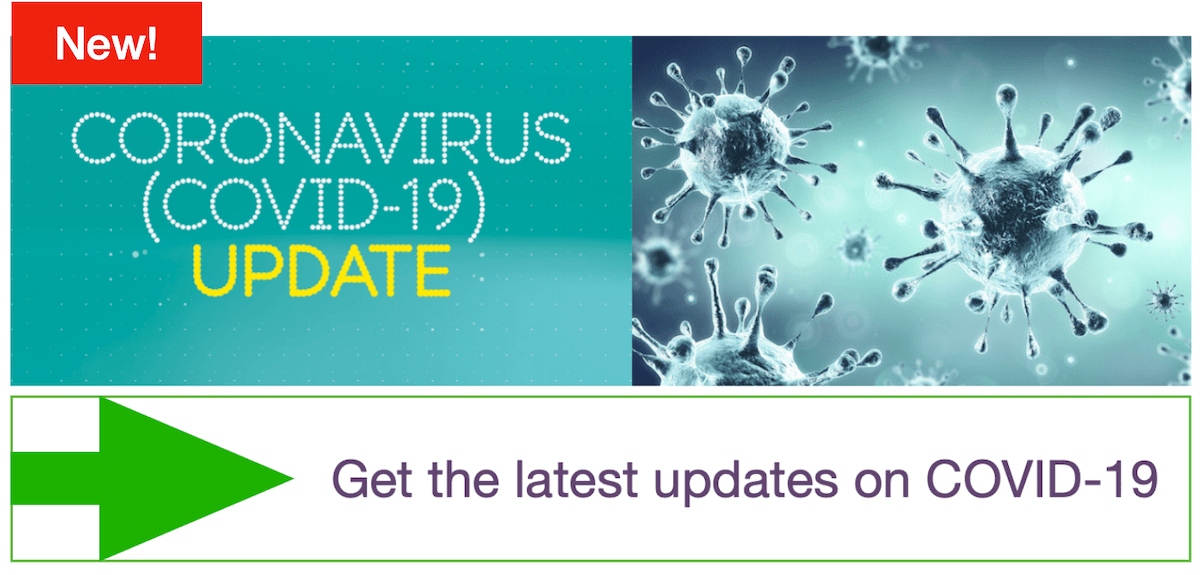 Michigan Researchers Use Raman Spectroscopy to Study Various Childhood Diseases
publication date:
Oct 28, 2015
|
Michigan researchers use Raman spectroscopy to study various childhood diseases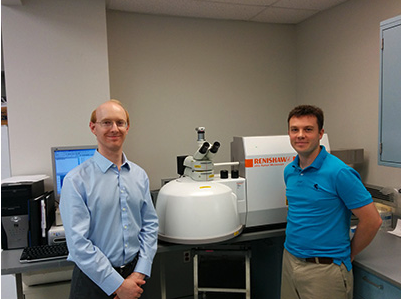 Renishaw, a world leader in metrology and spectroscopy, reports on the use of its inVia confocal Raman microscope in the study of various diseases–with a major focus on childhood diseases–at the Children's Hospital of Michigan and Wayne State University.
Dr Michael Klein is a surgeon with the Children's Hospital of Michigan–a part of the Detroit Medical Center (DMC)–and a researcher with the Department of Surgery at Wayne State University. The medical campus of Wayne State University (because of its close ties to the DMC) is the largest single site medical campus in the United States. Work using Raman spectroscopy is situated within the Electrical and Computer Engineering Department, under faculty member Dr Abhilash Pandya and his colleagues Dr Brady King and Dr Luke Reisner.
One of the various diseases being studied using Raman spectroscopy is Hirschsprung's disease, a bowel disease. The objective of Dr King and his colleagues is to develop Raman spectroscopy for use in clinical applications. The ultimate goal is to have this type of technology available in the operating room for accurate, real-time diagnosis of tissue during operations.
Describing the choice of the Renishaw inVia system for his work, Dr King said: "It is well suited for a pathological workflow. Its accurate staging and imaging have allowed us to capture spectra from a wide range of tissue samples quickly and easily. While we also use a more compact Raman probe system for preliminary in vivo work, the inVia provides a much higher spectral resolution. Additionally, the microscope and movable stage allow us to capture our spectra more quickly and easily. While the inVia is not intended for in vivo use, which is our ultimate goal, it does give these benefits while providing a potentially suitable replacement or augmentation of typical pathological analysis."
Their most recent paper describes the use of Raman spectroscopy in the diagnosis of ulcerative colitis1. This appeared in the European Journal of Pediatric Surgery. The group has also developed successful software which is used in the generation of all of their data. This was published in the journal, "Chemometrics and Intelligent Laboratory Systems2."
---
---