Members Login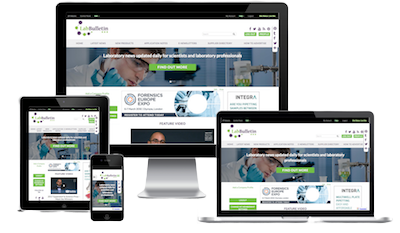 Monthly Newsletter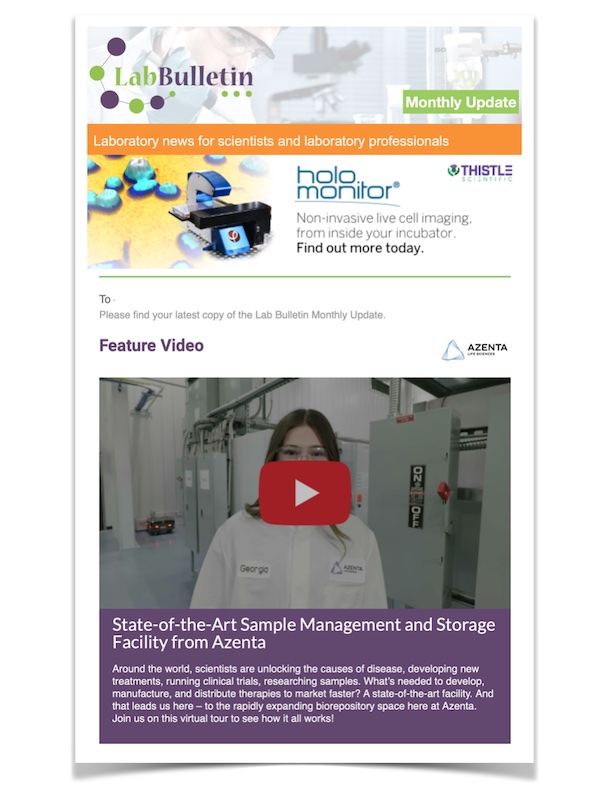 Microscopy | Image Analysis
IT Solutions and Laboratory Automation
Microplate & Chromatography Products at Analytica 2018
publication date:
Feb 12, 2018
|
author/source:
Porvair Sciences Limited

Porvair Sciences has announced that it will showcase its latest microplate and chromatography products at the forthcoming Analytica 2018 exhibition in Munich, Germany.
Designed for high recovery extraction of analytes from biological fluids, the 96-well Supported Liquid Extraction (SLE) microplate operates without the need for offline steps such as protein precipitation. The large pore size and high pore volume of the diatomaceous earth inert support in the SLE microplate, combined with a wide working range (pH 1-13), allows the routine separation of viscous aqueous solutions such as blood, plasma and serum. Demonstrating high recovery rates for small polar and non-polar compounds the Porvair SLE plate provides the perfect sample clean-up device for physiological fluids prior to analysis by LC/MS.
A new range of pierceable cap mats from sister company, JG Finneran Associates Inc. will also be on show. These new cap mats ensure the integrity of samples in Porvair 96-well Deep well microplate with glass inserts used in high throughput chromatography. Manufactured from chemically resistant PTFE with a silicone lining, the new JG Finneran pierceable cap mats come with a specially weakened area in a shape of a cross on each of the 96-well sections. For automated high throughput chromatography applications where piercing and re-sealing is required the new cap mats allow easy, reproducible access while maintaining a high integrity seal on individual plate wells.
Also at Analytica 2018, Porvair Sciences will show its latest products that enable Lab Automation facilities to optimise sample preparation and improve productivity. These include the Ultravap Mistral - a product designed to remove the traditional laboratory 'bottleneck' of solvent evaporation from microplates, the Universal Robotic Manifold for productive automation of SPE or DNA clean-up procedures and the MiniSeal Plus electronically controlled thermal sealer developed for laboratories sealing small to medium batches of microplates.
At this important meeting - Porvair Sciences will also be showing a selection of its comprehensive range of applications optimised microplates.
Established in 1992, Porvair Sciences is one of the largest global manufacturers of ultra-clean microplates for life science, synthetic chemistry and many other applications. Porvair Sciences Ltd. and JG Finneran are wholly owned subsidiaries of Porvair plc.
---
---
more news from porvair sciences
---