Members Login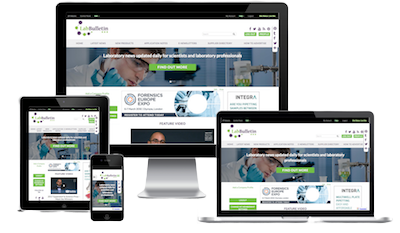 Monthly Newsletter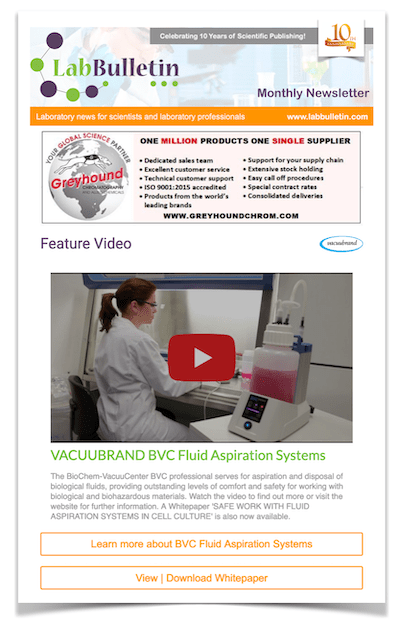 News Channels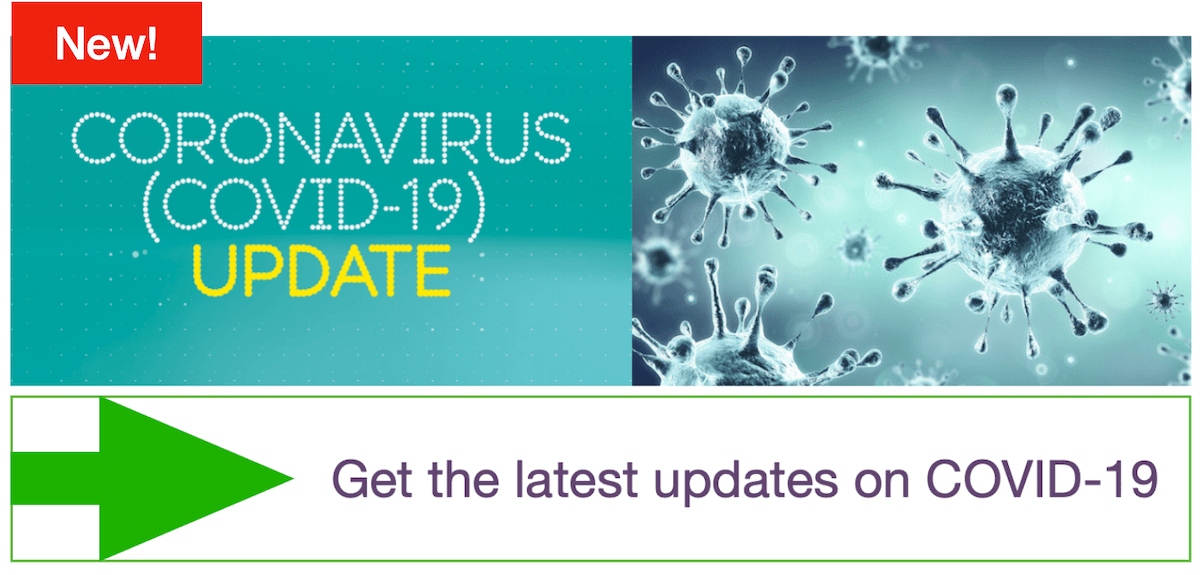 New Miniature OEM Metering Pumps & Dispensers
publication date:
May 28, 2018
|
author/source:
Fluid Metering Inc

---
Fluid Metering, Inc.'s

OEM line of miniature dispensers and metering pumps offers a high level of precision, accuracy and chemical resistance and is certified

under ISO 9001-2008 criteria

.
One Dispenser / Pump for All OEM Applications"

0.5% precision over millions of cycles

Displacement of 0 to 1280 microlitres (1.28mL) per revolution

1.8º stepper motors with opto sensors

Many standard models as well as custom design solutions
Our OEM metering pumps and dispenser line also includes both fixed and variable displacement, as well as many standard models offering a range from 500 nanoliters per dispense up to 1.28 mL per revolution. In addition, models can be customized to meet user-specific applications. Suited for a range of applications, including medical diagnostic and analytical instrumentation, our OEM metering pumps and dispenser units are also designed for OEM applications requiring optimal performance with tight CVs of 0.5% or better.
---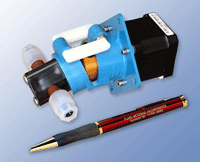 NEW STF1-9 Valveless 400 μL Dispensing Pump
Ideal for OEM Metering & Dispensing Applications
Features:
Compact design

9 pump drives and 4 pump heads - 36 possible configurations

Larger piston allows higher dispense / metering rate

Customizable to use FMI's RH pump head

Metering accuracy: ± 2%

Dispense volume repeatability: ≤0.5%CV

Flow rate adjustment: ± 25 μL / rev from nominal dispense volume

Sapphire-hard, dimensionally stable ceramic internal components
---
---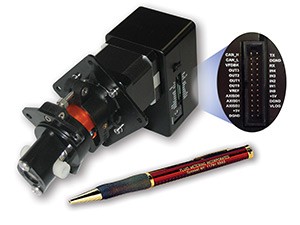 NEW IP Intelligent Pump
Valveless Programmable Stepper Drive Pump
Valveless Pump, Stepper Motor Drive & Programmable Electronics
in an Integral Compact Design
Features:
Integrates FMI's STH Stepper Motor Pump with an Intelligent Programmable Driver

Programmable driver provides precision control of the stepper motor

Closed loop controlled stepper motor with integral 1000 line encoder

5 Programmable inputs / 4 programmable outputs

Multiple programming platforms including

Visual Basic, C/C++, Delphi, Lab VIEW

RS-232 serial communication, CANopen protocol supported

EtherCAT (with optional module)
---
---
Fixed or variable, simple or complex, we have the answer for you. To get an application form or to download our OEM Metering Pumps and Dispensers Catalog go to our Visit website

Fluid Metering, Inc. | 5 Aerial Way, Suite 500 | Syosset, NY 11791 | Phone: 1-800-223-3388 or 1-516-922-6050
---
---