Members Login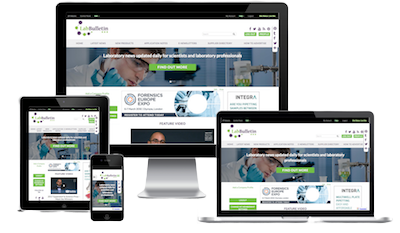 Special Offers and Promotions
Monthly Newsletter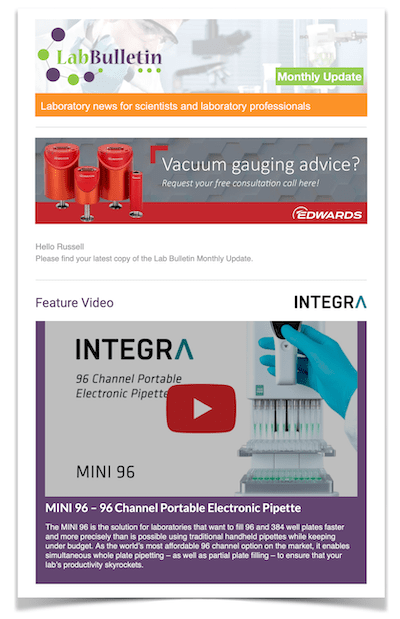 News Channels
Laboratory Products
Microscopy | Image Analysis
Multiplicom Launches MASTR Facility to Support its Growing Customer Base
publication date:
Oct 2, 2015
|
author/source:
Multiplicom

Leading molecular diagnostics firm Multiplicom N.V. today unveiled its MASTR Facility to enable the implementation of massively parallel sequencing (MPS also referred to as NGS) capabilities in clinical genetics and pathology laboratories.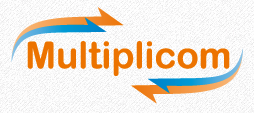 The MASTR Facility will allow labs to unlock the power of personalized medicine for improved patient outcomes in a more expedited and cost effective manner. With the MASTR Facility and the current and near-term portfolio of innovative test kits, Multiplicom feels well-positioned to drive industry-leading growth.
Molecular diagnostics are revolutionizing healthcare. Patients and physicians demand for genetic information is exponentially growing as the link between a person's genetic make-up and health and disease becomes better understood. They can use this information to better diagnose and monitor disease and predict response to treatment. Diagnostic laboratories are trying to keep up with the pace of the genomic revolution and the rapid evolution of sequencing technologies which present many exciting opportunities as well as many challenges. The MASTR Facility will support Multiplicom's customers in dealing with these challenges in non-invasive prenatal testing, cancer predisposition screening, tumor analysis, and identification of genetic predisposition in areas such as cardiovascular disease.
"We offer support for all Multiplicom's commercial assays through training, wet lab testing, as well as data analysis so our customers can reduce initial set-up costs and accelerate the adoption of NGS in their offering", explains Peter Verhasselt, VP Reference Lab, which includes the MASTR Facility. "The combined offering of innovative diagnostic kits that enable clinical laboratories to link genetic information to health and disease and the actual performance of these tests empower our lab clients to better serve the needs of physicians and their patients", concludes Verhasselt.
About Multiplicom
Multiplicom develops, manufactures and commercializes molecular diagnostic assays, provided as kits, which enable personalized medicine. Founded in 2011 as a spin-off from the University of Antwerp and VIB, Multiplicom achieved end of 2012 its first CE-IVD-certification for the BRCA MASTR Dx assay for breast and ovarian cancer predisposition. It was the first company in Europe achieving a BRCA CE-IVD certification and it continues to develop and market quality controlled MPS-based assays. Therefore, it enables clinical laboratories to diagnose patients with a genetic disease or predisposition, steer cancer therapy, and identify congenital defects early in pregnancy. The Multiplicom N.V. site, located at Galileïlaan 18 in Niel, Belgium, operates a Quality Management System to design, develop, manufacture and distribute CE-IVD products according to ISO 13485:2012.
---
---