Members Login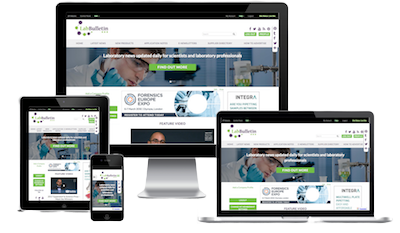 Monthly Newsletter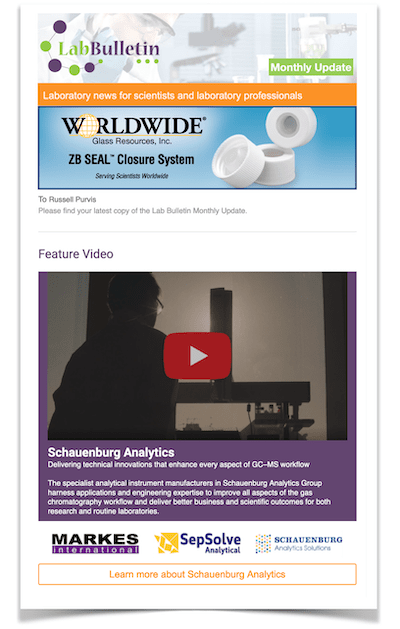 Special Offers and Promotions
Microscopy | Image Analysis
New Chromatography Product Highlights
publication date:
Apr 24, 2014
|
An overview of some of the latest chromatography products available from Hichrom Limited.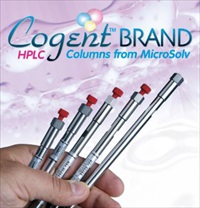 MicroSolv Cogent Diol and Cogent UDA

MicroSolv Technologies have launched Cogent Diol, a 4um diol bonded phase suitable for the reversed-phase or aqueous normal-phase analysis of polar compounds, and Cogent UDA, a new unique selectivity phase featuring an eleven carbon chain terminating in a carboxylic acid (undecanoic acid) group. Both columns are based on MicroSolv's TYPE-C Silica chemistry.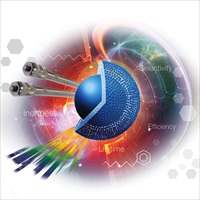 ACE UltraCore Solid-core UHPLC/HPLC Columns with Extended pH Stability
ACE UltraCore is a new range of ultra-inert solid-core (superficially porous) particle UHPLC/HPLC columns from Advanced Chromatography Technologies Limited which offer high efficiency, low column back pressure and extended pH stability.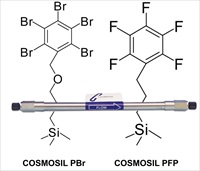 COSMOSIL PFP and PBr HPLC Columns
Nacalai Tesque have launched COSMOSIL 5PFP, a pentafluorophenyl-bonded HPLC column with alternative selectivity to C18 columns, and COSMOSIL PBr, a pentabromobenzyl bonded phase designed for the reversed-phase separation of polar compounds.
HALO Fused-Core Semi-preparative Columns
Advanced Materials Technology have launched HALO semi-preparative columns with 10mm internal diameters. HALO columns are available in 2.7 and 4.6um particle sizes.
Acclaim Trinity P2
Thermo Scientific's Acclaim Trinity P2 is a new high performance silica based column specifically designed for screening a wide range of counterions, including cations, anions, mono- and multi-valent ions, in one analysis.
---
For further details on any of these products and more click here
---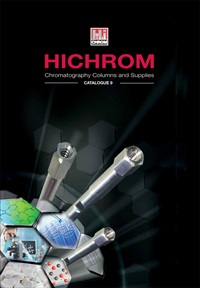 Hichrom Chromatography Columns and Supplies Catalogue (v9)
For a copy of the latest Technical Hichrom Chromatography Columns and Supplies Catalogue (v9) containing a wealth of valuable information and advice for the chromatographer. click here
---
---