Members Login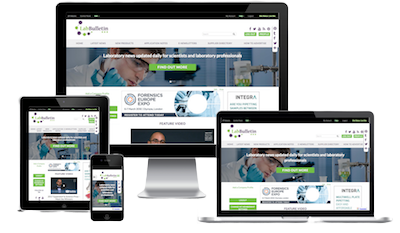 Monthly Newsletter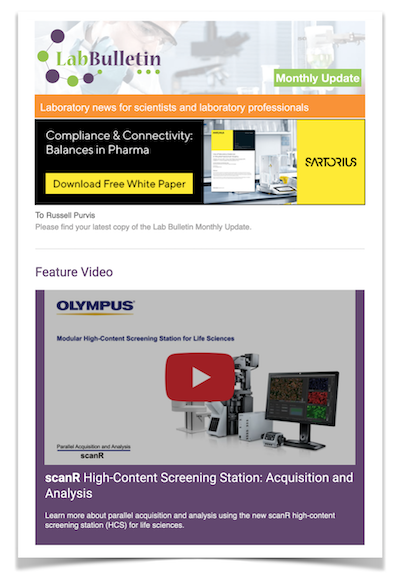 Special Offers and Promotions
Microscopy | Image Analysis
New EMIA-V2 ~ Simultaneous Carbon / Sulfur Analyzer
The HORIBA EMIA-V CS analyzer became popular in the elemental analysis market thanks to advanced and unique features such as programmable temperature curve, gas analyzers including CO and flexibility given by the software.

Today, HORIBA Scientific releases the new version of its CS analyzer, the EMIA-V2. All the successful and appreciated features, as well as performances are maintained. The new development work focused on the simplification of operator's maintenance. Two main directions were developed: The new design of furnace area for better efficiency combined with fast and easy replacement of elements. The second important work were done on the software which includes now a complete "maintenance navigator" for operators as well as service engineers. With the navigator, all maintenance operations are described with details step by step illustrated on line with video, pictures, drawings, text and schematics. This comes in addition to the interactive maintenance screen and the preventive service counters to make sure that the instrument is always in optimal conditions.

Nowadays, with quality programs, the complete status of instruments must be monitored and confirmed to provide reliable data, and furthermore a complete traceability of the results is required. The new EMIA-V2 provides these key features on top of many well known on previous models.