Members Login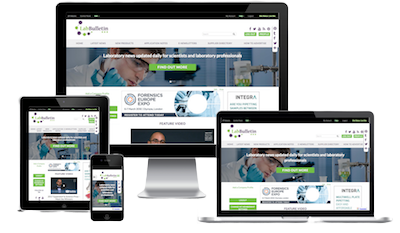 Monthly Newsletter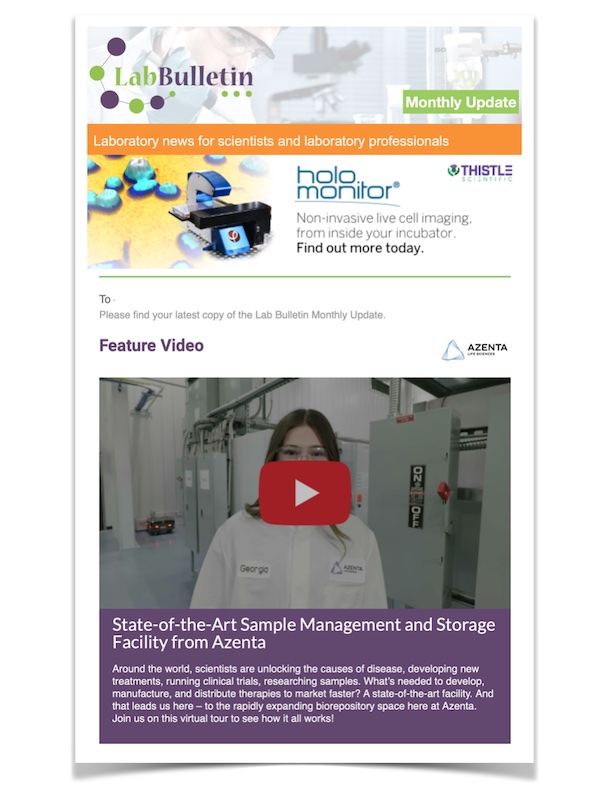 Microscopy | Image Analysis
IT Solutions and Laboratory Automation
New Electrophoresis Catalogue from Cleaver Scientific
The latest Cleaver Scientific catalogue represents a tremendous fillip for scientific manufacturing within the UK.
A three-fold expansion in content over previous editions - with each product being individually showcased on every page - the new Cleaver Scientific catalogue offers everything from precision manufactured gel tanks to chemicals, gel documentation systems, and general laboratory and radiation safety products.
New products include: the now UK assembled microDOCTM, with the highest pixel resolution camera on the market for an entry level gel documentation system, complete with basic analysis software and UK-made transilluminator; small, compact systems for high throughput electrophoresis; low voltage electrophoresis systems for education, plus affordable high quality power supplies that are also assembled within the UK. Cleaver Scientific also offers comprehensive vertical and horizontal gel electrophoresis packages to compete with the market leader.
Moreover, a comprehensive range of general laboratory products is listed for which Cleaver Scientific has become an internationally recognised brand name. These comprise: UV sterilisation cabinets, serving as a low-cost alternative to a clean room; dry baths and stirring water baths; and UV crosslinkers and hybridisation incubators.
According to Alan Phillips, Sales Manager, "The new Cleaver Scientific catalogue shows how far the company has progressed in its six-year existence.
"Apart from being largely UK manufactured, which is unusual in the current economic climate, our products are critically acclaimed for their quality and ease of use in more than 80 countries worldwide."
Each Cleaver Scientific product is CE-marked for safety and supported by a sales team whose expertise exceeds four decades in the use, manufacture and support of electrophoresis products.
Cleaver Scientific's ongoing commitment to quality control enabled it to acquire ISO accreditation in 2006, the same year it received the UK Government Trade and Investment Award for Export.
To request a free copy of the new Cleaver catalogue please email info@cleaverscientific.com or click here here to download a PDF. For further information on our products please visit www.cleaverscientific.com