Members Login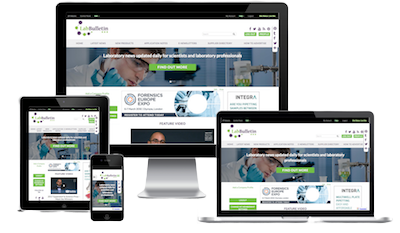 Monthly Newsletter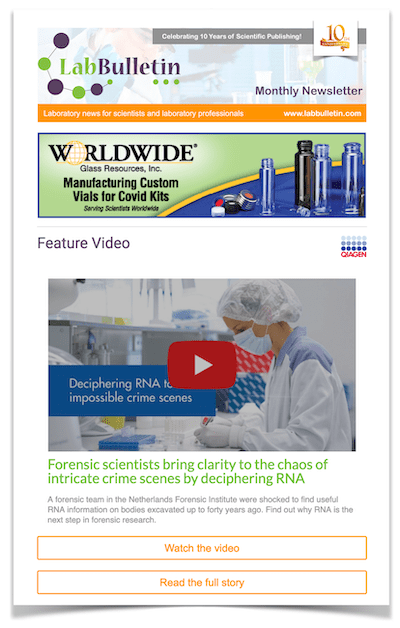 News Channels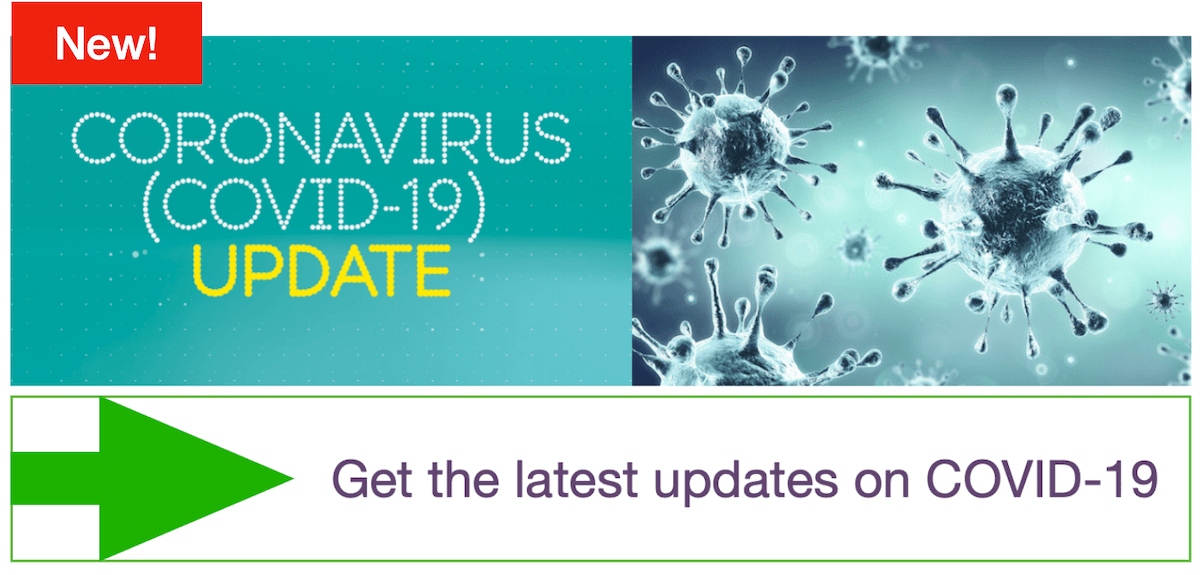 New HACH LANGE Portable Lab 2100Q Turbidimeter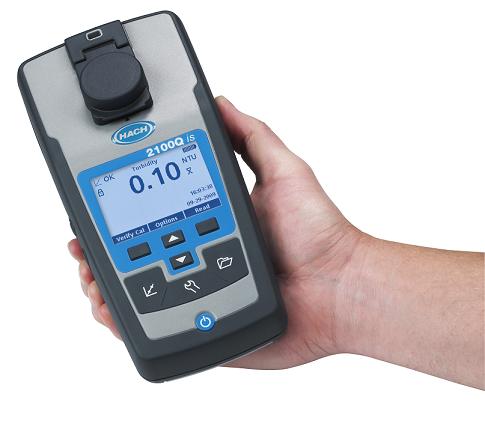 The new 2100Q Turbidimeter replaces the highly successful 2100P, which has been setting the industry standard for over 15 years. The 2100Q maintains the successful features of the 2100P, whilst adapting the latest comms technology with on-screen verification, single standard calibration and USB data transfer.
Key features include:
Accuracy for Rapidly Settling Samples - The 2100Q Portable Turbidimeter incorporates an innovative Rapidly Settling TurbidityTM (RST) mode to provide accurate, repeatable measurements for difficult to measure, rapidly settling samples.
On-screen Assisted Calibration and Verification -Single-standard RapidCalTM calibration offers a simplified solution for low level measurements.
Convenient Data Logging - Up to 500 measurements are automatically stored in the instrument for easy access and backup. Stored information includes: date and time, operator ID, reading mode, sample ID, sample number, units, calibration time, calibration status, error messages and the result.
Simple Data Transfer - Data transfer with the 2100Q is simple, flexible. All data can be transferred to the module and easily downloaded to your computer with a USB connection, providing superior data integrity and availability.
Sales Manager Matthew Dillon says, "HACH LANGE customers expect accuracy and reliability. The 2100Q is the easiest instrument for monitoring turbidity in the lab or field. The advanced functionality makes calibration and verification easier, quicker and gives an accurate result every time".
For more information on the new 2100Q Portable Turbidimeters, please email sarah.blayds@hach-lange.co.uk call 0161 872 1487 or visit www.hach-lange.co.uk