Members Login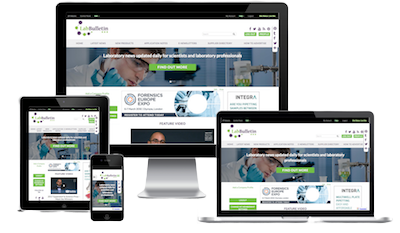 Monthly Newsletter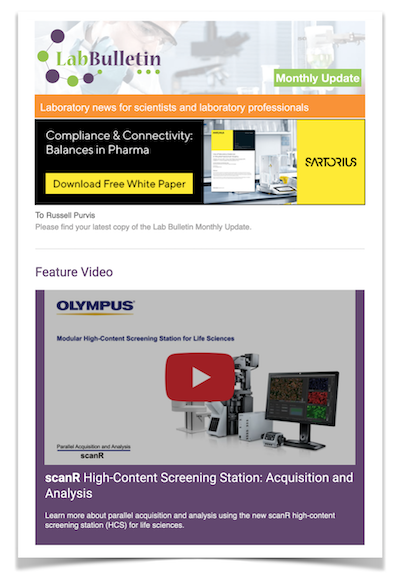 Special Offers and Promotions
Microscopy | Image Analysis
New Hypoxia Chamber from Plas-Labs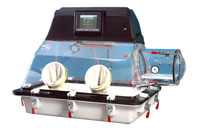 856-HYPO, Hypoxia Chamber is the latest in fine laboratory glove boxes from Plas-Labs. This glove box is ideal for tissue culture work, including tumor cell and stem cell research. It features a color operated "touch screen" display for automatically controlling oxygen levels, temperature levels and carbon dioxide levels.
Plas-Labs also offers a variety of other glove boxes including basic glove boxes, compact glove boxes, nitrogen dry boxes, anaerobic chambers, temperature and humidity controlled glove boxes and HEPA filtered glove boxes. Other products include acrylic desiccator cabinets, PCR chambers, animal care and animal research products.
Plas-Labs currently has over 100 distributors worldwide.
Clearly your best choice!
For further information please visit our website www.plas-labs.com or send an email to sales@plas-labs.com