Members Login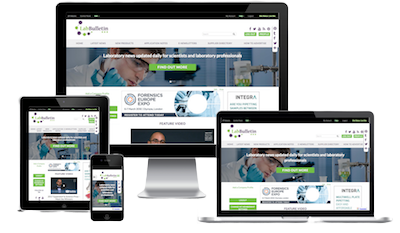 Monthly Newsletter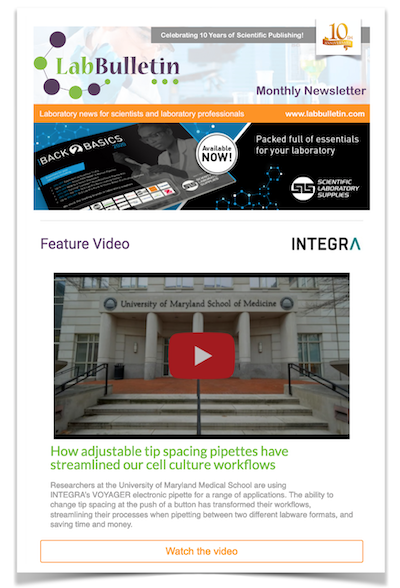 News Channels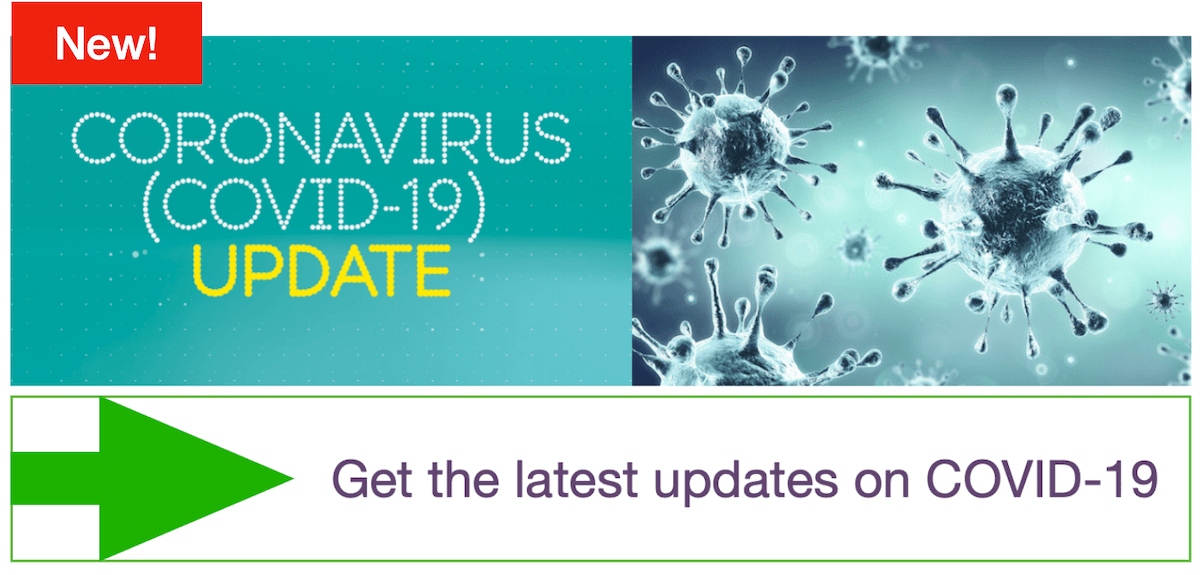 New Laboratory Products to Make Your Life Easier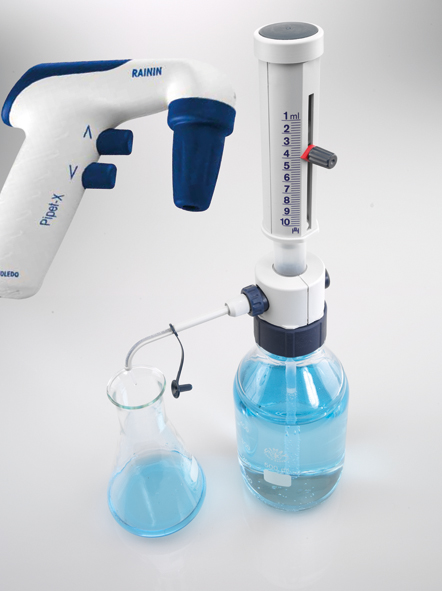 Anachem are proud to launch two great, new products to ease your work load. The New Pipet-X Pipette Controller for glass or plastic serological pipettes and the new Disp-X Bottle Top Dispenser. These products provide reliable, convenient, easy to use solutions for handling a wide variety of laboratory liquids from 0.1 - 100ml.
New Pipet-XTM Pipette Controller - Reliable, Easy & Comfortable to Use
One tool is all you need with the Pipet-X, with a volume range of 0.1 ml to 100ml it excels at all serological pipetting applications and uses standard plastic or glass serological pipettes. Designed for the comfort of left or right handed users, irrespective of hand size, it provides a flexible one-handed controller for a wide range of liquid transfer and measurement options.
The Pipet-X uses a rechargeable NiMH battery for up to 8 hours of uninterrupted use, or can be used while recharging with the power cord. A built-in check valve and 0.2 micron hydrophobic membrane filter protect the Pipet-X internal components from contamination during aspiration.
New RAININ Disp-XTM Bottle-Top Dispenser
The Disp-X offers flexible filling and discharging options with a variety of tube diameters and shapes to suit your application workflow. It has superior chemical compatibility due to the high-grade inert materials used in manufacturing which assures the purity of your reagents from the first aliquot to the last. With flexible dispensing applications and one-handed operation, the Disp-XTM is easy to control for smooth trouble-free operation.
The built-in safety features of the discharge tube and closure cap prevent accidental dispensing or spilling of corrosive liquid. The RAININ Disp-X can be used directly from bottles and is resistant to aggressive reagents, strong acids, alkalis and solvents.
For a limited time only take advantage of our 20% Special Offer on both of these fantastic products. Plus save 70% on Serological Pipette Tips in our Clearance sale.Go to www.anachem.co.uk/catalogue/promotions/c/Pipettes/category/A or call 01582 747500 for more information. .
Anachem is the leading specialist supplier of scientific equipment and reagents to the laboratory community in the U.K. and Ireland with forty years of technical expertise and innovation. Today, Anachem exclusively represents suppliers such as RAININ, SSI ,Treff, 4titude, Vitlab, Nippon Genetics and KAPA Biosystems offering world renowned manual liquid handling products, plastics and reagents backed by unprecedented quality of service and support.
For further information please visit www.anachem.co.uk.