Members Login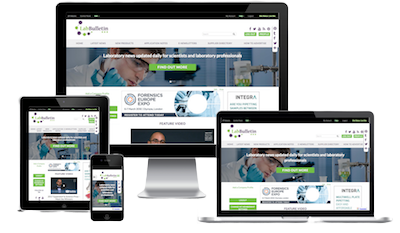 Monthly Newsletter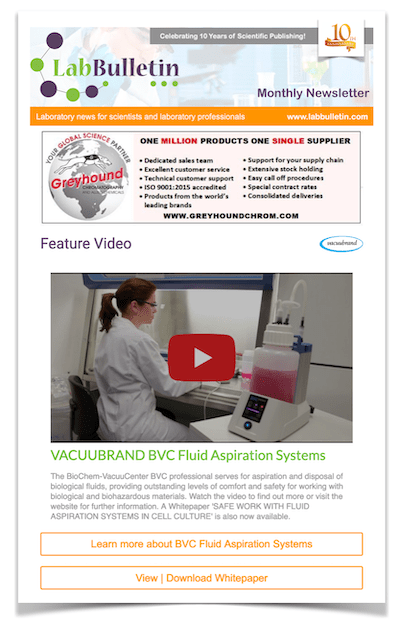 News Channels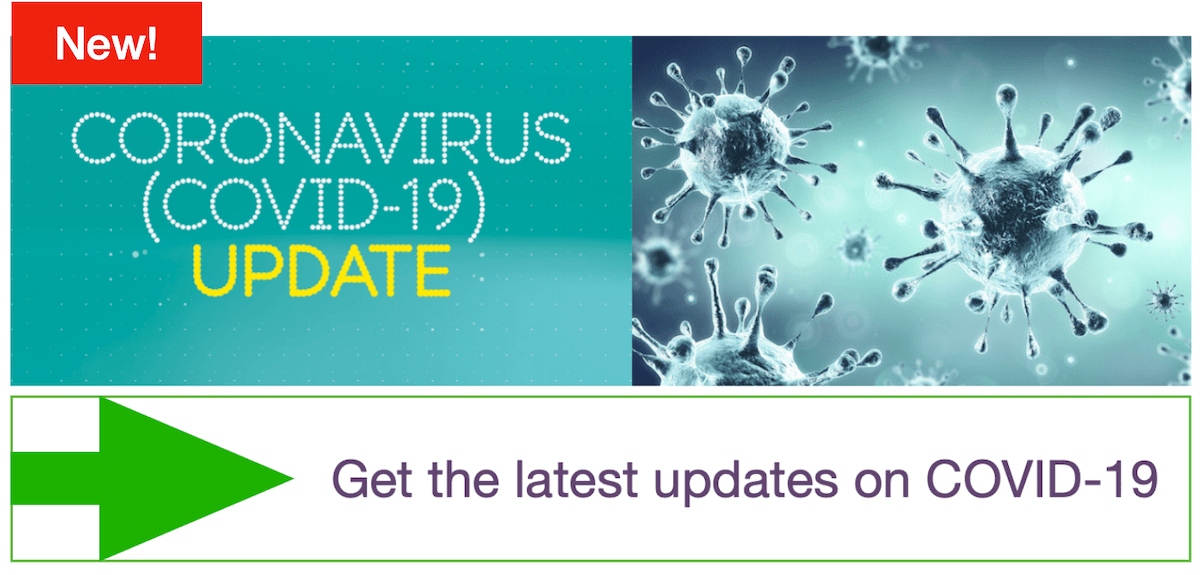 New Leica M822 Ophthalmic Microscope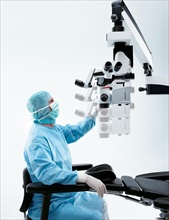 The new Leica M822 surgical microscope, with enhanced Red Reflex, combines Leica Microsystems' world class optics with an innovative dual illumination system that dramatically improves the surgeon's view when performing cataract surgery. Ergonomic design for a comfortable working position during surgery and high-resolution video documentation also support ophthalmic surgeons in their quest for more precise and efficient operating techniques.
The Leica M822 has already been widely tested in the USA, Asia and Europe and has been unanimously praised by users. "We are delighted with this new product," says Mark Norris, Director Ophthalmology at Leica Microsystems, "as extensive field tests have confirmed that the coaxial illumination system of the Leica M822 gives an unsurpassed Red Reflex which meets the highest professional requirements of eye surgeons." Combining LED with halogen illumination, the new dual illumination system produces brilliant and stable Red Reflex. Efficiency is additionally en­hanced by superlative optics and intuitive control, ensuring excellent results. High-resolution videos enable surgeons to discuss case studies and their procedures and thus improve surgical techniques.
"The development of the Leica M822 marks the be­ginning of a new era of illumination systems," says Silvio Bracone, Vice President of Leica Microsystems' Medical Division. "We are convinced that we are offering our customers a genuine technological advance­ment which will ultimately benefit the patient." The micro­scope also incorporates functions for vitreoretinal surgery and has an open architecture for easy future upgrading and new applications.
For more information
click here