Members Login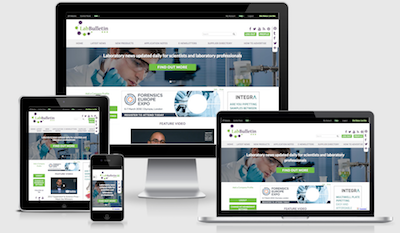 Monthly Newsletter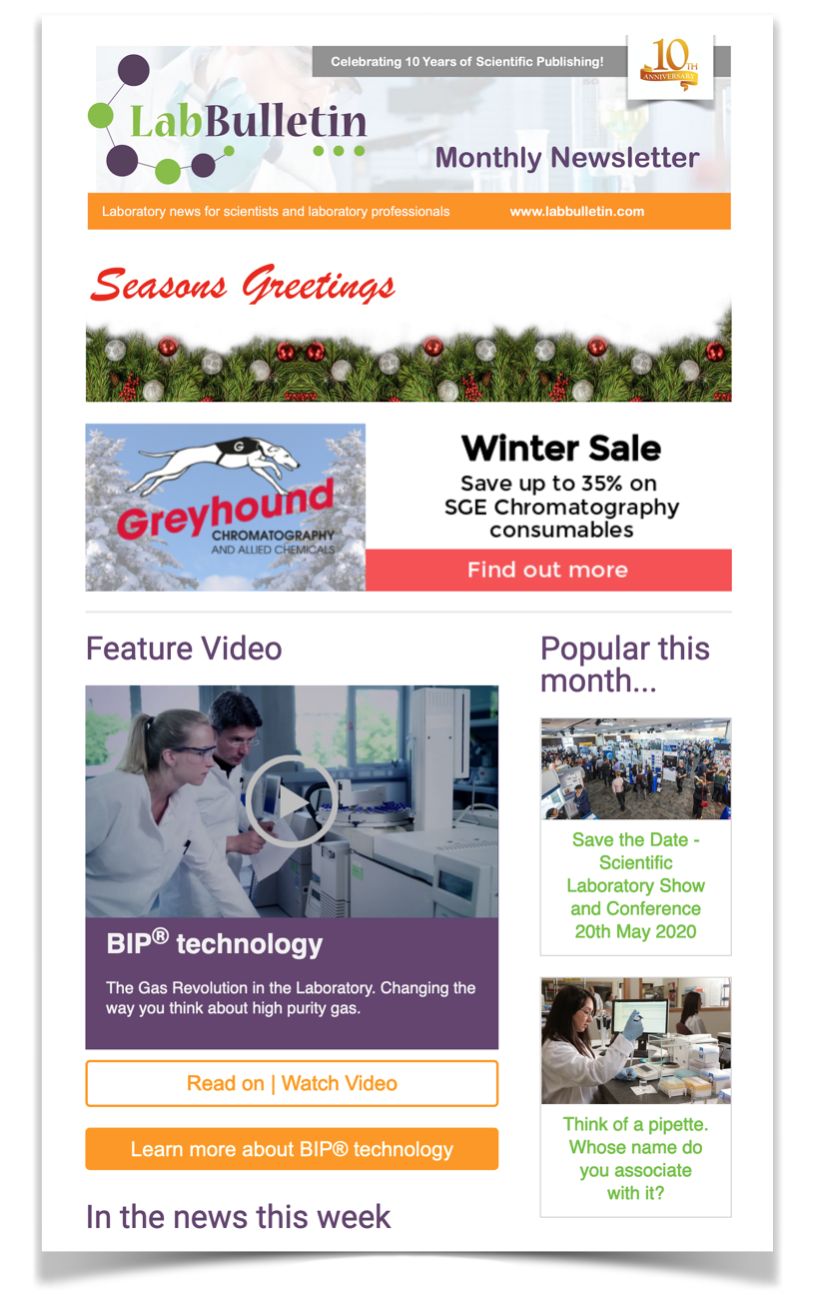 New Procedure for Determining the Charge of Flat Surfaces from Beckman Coulter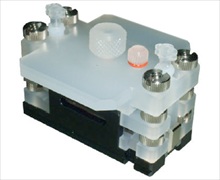 Beckman Coulter, Inc. has introduced a new application note which details the study of the isoelectric point of flat surfaces using the DelsaNano zeta potential system. The procedure,
Determining the Isoelectric Point of a Flat Surface Using the DelsaNano
, published in Beckman Coulter's Information Bulletin IB-15476A, enables the study of surface charge and changes in surface charge that result from coating, chemistry and fouling.
The DelsaNano is the only system available today to employ electrophoretic light scattering to assess surface charge. The light scattering approach offers several advantages over other technologies, including the ability to analyse smaller samples and precise isoelectric point determination.
"Since releasing the flat-surface cell of the DelsaNano, through collaboration with our customers we have learned a tremendous amount about how to best apply the powerful surface zeta potential measurement," said Edgar Martinez, senior applications scientist and the procedure's lead author.
"Since demand for tools to study surface zeta potential has increased rapidly, we decided to compile and publish best practices so that users can obtain the utmost in reliability, accuracy and precision for their applications."
The procedure can be used in research and development and manufacturing quality control, in applications such as thin-film deposition, biocompatible material development, wafer assembly and other fields in which the character and interaction of surfaces is critical. IB-15476A details experiment set-up, recommended reagents and sample types, example data and maintenance guidelines and is available through Beckman Coulter Particle Characterization representatives.
Beckman Coulter Particle Characterization
Beckman Coulter Particle Characterization develops, manufactures and markets products that are used to study, analyse and quantify particles of any type. The group serves customers as diverse as cell biologists and cement manufacturers. Serving particle customers since 1960, the group specialises in the Coulter Principle, laser diffraction, dynamic light scattering, zeta potential and BET analysis to understand all aspects of particulate samples. For more information, visit
www.coultercounter.com
.
About Beckman Coulter
Beckman Coulter, Inc., based in California, USA, develops, manufactures and markets products that simplify, automate and innovate complex biomedical tests. More than 275,000 Beckman Coulter systems operate in laboratories around the world, supplying critical information for improving patient health and reducing the cost of care. Recurring revenue, consisting of consumable supplies (including reagent test kits), service and operating-type lease payments, represents about 80 percent of the company's 2010 revenue of $3.7 billion. For more information, visit www.beckmancoulter.com.
Beckman Coulter, the stylized logo and COULTER COUNTER are trademarks of Beckman Coulter, Inc. and are registered in the USPTO. DelsaNano is a trademark of Beckman Coulter, Inc
.