Members Login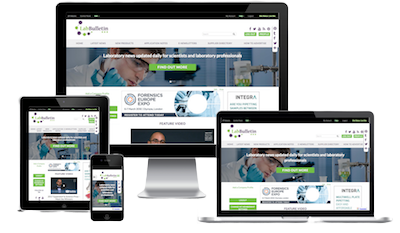 Special Offers and Promotions
Monthly Newsletter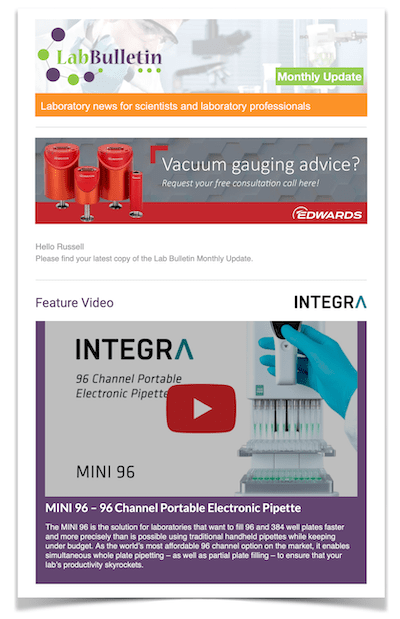 News Channels
Laboratory Products
Microscopy | Image Analysis
New Serological Pipettes and Pipette Controllers Brochure

Porvair Sciences has issued a new brochure detailing its range of serological pipettes and pipette controllers that form part of its increasing presence in the tissue culture plastic consumables market.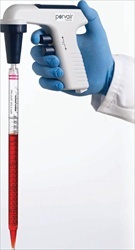 Porvair serological pipettes are high-quality disposable pipettes that can be used for a variety of applications. The range of disposable, colour-coded, Porvair pipettes covers all the popular sizes from 1ml to 50ml and includes special shortened "mini" pipettes for use in safety cabinets and confined spaces. Made the highest quality virgin crystal polystyrene, Porvair pipettes have graduations calibrated for accurate dispensing to within ±2%. All individually wrapped pipettes are supplied with a filter plug and are sterile, in benchtop dispensing cartons of 500 pieces or 200 for the larger sizes.
To request a free copy of the new Pipettes brochure and a sample pipette, please contact Porvair Sciences on +44-1978-666240 or
kbithell@porvair-sciences.com
.
About Porvair Sciences Ltd
Established in 1992, Porvair Sciences Ltd. expertise in microplate technology and manufacturing covers scientific fields including Life Sciences, Drug Discovery, Combinatorial Chemistry, Solid Phase Extraction, Protein Purification, High Throughput Screening, Proteomics and Genomics. Porvair Sciences Ltd. is a wholly owned subsidiary of Porvair plc.